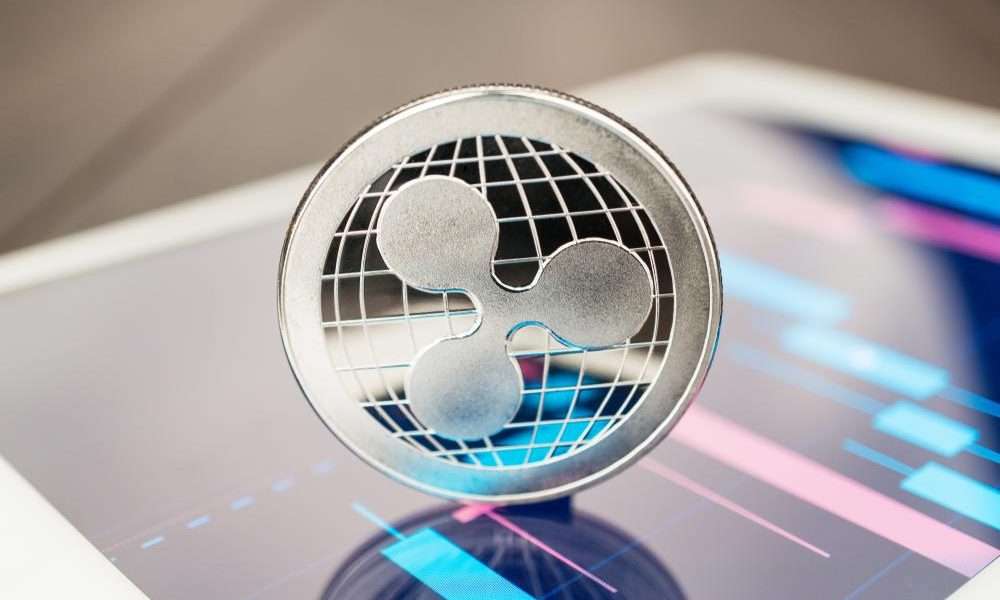 Ripple announced its results and expectations for the coming years on the implementation of its payment system based on blockchain.
The cross-border payment solution, On Demand Liquidity, with XRP continues to attract attention.
---
Ripple has published a report in which gives an account of the progress made during this year. The company, as CNF has been reporting, seems to continue adding alliances, customers and institutions to its payment system based on the blockchain technology.
Ripple into the future: Further adoption
Supported by the news flow about Ripple, the report states that adoption is on the rise. Payment methods, says the report, based on blockchain technology have managed to earn the trust of their customers:
This year's findings reveal a widespread adoption of blockchain-based payment systems by financial service providers. This strong adoption signals that customers and suppliers have proven the value and fesability of blockchain technology.
In addition, it states that there are two specific objectives that Ripple would seek to achieve in the next 24 months. First, to increase the speed of adoption achieved. This goal would be accomplished with a simpler implementation of Ripple's payment systems. Secondly, they would seek to define a legal framework to regulate Ripple's activities.
Announcements have already been made that reinforce the company's commitment to meeting its objectives. One of the most important is the inauguration of a Ripple headquarters in Washington. The company plans to work closely with U.S. and other national regulators to get the support and legal sustenance they need.
Ripple has been able to trace this route after conducting a survey of its active customers. According to the company's CEO, there are more than 300 worldwide.
Good things come in 3s – at our 3rd annual Swell event we announced @Ripple has more than 300 customers, more than 2 dozen of which are using #XRP through On-Demand Liquidity. The network is stronger than ever, and momentum behind ODL is only beginning. https://t.co/NQGEoH8hJI

— Brad Garlinghouse (@bgarlinghouse) November 7, 2019
Ripple follows the pattern of the "FlyingWheel"
Ripple has called the effect that its strategy will have "FlyingWheel". In reference to the potential boost in the appreciation that the company could have.
Its greatest achievement would be to accomplish greater adoption by banking institutions. Some central banks, such as in China or Turkey, are evaluating the launch of their own digital currency. By improving its system of payment methods, as proposed, Ripple could become one of the most efficient instant financial transfer solutions. Its best strength: the cross-border payment system that continues to generate interest. Through its native token, XRP.
Despite the progress made in 2019, the price of Ripple (XRP) has remained around $ 0.28 USD with a loss of 3.68% in the last 24 hours. It remains to be seen whether Ripple will be able to meet its targets and whether the future of fast payment systems is as prominent as its most recent report states.
Crypto News Flash does not endorse and is not responsible for or liable for any content, accuracy, quality, advertising, products, or other materials on this page. Readers should do their own research before taking any actions related to cryptocurrencies. Crypto News Flash is not responsible, directly or indirectly, for any damage or loss caused or alleged to be caused by or in connection with the use of or reliance on any content, goods, or services mentioned.