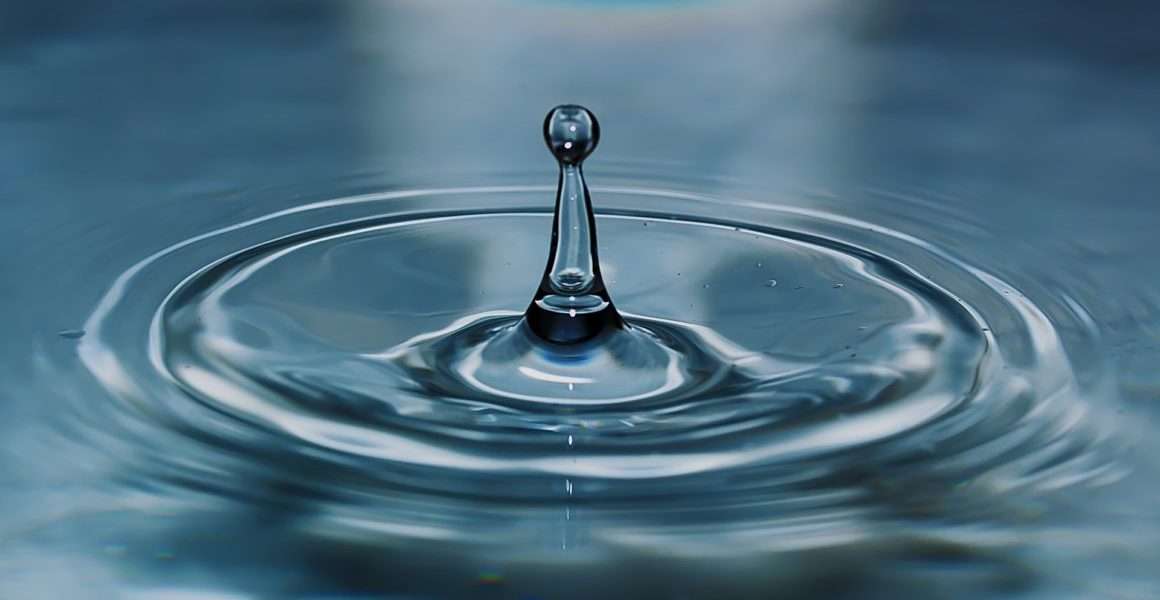 Ripple proposes the introduction of sidechains to ensure that Smart Contract adjacents are enabled on the XRP ledger (XRPL). 
This proposal was influenced by the rapid development of Defi in recent years. 
---
The crypto ecosystem is fast advancing, moving the industry to an era of technological innovations. The industry has seen the introduction of Decentralized Applications (DApps) and Decentralized Finance (Defi) which seem to have attracted huge demand in the market. To catch up with the fast advancing industry, the Chief Technology Officer of Ripple Labs, David Schwartz has proposed the introduction of sidechains to ensure that smart contract adjacents are enabled on the XRP ledger (XRPL). 
He also cited the rise in demand from users for smart contract implementation as part of his reason. This is contrary to their long-standing advocacy against features that may compromise XRP Ledger's focus on highly efficient payment. 
Today I introduced my vision for adding federated sidechains to the XRP Ledger which means a lot of things but essentially that anyone who wants to, can run a sidechain to the XRPL.
With this implementation, one or more sidechains would be connected to the main network of the XRPL using a software called "Federator". The sidechains could push Ripple's vision to a new class of crypto followers. Any interested user can run the sidechains and also implement DeFi, smart contracts, and other features. Most importantly, it can run its own ledger and operate with its own native currency. Schwartz mentioned that sidechains can have their own reserve system, their own fee system, and their own transaction capacity. 
This concept would allow each sidechain to have its own ledger and transactions, as well as a federation system that allows XRP and issued tokens (BTC, fiat, anything really) to move from one chain to another. 3/6

— David "JoelKatz" Schwartz (@JoelKatz) June 7, 2021
Federated assets imported onto the XRPL would trade on the XRPL's integrated Decentralized Exchange (DEX). When XRPs are imported onto the sidechains, they would also be used for liquidity on their integrated DEX. Each sidechain will have a "Trust" account on the XRPL mainnet to hold assets on behalf of users of the sidechains.
Sidechains won't alter XRPL functionality
Schwartz is most optimistic about this considering the rapid development of Defi in recent years. Since 2019, Defi developers have increased by 110 percent. This is expected to surge more this year, forcing companies to explore the ecosystem. Schwartz also mentioned that a lot of work will have to be done to see the full implementation. They will have to build the sidechain itself and add more features to the XRPL server software. 
According to him, they are relying on feedback from the developer community to make their proposal better. 
On top of that, as it's still in its infancy, we're soliciting feedback from the developer community to make this proposal better and more feasible. We asked the community to ask questions, give feedback, and participate in the discussion.
As it stands, the existing functions of the XRPL will not change with the implementation of the sidechains. This stems from the difficulties in moving XRP and other tokens between the mainnet and the sidechains.