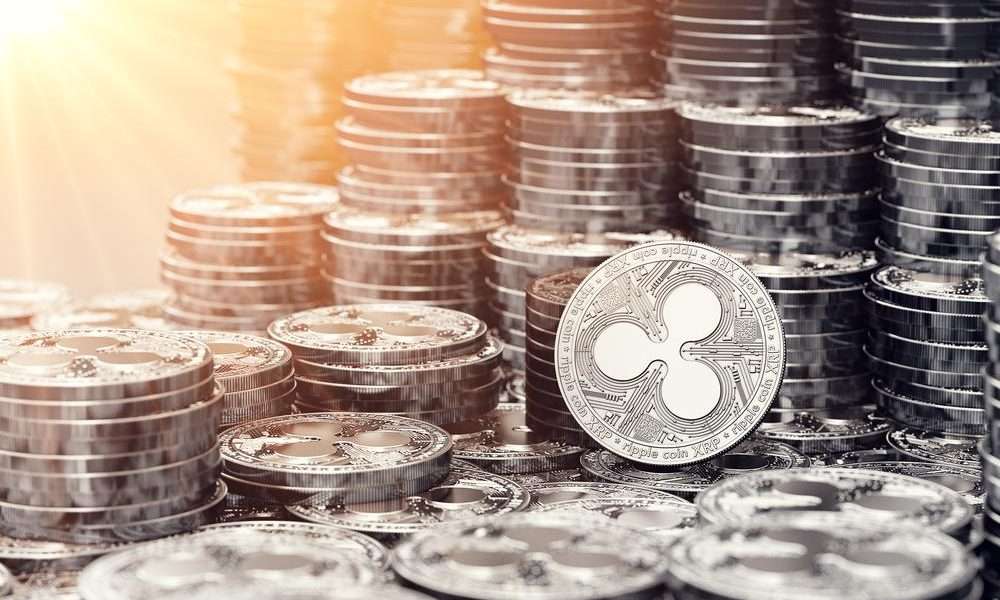 Ripple proposes an infrastructure and economic ecosystem based on its products to host CBDCs.
Private and public entities will be able to modify CBDCs according to their needs and demands.
---
Ripple's Global Head of Client Solutions, Ross Edwards, has made a presentation at a webinar for the payment solutions company. Part of a series of events that can be accessed through Ripple's official site, key figures within the company have explored a central theme for the monetary infrastructure of the future: central bank digital currencies or CBDC.
According to Ripple's Edwards, CBDCs and blockchain technology will play a "key role" in shaping the future of a "truly global" and interoperable financial system. In that sense, Edwards highlighted that Ripple has built good relations with the legacy financial ecosystem through its partnerships. Among Ripple's clients are some of the world's most important financial institutions such as Banco Santander and Bank of America.
In addition, Edwards indicated that Ripple has built products, solutions and initiatives designed to provide businesses with a "next-generation cross-border payments infrastructure". Specifically, the payment solutions company executive believes Ripple's products are used to address and solve real-world problems, he added:
We're able to further leverage this technology as infrastructure suited to the exploration, ideation and eventual delivery of a fully functional CBDC.
Is Ripple helping to build a CBDCs with global reach?
Ripple's operating model and product line has evolved and developed with proven stability over the company's 8 years of existence, according to Edwards. Ripple's product line includes the Interledger Protocol, PayID or new PayString, and On Demand Liquidity as cross-border payments solution that uses the digital asset XRP, among others.
This toolkit can be used to interact, manage and analyze a CBDC. The tools can also be modified according to the needs of the CBDC, said the Ripple executive. In that way, there can be a "strong foundation" for the private and public development of the attributes of a CBDC.
A financial institution may alter the CBDC proposed by Ripple according to the demand or needs of a specific economic ecosystem or market. Depending on its operational attributes, a central bank can modify the centralized or decentralized record, the consensus algorithm, accessibility and authorization. Edwards added:
Other economic factors down to divisibility of the currency, inflation and interest-bearing aspects, to all those other monetary and fiscal policy impacts can be altered… The baseline functionality set can be added to, altered, or reduced based on the needs of a specific CBDC. New transaction types can be added. Logics such as smart contracts may be incorporated into the core platform as a specific requirement and incorporation of sovereign identity artifacts may be needed.
As reported by CNF, Ripple's CTO David Schwartz stated in late October that the digital asset XRP could be a bridge currency to provide liquidity to a pool of stablecoins and other tokenized asset classes. Schwartz believes that XRP meets the attributes to be a neutral, non-jurisdictional asset.