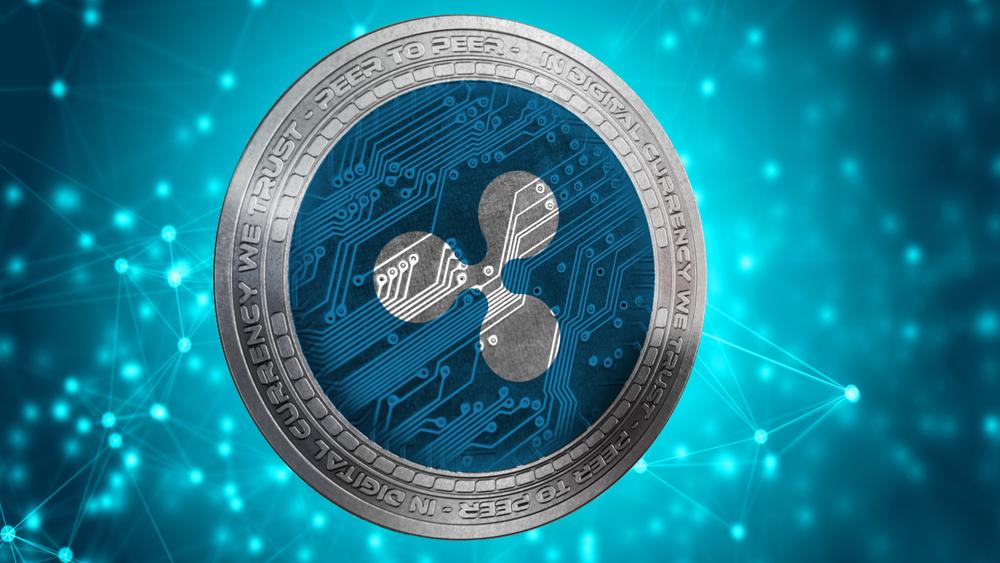 In an interview, the head of Ripple Brazil explained that new partnerships with banks in the country will be established in the coming months.
Ripple is already talking to several banks and the regulatory authorities about using XRP for international transfers.
---
According to rumors, Ripple plans to further expand its business activities in Brazil. Currently, Ripple's partner banks in Brazil only use the RippleNet. However, none of the banks is using the On Demand Liquidity (ODL) software and thus the XRP token.
As Luiz Antonio Sacco, the head of Ripple Brazil, explained in an interview with Reuters, the company wants to announce new Brazilian bank partnerships early next year. The representative of the San Francisco-based company said that the demand for instant and cheap remittances in Brazil is growing rapidly. In addition, Brazil has very clear regulations for digital banking.
As Sacco noted, the conditions for expansion into Brazil are therefore very favourable. As a result, Ripple is already talking to banks and regulators about using XRP for remittances. In the coming months, Sacco expects to partner with new institutions:
With successive advances in Brazilian banking regulation to facilitate financial transactions, including international ones, the opportunities here will grow strongly in the coming years.
The focus of efforts, Sacco says, is currently on discussing ways of the coexistence of cryptocurrencies in Brazil with the traditional financial system with banks and supervisory authorities:
Our vision is to use digital currencies as a medium of exchange, not as a speculative investment.
Ripple's expansion into Brazil
Ripple's expansion to Brazil began in July 2019, when the company opened its first office in the country. Since then, Sacco says, around 30% of the total transaction volume of RippleNet, which is represented in 45 countries worldwide, has moved through the country.
The first bank to join RippleNet for international transfers was Santander Brasil. In October 2019, two months later, the British payment service provider, Transferwise, followed. The British company quickly established itself in the country as one of the five largest providers for international payments.
According to Reuters, the international payment traffic to and from Brazil increased by 10% compared to the same period last year. According to the Central Bank of Brazil, the volume of transactions from January to November 2019 amounted to USD 4.6 billion, but the bulk of the transactions are still processed by Ripple's biggest competitor, SWIFT.
In addition to Brazil, Ripple also plans to expand further into a number of South American countries such as Chile, Peru and Argentina. Sacco stated:
We look forward to expanding our ecosystem in the region and connecting more financial institutions to RippleNet to provide their customers with excellent and efficient cross-border payment experiences. Brazil is a leader in fin-tech innovation and has the ability to follow a path that the rest of Latin America will follow.
Ripple is committed to strong growth in 2020
Only a few days before Christmas it became known that Ripple had received a new round of funding amounting to USD 200 million. The capital is intended to be used to attract new talent worldwide and better serve the growing community of customers and partners. Shortly thereafter, Ripple CEO, Brad Garlinghouse, spoke in an interview about expected growth for 2020, saying the company's goal is a 600% increase in transactions and a 30-40% growth in its customer base.
Meanwhile, the Ripple price remains one of the biggest losers in 2019, with a slight increase (+1.4%) at the time of writing.
Follow us on Facebook and Twitter and don't miss any hot news anymore! Do you like our price indices?