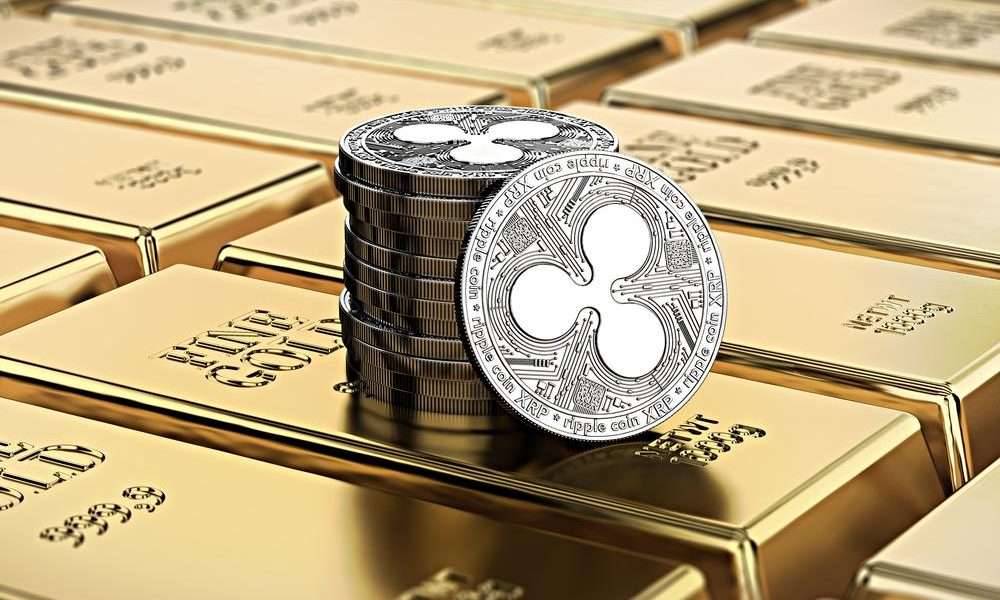 Novatti joins Ripple's client list to use the RippleNet in Southeast Asia.
Novatti plans to process cross-border payments to Australia.
---
In a press release, Novatti Group Limited has announced its inclusion in the list of Ripple customers who will be using RippleNet. The partnership aims to focus on Southeast Asia and Australia. According to the statement, Novatti is a leading company in the digital payments and digital banking sector.
Like Ripple, the company offers "fast, simple, and secure" payment services. In addition, Novatti provides card issuance, payment processing, and other services to enable "its customers to flourish" in the emerging cashless global economy. The company process an estimated of $2,3 billion in transactions annually, according to its website.
Novatti could be a bridge to more Ripple presence in Australia
Novatti will become a major Ripple partner, with Novatti's customers gaining access to Ripple's global
financial network RippleNet, its capabilities, and the hundreds of financial institutions that Ripple already
works with. This includes high-profile names such as American Express and MoneyGram.
As mentioned, the partners will focus on enabling transactions between Australia and the Southeast Asia region. In addition, they have announced plans to expand the scope of their cooperation. As such, Novatti could process Ripple's international transactions to Australia to open a new source of revenue, according to the release.
Novatti's Managing Director Peter Cook had this to say about the cooperation:
Novatti is incredibly excited to partner with Ripple, who are rapidly disrupting the global payments industry. This partnership will further increase Novatti's competitiveness and provide our customers with access to new, innovative payment solutions. In particular, we look forward to working with Ripple to provide our customers with access to their exciting alternative financing solutions, so that our customers can free-up capital to focus on growing their businesses.
Cook added that the partnership will serve as a means of expansion for the Novatti Group. The company was looking for a means to increase its customer base in the Asian region. In that regard, Cook added:
In doing so, we aim to deliver increased transaction volumes and revenue growth for Novatti's core payment processing business.
As reported by CNF, Ripple has had a chequered history in Australia. The payment solutions company is facing a lawsuit against the NPP Australia Ltd. They sued Ripple over the trademark "PayID". At the moment, the lawsuit is in its early stages.