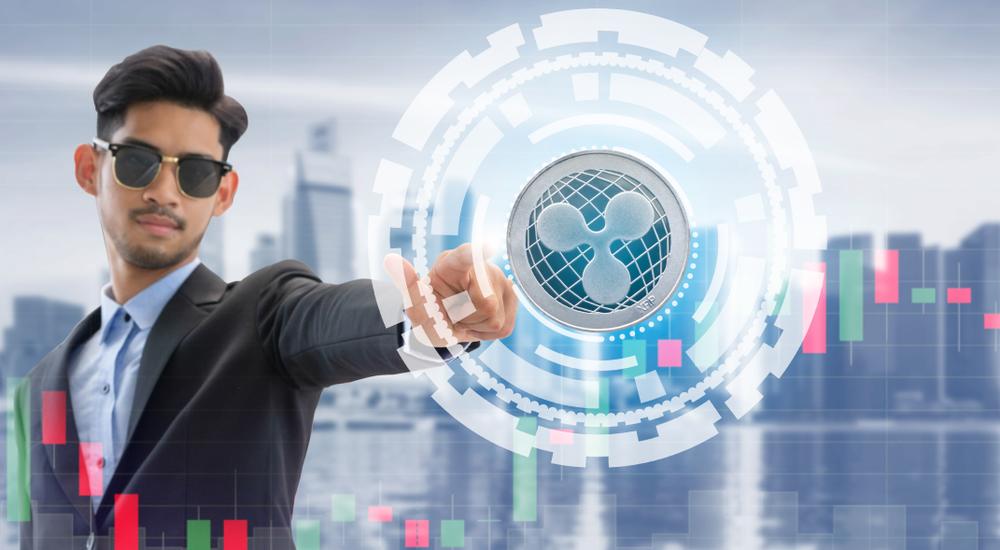 Ripple has entered into a partnership with the Thai-based payment service provider DeeMoney.
By using Ripple's technologies, DeeMoney can now process transfers across national borders in real time.
---
Ripple has announced in a press release that DeeMoney will use RippleNet with immediate effect to process incoming payments to Thailand from the high-volume payment corridors from South Korea, Indonesia, Singapore, Israel and the Middle East and Gulf region.
Ripple explains that more than one million Thai people work abroad and regularly send money home to their families to ensure their survival. According to World Bank data, the volume of remittances in the East Asia and Pacific region will increase by almost 7% to $143 billion in 2018, growing 2% faster than in 2017.
DeeMoney currently offers remittances to over 180 countries with more than 222,000 service points worldwide. Since its launch, DeeMoney has been able to develop new target markets through partnerships such as Wing Money. Before the cooperation with Ripple, DeeMoney was already able to offer same-day processing of payments.
Once RippleNet is fully rolled out in the second phase, customers will be able to send transactions home in real time. Aswin Phlaphongphanich, CEO of DeeMoney, describes that Ripple's technology provides a unique automated system that is already trusted by more than 300 partners worldwide:
We are excited to partner with Ripple as, together, we aim to democratize finance in Thailand by bringing a new level of efficiency and accessibility for cross-border transactions to and from the nation.
Marcus Treacher, SVP of Customer Success at Ripple, explains that the digital banking revolution is taking Thailand by storm and DeeMoney is the first non-banking institution in the country to use RippleNet. With this, Thailand is pursuing the vision of becoming a "Smart Nation" and providing the local population with the best possible technology in the financial sector and in their lives.
DeeMoney has been in the telecommunications and technology business since 1999 and has been constantly looking for creative ideas to improve the world through new technologies. In 2017 SawasdeeShop was awarded the Non-Bank International Money Remittance Service License, Money-Exchange License and E-Payment License by the Bank of Thailand.
In 2018 DeeMoney was founded, which was able to establish itself in the market with a smart app and lower transaction fees. So far, DeeMoney has charged a fee of 150 Baht (around $4.61) per transaction, but this amount is expected to decrease significantly due to the partnership with Ripple.
XRP price shows no reaction to new partnership
The price of XRP follows the current trend of the crypto market and has recorded a plus of 2.18% to $0.1489 within the last 24 hours. A glance at the 30-day chart shows a minus of 48.95%, thus illustrating the scope of the current downward trend in the global financial markets. It remains to be seen if and when the market can reverse the trend.
Follow us on Facebook and Twitter and don't miss any hot news anymore! Do you like our price indices?
Our top recommendation: Buy Bitcoin, Ethereum, XRP and Cardano from eToro
Broker
dd
trgegr

✔️ Buy 15 cryptocurrencies
✔️ Bitcoin CFD with leverage
✔️ Insurance up to €20.000
✔️ PayPal, SEPA, credit card
**= Risk warning: 75% of retail CFD accounts lose money when trading CFDs from this provider.