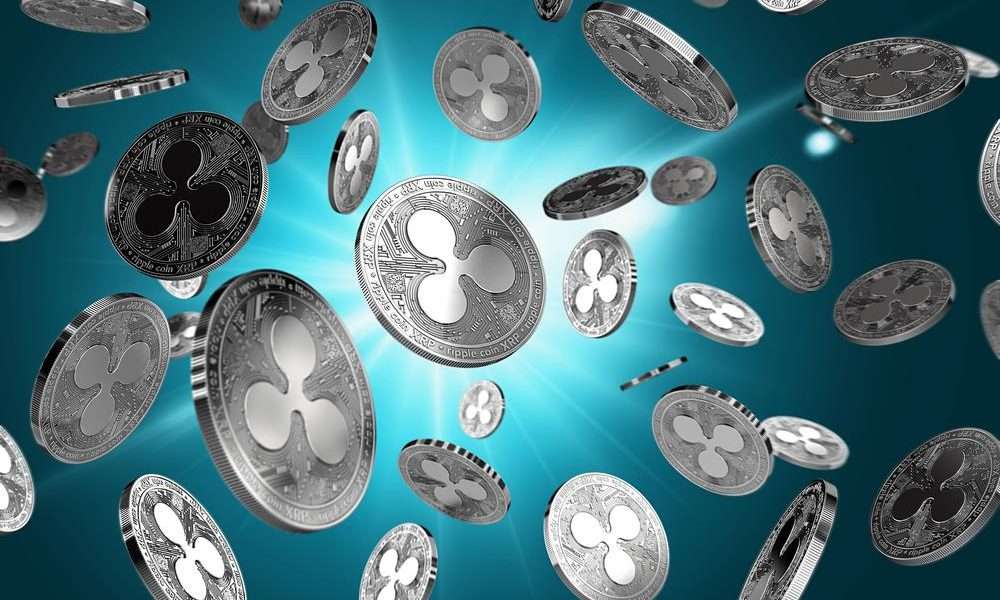 Ripple's long-standing partner RAKBank has entered into a cooperation with BDO Unibank to enable real-time payments for all customers of both banks.
Remittances in the payment corridor to the Philippines are made possible by a connection to RippleNet.
---
According to a World Bank report, the volume of remittances is increasing, especially in economically weak countries, as more and more workers seek a job in another country and then send their hard-earned money home. Migrant workers and expatriates face the challenge of finding a suitable remittance provider.
In 2018, India is one of the largest recipients of transactions worldwide, with a volume of almost 79 billion dollars, followed by China (67 billion dollars), Mexico (36 billion dollars), the Philippines (34 billion dollars) and Egypt (29 billion dollars). RAKBank, with the Philippines as its target market, has found an innovative way to offer its customers real-time money transfers.
RAKBank will enable customers to transfer funds via RippleNet
RAKBank, also known as the National Bank of Ras Al Khaimah (P.S.C.), is one of the oldest banks in the United Arab Emirates (UAE) and has been a member of RippleNet since 2017.
RAKBank has entered into a cooperation with BDO Unibank to expand the payment corridor to the Philippines. The bank's RAKMoneyTransfer (RMT) services will process transactions over RippleNet and will be available for any transfer to a Philippine bank account. According to the official announcement, the service will be provided free of charge until February 29.
Peter England, CEO of RAKBank, added that the bank wants to increase its "international remittance footprint" and has found a strong partner through its cooperation with BDI Bank:
This partnership aims to offer the Filipino expat community here in the UAE the ability to safely and instantly remit money back home at competitive rates with zero back-end charges and no hidden fees.
BDO Unibank can significantly expand its reach worldwide and reach more financial institutions and customers through its direct connection to RippleNet. This new payment bridge will enable customers of both banks (RAKBank and BDO Unibank) to provide banking and financial services to the Philippine expat community in the UAE.
Ripple (XRP) transaction volume increases
With the continued addition of new partners, Ripple's transaction volume in the fourth quarter of last year increased by more than 600% compared to the previous quarter, and the volume of the On-Demand Liquidity service, formerly known as xRapid, increased by more than 390%. Recently, new records for remittances to Mexico and the Philippines have also been set, according to data from the Liquidity Index Bot.
The price of XRP is following the current market trend, falling by 2.26% to a price of $0.2726 USD in the last 24 hours.
Follow us on Facebook and Twitter and don't miss any hot news anymore! Do you like our price indices?