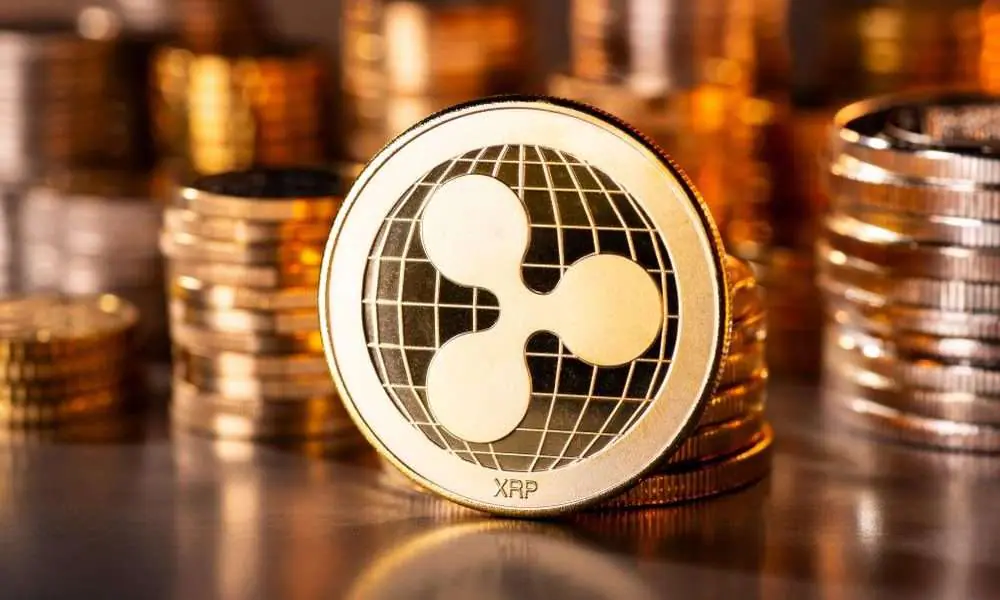 Jed McCaleb, former co-founder of Ripple and Stellar CTO, yesterday again received approximately 79.7 million XRP from Ripple.

In May, McCaleb sold 82.5 million XRP, which is equivalent to 2.66 million XRP per day, or approximately $550,000 USD.
---
As CNF reported, the XRP price has underperformed in comparison to other top cryptocurrencies since the beginning of last year. There has been much speculation in the past about the reasons for this, with programmatic selling of XRP by Ripple often being the focus of discussion. Although Ripple has always denied the influence of its sales on the XRP price, many analysts disagree. However, Ripple is not the only reason XRP investors are concerned.
Another reason is the former co-founder of Ripple and current CTO of Stellar (XLM), Jed McCaleb. Yesterday he received once again a huge sum of XRP. As the data of the blockchain explorer Bithomp shows, McCaleb received about 79.7 million XRP, worth about 16.3 million USD, from Ripple, which were sent to his publicly known wallet address.
McCaleb sold 82.5 million XRP in May
The transaction is worrying for XRP investors in that McCaleb is one of the largest XRP whales that very regularly liquidates its holdings in Fiat money, putting constant selling pressure on the market. The newly obtained XRP will certainly not be an exception.
An analysis of Bithomp's data also shows that McCaleb sold about 82.5 million XRP in May alone, which corresponds to 2.66 million XRP per day, equivalent to about USD 550,000. McCaleb had already received more than 55 million XRP from Ripple on 01 May. The payments are based on an agreement awarded to McCaleb for co-founding Ripple.
The current Stellar CTO was once head of Ripple, but left the company in 2014 due to disagreements with Chris Larsen, who is now managing director of Ripple. When Jed McCaleb quit his job, he received 9 billion XRP. However, he and Ripple Labs have reached an agreement to prevent Jed McCaleb from dumping his XRP on the market with a single transaction. Instead, he has to split it over seven years to prevent a negative impact on the market.
Despite that, the impact of McCaleb's sales on the XRP price are controversially discussed within the crypto community. Recently, WhaleAlert published a study according to which McCaleb sold USD 135 million worth of XRP over the past five years at an average price of USD 0.129. WhaleAlert also estimated the remaining amount at 4.7 billion XRP.