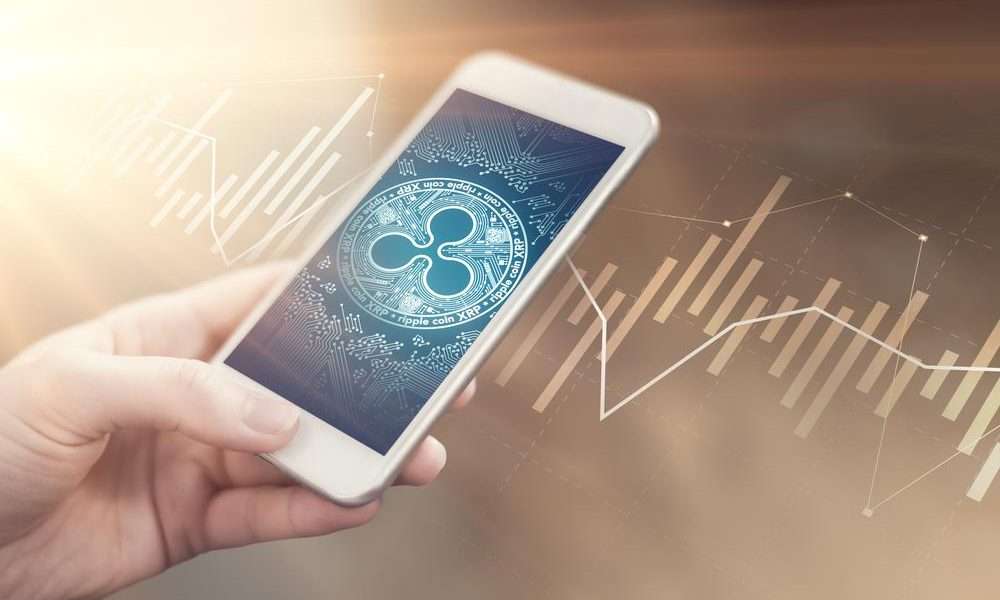 Ethan Beard describes that the adaptation of XRP is still in its infancy.
According to Beard, step by step all institutions worldwide will switch to cryptocurrencies.
---
Ripple provides payment solutions for businesses to process cross-border payments quickly, securely and cost-effectively. Xpring is a venture capital firm dedicated to promoting XRP and confidence in Ripple's technology and business.
Ethan Beard, Senior Vice President at Xpring, describes in a recent interview that XRP is far from being mainstream.
Ripple, XRP, Xpring and the way to the Mainstream
Beard was asked in the podcast in a conversation with Abra how Ripple intends to make it into the mainstream and what stage of development the company is currently in. According to Beard, Xpring tries to be present with many early investments in the most important markets, but the development is still at the very beginning (freely translated):
We spent the first year really just trying to get a lay of the land, trying to understand how can we work well with these companies, what's going on out there. And so some of our investing was very specifically in companies that are directly using XRP. Some of it was also just investing in amazing teams that are working in interesting areas that we find fascinating and teams that we want to be able to work with in the future.
Ripple has positioned itself broadly through innovative purchases or acquisitions in various start-ups. In the area of decentralised financing, Ripple has invested in the Vega Protocol in order to be present in this market as well.
By investing in Flare Networks, Ripple aims to enable Smart Contracts to be integrated into the network and executed. Flare Networks is the first Turing Complete Federated Byzantine Agreement (FBA) protocol. The Flare Network integrates the Ethereum Virtual Mashine, enabling public and private networks to use and execute smart contracts.
This is intended to increase interoperability and extend the scope of use of XRP. In the past, Ripple has often been criticized for having payment solutions that only serve one purpose of transaction processing and do not perform other functions outside the financial market.
Beard further states that cryptocurrencies will play an even greater role in payment transactions in the future. Sooner or later, in his opinion, the majority of money will be tied up in cryptocurrencies. However, it remains to be seen at what stage or to what extent this will take place in the future.
The course of XRP – when will the trend turn?
Despite numerous positive news from the Swell Conference and the achievement of new milestones, the XRP price shows a downward movement (- 1.88%) and stands at 0.2581 USD at the time of writing. MoneyGram announced that 4 new payment corridors will be opened, but will use the on-demand liquidity payment solution that does not use the native XRP token.
Follow us on Facebook and Twitter and don't miss any hot news anymore! Do you like our price indexes?
Crypto News Flash does not endorse and is not responsible for or liable for any content, accuracy, quality, advertising, products, or other materials on this page. Readers should do their own research before taking any actions related to cryptocurrencies. Crypto News Flash is not responsible, directly or indirectly, for any damage or loss caused or alleged to be caused by or in connection with the use of or reliance on any content, goods, or services mentioned.