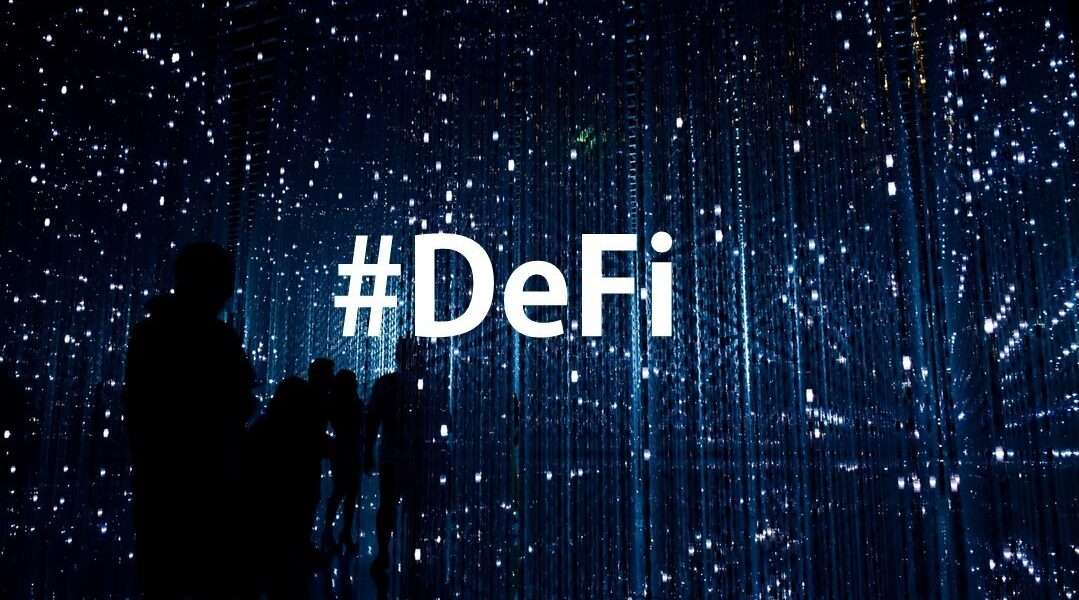 Alergant made this statement as one of the panelists at the blockchain futurist conference.
The Ripple executive also said there would be more partnerships between CeFi and DeFi firms soon to enhance user experiences in financial services.
---
Boris Alergant, Head of Ripple Labs' DeFi markets, has shared his opinion on what the DeFi sector needs to achieve mainstream adoption. According to him, the industry still lacks one "killer app" for consumers, and that app will be the key to helping the sector reach a wider audience. Alergant made these comments while speaking as one of the panelists at this year's blockchain futurist conference, held in Toronto, Canada, on August 9.
The central theme for the conference is "the future of decentralized finance." Other members of the panelists were Ryan Berkin (Teller Finance CEO and co-founder), Lisa Loud (CEO and co-founder of FLUIDEFI), and Kevin Hobbs (Aventus Ventures CEO).
Similar opinions on DeFi
All the panelists agree that players in the centralized finance sector will eventually be the main reason DeFi will achieve mainstream adoption. Alergant predicts that the growth will possibly result from a CeFi app that offers users exposure to DeFi services. The Ripple executive explained using the simplification of the staking process.
For instance, an app that simplifies using Metamask to stake on AAVE or ETH and generate yield. Hence, he believes institutional adoption is the goal, and institutions will enable crypto and DeFi to achieve mainstream adoption through such a "killer app."
Lisa Loud also shared a similar view with Alergant. The FLUIDEFI CEO noted how the average user adopted the internet without understanding the internet protocol suite (TCP/IP).
Loud said, "despite not knowing how to use TCP/IP, the internet was still a paradigm shift for us. By comparison, there's almost no DeFi user that can't use protocols. That's one of the reasons the DeFi sector hasn't scaled yet. Average users need to be able to use DeFi apps without little or no technical knowledge about DeFi."
She predicts there will be more institutional investments in DeFi and a greater number of DeFi apps for non-technical persons within the next two years. Alergant also made similar remarks, saying there would soon be greater collaboration between the DeFi and CeFi sectors to provide the consumers with simple-to-use financial services.
He explained that the two sectors would eventually complement each other. Many want apps that simplify executions without minding whether it is decentralized or centralized. The Blockchain Futurist conference is an annual event where the top blockchain and crypto players meet to discuss a better future for the industry.
This year's event in Toronto, Canada, is the fifth and will end on August 10, 2022. One of the keynote speakers at this event is Ethereum's co-founder,  Vitalik Buterin. Buterin will attend and deliver a speech at this event despite recently attending a similar event in Korea 48 hours ago.