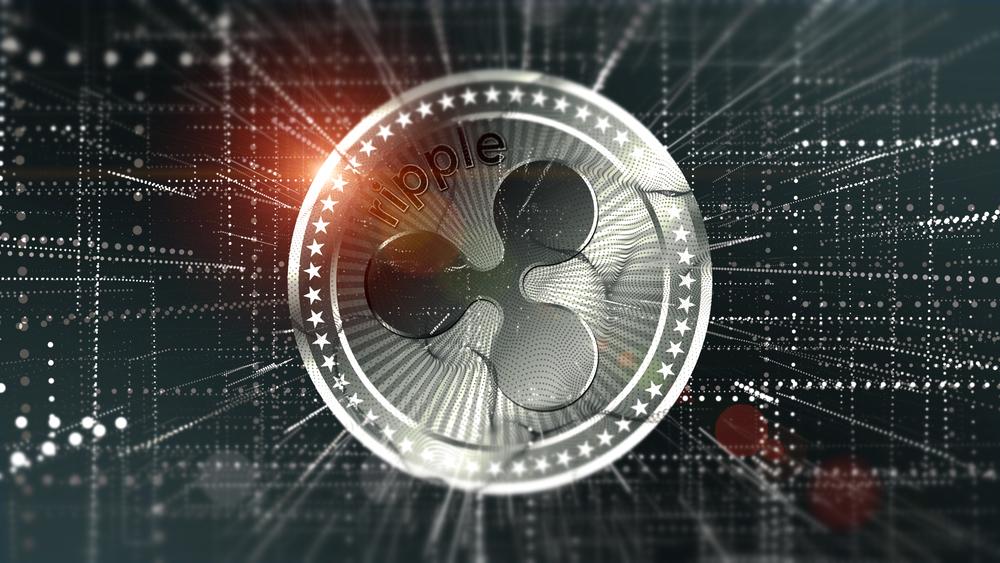 According to the MOBI website, Ripple has joined the organization, although an official announcement has not yet been made.
The association has important members from the automotive industry, like BMW, Ford, General Motors, Renault and also blockchain companies, such as IOTA, VeChain and ConsenSys (Ethereum). 
---
Ripple has apparently joined the Mobility Open Blockchain Initiative (MOBI). The initiative was founded in May 2018 and aims to explore blockchain use cases in a new digital mobility ecosystem. Upon formation, MOBI was actively working with companies accounting for over 70% of global vehicle production in terms of market share. Among the founding members were BMW, Ford, General Motors, Renault, Bosch, as well as large tech companies such as Accenture and IBM, and blockchain companies such as ConsenSys, Hyperledger and also the IOTA Foundation.
So far, the cooperation has not been officially announced, but MOBI added Ripple to its directory with the following description:
Ripple is a real-time gross settlement system, currency exchange and remittance network created by Ripple Labs Inc., a US-based technology company. Released in 2012, Ripple is built upon a distributed open source protocol, and supports tokens representing fiat currency, cryptocurrency, commodities, or other units of value such as frequent flier miles or mobile minutes. Ripple purports to enable "secure, instantly and nearly free global financial transactions of any size with no chargebacks."
Exact details on Ripple and MOBI unknown
The role of the individual partners in MOBI is not yet known. However, it is conceivable that Ripple and other blockchain projects like IOTA, VeChain or Ethereum could be used to integrate individual projects or proof of concepts by partner companies within the initiative. By becoming a member, Ripple can access the following benefits:
(…) tech companies, startups, and the blockchain developer community get access to scale, customers and network effects; government agencies, transit authorities, and academics get insight into policy development and spending priorities. Regardless, all members get a seat at the table and an inside view of the revolutionary changes, opportunities, and impacts afforded by blockchains and distributed ledger.
According to its whitepaper, the Mobility Open Blockchain Initiative (MOBI) is a non-profit organization that works to improve mobility through blockchain technology for "simple ways to identify vehicles, people, and trips to streamline mobility transactions by promoting secure protocols for vehicle to vehicle (V2V) and vehicle to infrastructure (V2I) communications and payments".
Obviously, payments could be the use case for Ripple and its XRP token. However, Ripple's role remains unclear until an official announcement is made. MOBI hopes to make progress and launch some of its projects by the end of this year, according to its whitepaper.
Follow us on Facebook and Twitter and don't miss any hot news anymore! Do you like our price indices?