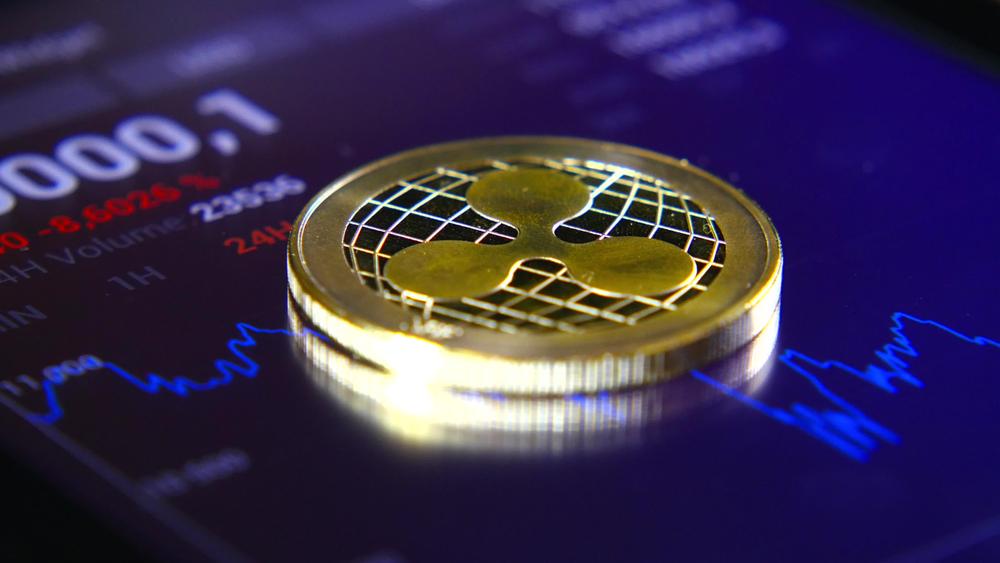 The Japanese exchange FXCoin plans to use the XRP token for global cash management and domestic and international remittances.
FXCoin will establish a swap market for XRP to hedge price movements in order to take advantage of the benefits of the cryptocurrency.
---
As was announced yesterday, the Tokyo-based crypto exchange FXCoin will set up an XRP based swap market to hedge price movements in order to take advantage of the cryptocurrency. FXCoin received an unknown amount of investment from Japanese financial giant SBI Holding as recently as April this year. The Japanese exchange has entered into a third party equity allocation with SBI Holdings. However, it has not been disclosed how many shares SBI Holdings has bought and for what value.
The fact is, however, that SBI Holdings is one of the major supporters of Ripple in Asia. With Yoshitaka Kitao, the President and CEO of SBI Holdings has joined the Ripple Board of Directors in April 2019. Possibly influenced by this, FXCoin announced yesterday that they will establish an XRP based swap market to hedge price movements.
Already at the end of April it became public that FXCoin is preparing to launch a remittance pilot project based on XRP. As the exchange announced at that time, it wants to create new products that will bring more benefits to the world of cryptocurrencies. One of their first pilot projects was a national and international remittance product that uses XRP to execute transactions.
FXcoin's chief strategist, Yasuo Matsuda, said at the time that they were "continuing with the demonstration experiment of domestic remittances and overseas transfers through XRP and eventually global cash management, corporate finance and trading". As now reported by CrytoEri, the tests appear to be proceeding positively:
SBI Backed FXCoin proceeds with XRP for remittances, with scope to expand to global cash management. They have established a swap market for hedging price movements to maximize inherent advantage of virtual currency, for fast & low cost capital movements and settlements.

Until now, virtual currencies have been used for speculative purposes due to the large price movements. The swap market they believe was the missing component – essential to expand usage for actual demand. I will cover this in video today.
CryptoEri also stated that a swap market for XRP will enable the stock exchange to set up a global cash management system for domestic and international transfers:
A SWAP market for

#XRP

will make it possible to view even multi-currency global cash management, which has been difficult until now. FXCoin, the SBI Backed Japanese Exchange is taking this view in regards to ODL.

"One of the reasons why crypto assets (virtual currencies) are not used for actual demand transactions such as remittances and trades like legal tenders, despite the high potential, is lacking in peripheral services such as swap markets." -fxCoin Japan
Our top recommendation: Buy Bitcoin, Ethereum, XRP and Cardano from eToro
Broker
dd
trgegr

✔️ Buy 15 cryptocurrencies
✔️ Bitcoin CFD with leverage
✔️ Insurance up to €20.000
✔️ PayPal, SEPA, credit card
**= Risk warning: 75% of retail CFD accounts lose money when trading CFDs from this provider.