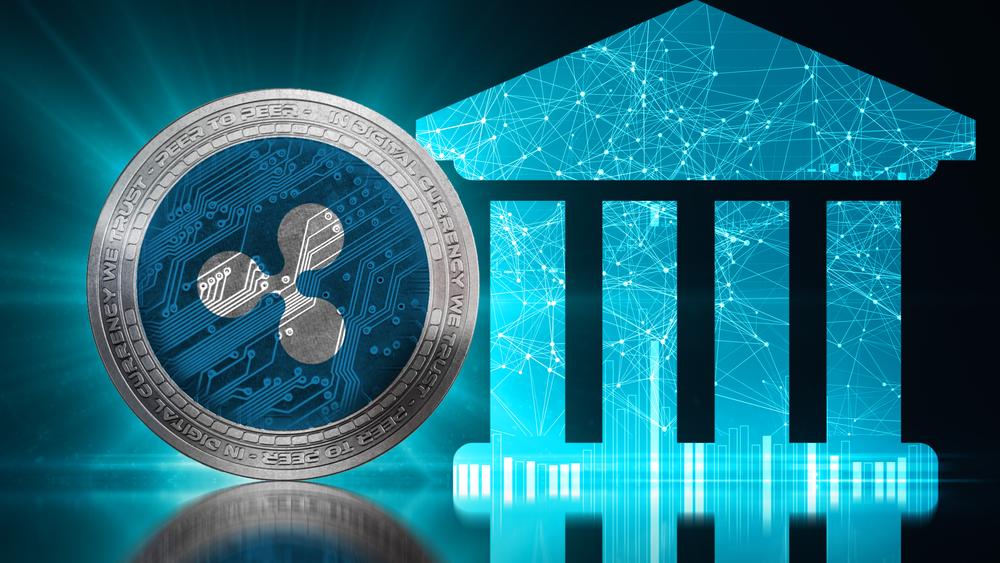 HSBC recognizes the potential of Ripple's distributed ledger technology (DLT) for cross-border payments, highlighting how Ripple's XRP ledger enables real-time settlements.
HSBC believes DLT can streamline value transfers, reduce costs, operational risks, and settlement periods in the banking industry.
---
HSBC, one of the largest banking institutions with $3 trillion in assets under management, recently heaped praises on Ripple and its distributed ledger technology (DLT) for cross-border payments.
As we know, Ripple has been offering its DLT solution RippleNet to several financial institutions thereby helping them with fast cross-border payments using the power of blockchain technology. Additionally, the company has also facilitated instant settlements over the XRP ledger making it one of the most robust solutions in the market today.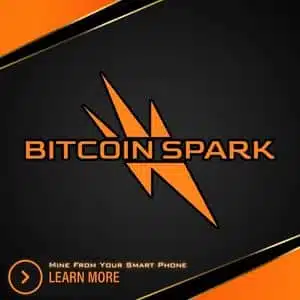 Banking giant HSBC is betting on the future of DLT and believes that it can streamline end-to-end value transfers, reduce costs, operational risks, as well as reduce settlement periods. In its report, HSBC mentions how Ripple's XRP ledger facilitates real-time cross-border settlements.
HSBC, the largest Europe-based Bank 🏦 by total assets, mentions the #XRP Ledger for cross-border payments.

The Financial Institution alone handles nearly $250bn per year in foreign exchange.

It also referred to DLT as a "game changer." pic.twitter.com/Wm2ObQ4vSj

— EDO FARINA 🅧 XRP (@edward_farina) May 31, 2023
Using DLT, HSBC believes that banks can incorporate something similar at their end by using tokens that represent central bank currencies. In foreign exchange, HSBC's FX Everywhere tool has processed over 3 million inter-company FX transactions, worth $250 billion in the very first year. The banking giant added:
Practical uses for DLT are multiplying. The post- trade space presents great opportunities, but
is only one of many potential applications. In time, DLT could even facilitate trading. The next few years will see development accelerate, with commercial imperatives helping to overcome potential obstacles. Engagement and a range of partners will become ever more vital.
Compelling Use Cases of Distributed Ledger Technology
In the report, HSBC shares payments as one of the most compelling use cases of distributed ledger technology (DLT). It also shared how Ripple has already managed to achieve instant and low-cost cross-border settlements using its native XRP tokens. Thus, HSBC proposes banks use a similar model with the national currencies. Also, the three other use cases that HSBC shared include:
Banking Finance: The traditional methods of syndicated lending, trade finance, and other forms of bank finance heavily rely on paper documents and manual processes. However, the implementation of Distributed Ledger Technology (DLT) has the potential to revolutionize this industry by offering a shared record of shipments, ownership, financing, and insurance. One notable example is the we.trade platform, developed by 20 European banks including HSBC and powered by IBM's Blockchain technology.
Fund Administration: The implementation of a distributed ledger that records the creation, redemption, and transfer of fund units has the potential to simplify and streamline fund administration processes. By utilizing this technology, many of the existing complexities associated with cross-border sales, processing, and transfer agency can be eliminated. Companies such as Calastone and Fundsquare, are already working in this regard.
Customer Identification: A distributed ledger that is adopted by the industry could serve as a centralized platform for maintaining a shared record of beneficial owners. This utility would provide authorized market participants with immediate access for conducting KYC (Know Your Customer) and AML (Anti-Money Laundering) checks.
Crypto News Flash does not endorse and is not responsible for or liable for any content, accuracy, quality, advertising, products, or other materials on this page. Readers should do their own research before taking any actions related to cryptocurrencies. Crypto News Flash is not responsible, directly or indirectly, for any damage or loss caused or alleged to be caused by or in connection with the use of or reliance on any content, goods, or services mentioned.