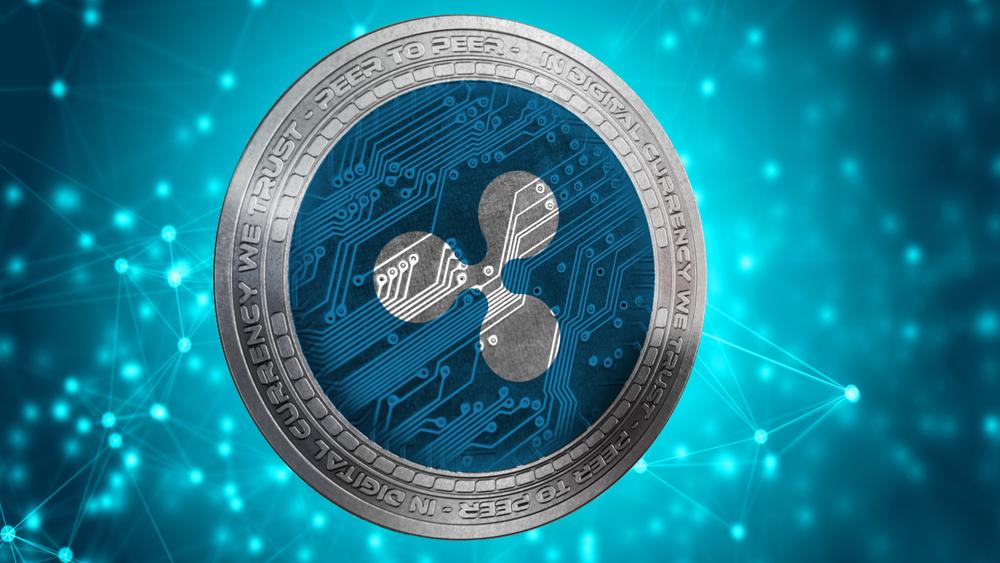 MoneyGram CEO Eric Holmes has described the first quarter of 2020 as "quiet" with regard to the cooperation with Ripple, while he is "

definitely pleased with what" they have been doing

.
At the same time, Holmes said that new services and new payment corridors for Ripple's XRP tokens could be opened in the coming quarters.
---
Probably no other Ripple partnership has been more hyped than the one with the global payment service provider MoneyGram. Ripple invested more than USD 50 million in the cooperation, which was concluded in November last year, acquiring the equivalent of almost 10 % of all MoneyGram shares. So it' s no wonder that the expectations for the cooperation are high, especially since MoneyGram CEO Alex Holmes was never tired of emphasizing the advantages of Ripple's On-Demand Liquidity (ODL) payment solution in various interviews in the past.
The announcement at the time also envisaged that Ripple would act as MoneyGram's primary partner for cross-border payments and foreign exchange processing using the XRP token. However, during the "Earning-Call" for the first quarter of 2020, Holmes sounded rather reserved. During the conference call, Ramsey El-Assal, Senior Equity Research Analyst at Barclays Investment Bank, asked Holmes to comment on the current progress of the collaboration with Ripple.
I was wondering, if you could give us some commentary, some color on the Ripple relationship. In fact the fees came in a bit ahead of our model, quite a bit ahead of our model. Is it due to greater revenues in US, Mexico quarter that I think you're working with them in or is Ripple being used to process greater percentage of total revenues? Just kind of get to the expectation going forward for Ripple?
MoneyGram is satisfied with Ripple
Holmes stressed in his response that the first quarter of 2020 was rather "quiet" in the sense that no major innovations were pushed forward or new corridors opened. Nevertheless, Holmes expressed satisfaction with the partnership with Ripple:
Yeah, no, we continue to be extremely pleased with the Ripple partnership and all the things that we're doing. From a new service, I would say it was a little bit of a relatively quiet quarter, in the sense of really pushing anything, particularly new into the market or expanding of the service. We did a lot of that in the back half of last year, and really got going on a number of new corridors for that service.

Despite the quiet quarter, Holmes said that the quarterly figures were very positive. At the same time, he also said that MoneyGram will continue to expand its efforts to extend the reach of On-Demand Liquidity. However, Holmes also said that there is still room for improvement and adjustment:
We also have a variety of new services in the pipeline and things that we'll be rolling out, and expanding with later this year. But from a capability perspective from a service quality and from a performance, it's been a really good — been a really good quarter. And obviously, a very successful partnership thus far, I think, we continue to flex with them as they continue to expand the service and move some things around, and really figure out what they want, the product to look and feel like, and how they want to take that to various market.

Although the first quarter has been quieter, there will be more active quarters as new services and payment corridors are opened, Holmes continued:
So, I think it'll change over time. I think, the results of what we're doing will vary by quarter and by month. And I also think that, over time, where the revenue or counter expense side, I apologize, the fees sort of come from, I think it'll be generated from different areas as we experiment and move into to new services and new corridors.