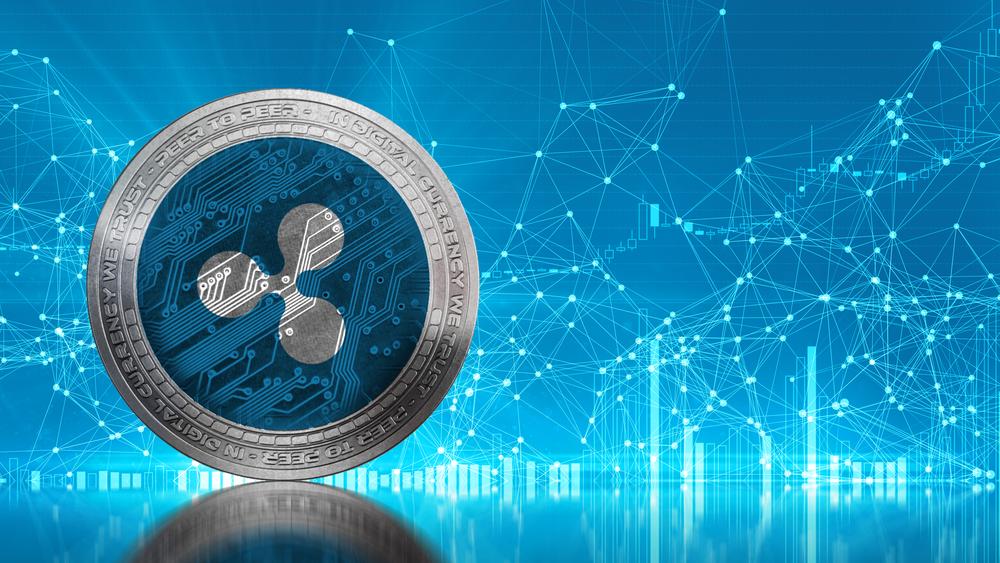 Ripple is acquiring a 40% stake in Asian remittance company Tranglo.
The partnership centers on the XRP based payment On-Demand Liquidity (ODL) service, which will be used by Tranglo. 
---
Ripple Labs made public today that it has agreed to acquire 40% of leading Asian cross-border payments specialist Tranglo. The partnership aims to "meet growing customer demand in the region" and "expand the reach of On-Demand Liquidity (ODL)" – which is based on XRP.
Tranglo is considered a pioneer in Southeast Asia with its cross-border payments platform for business payments, foreign remittances and mobile payment solutions. Founded in 2008, the company has offices in Kuala Lumpur, Singapore, Jakarta, Dubai and London, with a global network spanning more than 100 countries, 2,500 mobile operators, 1,300 banks/wallets and 130,000 cash collection points.
As Ripple explained, Tranglo is expected to "play a critical role in supporting existing corridors – such as the Philippines – and launching new ODL corridors within the current network." In addition, Tranglo will continue to offer and expand its current payment services to make cross-border transactions faster, cheaper and more secure for its customers, while customers will also be able to obtain Ripple's line of credit.
Jacky Lee, Chief Executive Officer at Tranglo said of the deal with Ripple Labs:
Tranglo has always prided itself on making cross-border transactions faster, cheaper and more secure. By partnering closely with Ripple and introducing On-Demand Liquidity to new markets, we aim to further that ambition to provide accessible and equitable financial services to the masses.
Asheesh Birla, General Manager for RippleNet added:
Tranglo's robust payments infrastructure coupled with their unparalleled customer service and quality makes them an ideal partner to support our expansion of On-Demand Liquidity starting with the Southeast Asia region. We are excited to continue and carry out our shared mission to transform cross-border transactions to be faster, cheaper and more secure with blockchain technology and digital assets.
The partnership has an initial "agreed" status, as the closing of the transaction is subject to regulatory approval and "customary closing conditions." Approval is expected within 2021.
Upon closing, Amir Sarhangi, VP of product and delivery at Ripple, and Brooks Entwistle will join Tranglo's board. The latter was just announced last week as managing director for Southeast Asia to lead and further scale operations in this region.