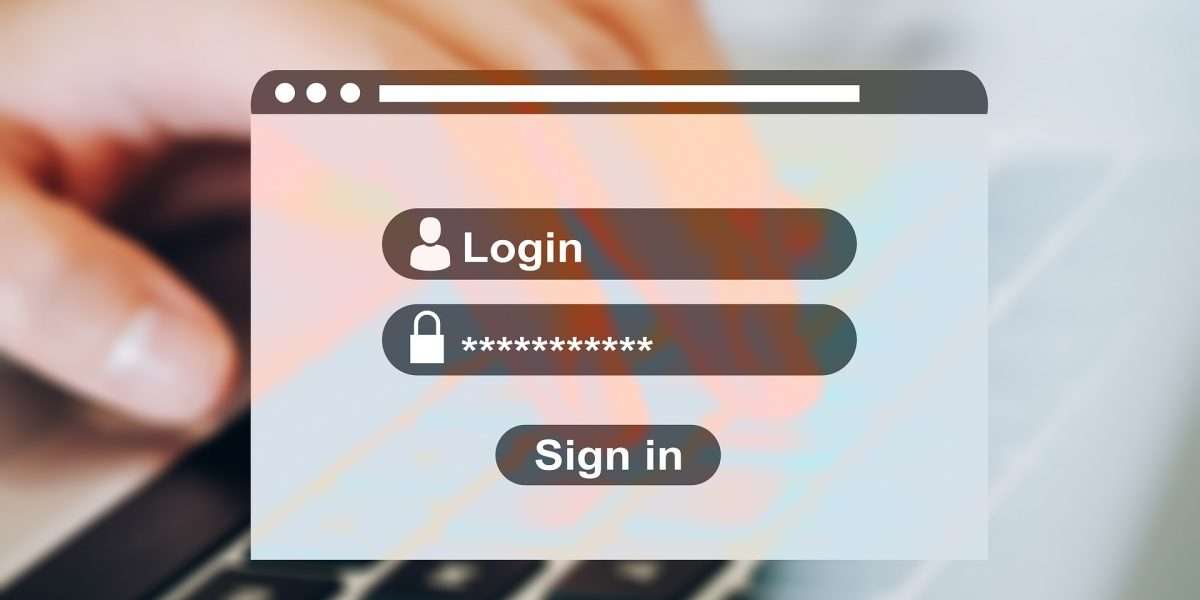 About $4.8B (at current prices) in Bitcoin exists in crypto wallets with lost passwords.
The Brooks, a family of crypto programmers, runs Crypto Asset Recovery to help clients make better attempts at password recovery.
---
Billions of dollars in Bitcoin (BTC) are held by users who have lost the password to their crypto wallets. This is the estimate of a father and son business called Crypto Asset Recovery. The small business is based in New Hampshire and is run by computer programmers Chris and Charlie Brooks.
Recently, the two conducted an analysis and concluded that between 68,110 and 92,855 seemingly lost Bitcoins are recoverable. The BTC price during writing time was $51,739 according to our data. Therefore, on the higher end, an estimated $4.8 billion stranded in locked wallets can be recovered.
For Brooks, recovering lost or forgotten passwords requires figuring out how their clients' minds work when creating a password. They get a broad spectrum of clients ranging from early miners to people who were looking to raise rent money. A CryptoVantage survey estimates 40 percent of 1,000 US crypto owners have lost wallet passwords. On average, those unable to recover their passwords lost $2134.
Bitcoin and the recovery history
Interestingly, one of their most recent cracks was a blockchain wallet holding about $250,000, said Charlie. Brooks' son majored in computer science in college but later put schoolwork aside for the family business. 50-year-old Chris, on the other hand, founded the business in 2017 and retooled it late last year.
A Chainalysis report approximates that up to 20 percent of existing 18.5M Bitcoin appears to be lost or stranded. These figures featured in a New York Times article about a San-Francisco-based programmer who lost his hard drive password. After eight wrong guesses, he had only two entries left to access his 7,002 Bitcoin. This further triggered Brooks' mission.
From the thread "Let's add up to the KNOWN lost Bitcoins" on BitcoinTalk, Brooks conducted their analysis. The two narrowed down to 72 posts describing the loss of at least half a Bitcoin. Of the cases, 14 percent were recoverable and the Brooks could decrypt about 35 percent of passwords. This led to the conclusion that 2.45 percent, or about $4.8M BTC, is recoverable.
Founded in 2017, the Brooks business focuses on running "hundreds of millions or billions" of password variations. These are tested against the encrypted version of the crypto wallet. Decryption times vary but can last as short as five seconds.
Further details
Optimistically, Chris says;
If you don't have a very good [password]guess, there are more possible passwords than there are atoms in the universe, and I'm not being facetious when I say that.
Importantly, a client has to sign a contract guaranteeing wallet ownership, as a security measure. The duo gets paid on a sliding scale dependent on the number of Bitcoins to be recovered. Clients are not charged should the recovery process fail.
As Chris says, most of their clients come from largely underbanked regions. The wallet to be cracked may contain all of their life savings.