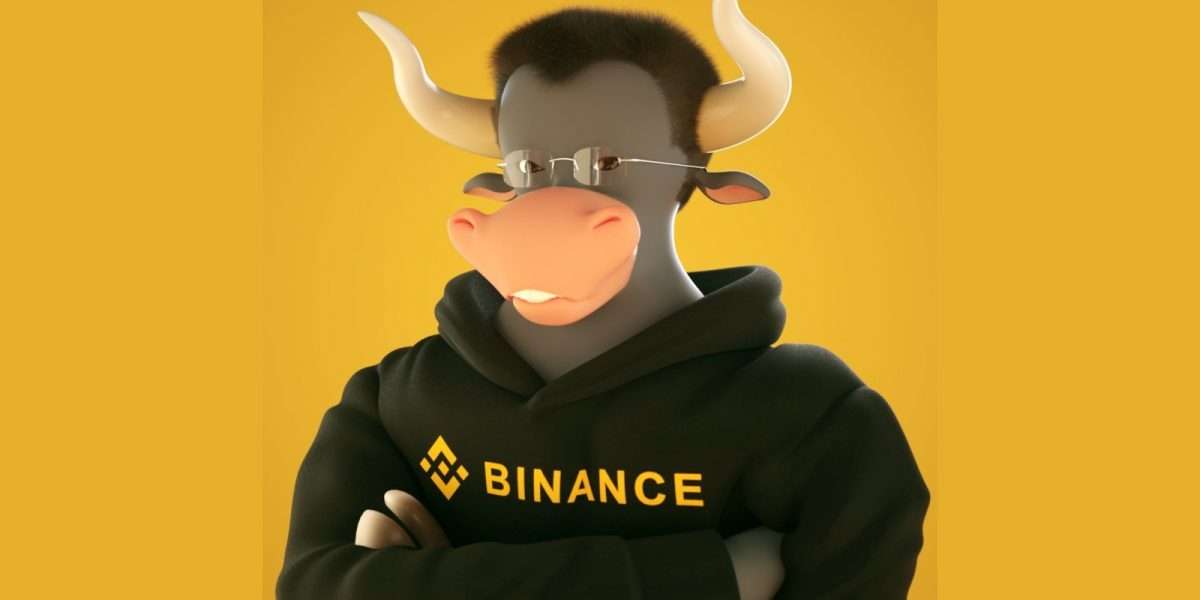 Binance founder CZ has claimed that he views the recent regulatory crackdown as an advantage for the exchange. 
He also discussed the future of cryptocurrencies, the recent Squid Game rug pull, hiring former regulators and focusing on Europe.
---
Binance has grabbed the headlines for all the wrong reasons in recent months as regulators rained down on the exchange. However, according to its CEO and founder, these crackdowns have provided Binance with an advantage over its rivals. Changpeng Zhao further talked about the Squid Game scam, the New York mayor's Bitcoin affiliations and why he's not competing with fellow exchanges or even ETF providers for the market.
Zhao, known more popularly as CZ joined The Open show on Bloomberg TV today for an interview.
Was surprised they didn't ask me about price. ? https://t.co/AMy0wD3wWF

— CZ ? Binance (@cz_binance) November 8, 2021
In his interview, CZ first sought to correct claims that Binance is under investigation by U.S watchdogs.
"All the media in the U.S keeps saying that we're under investigation. I don't know where that information comes from. […] There's been no U.S regulator that's issued any kind of statement against Binance. It was just a news media tip that said there are rumors of that," he corrected.
According to the former Coinbase engineer, Binance has been in conversation with regulators and is working with them. He declined from revealing any specifics but noted that the progression is positive.
These 'crackdowns' are positive for Binance, CZ believes.
…which gives us an advantage. It gives us communication channels with all the regulators. Our voice can be heard. We can be the leaders in compliance in this industry. We can help shape how this industry should work with regulators. We view that as a very strong advantage.
CZ: We're not competing with the ETF issuers
With the launch of the first U.S Bitcoin ETFs, there has been a lot of chatter about how they affect retail-facing exchanges like Binance and Coinbase. Some have pointed out that the industry is now becoming institutionalized at the expense of the little guy.
Not CZ. He believes that the more people we can attract to cryptocurrencies the better for the space.
The development of an ETF is a very positive thing. They can typically reach customers that we were not able to reach.
Today in the sector, we have only been able to attract about 400 million people, about 5 percent of the global population. While impressive, it's still quite low, CZ believes. The industry has especially not fared well with the traditional investors who favor stocks. Bitcoin ETFs can finally draw this faction and push the entire industry forward.
When we get to 95% adoption, we may view the market as saturated and there may be some competition. But right now, we're all in virgin territories.
CZ further debunked the notion that the cryptocurrency market is a money-laundering haven. With blockchains being public, immutable and transparent, it's much harder to launder money than with traditional channels. Research has also shown that only a very tiny percentage of cryptocurrencies are used for illicit purposes.
Binance is the world's cryptocurrency exchange king. The reasons for its rise to the top are products, services and values, CZ claimed. While the first two are the fundamental pillars, it's the values of the exchange that have endeared it to its users, he believes.
On the infamous Squid Game scam, he pointed out that it was listed on a decentralized exchange where Binance doesn't have any control. Binance is, however, working with security companies and regulators to unearth the scammers. Investors should conduct research for at least 5-10 days before investing in projects to avoid such scams.
Also Read: Squid Game token surges 1000% amid Binance investigation into the $3.3M rug pull