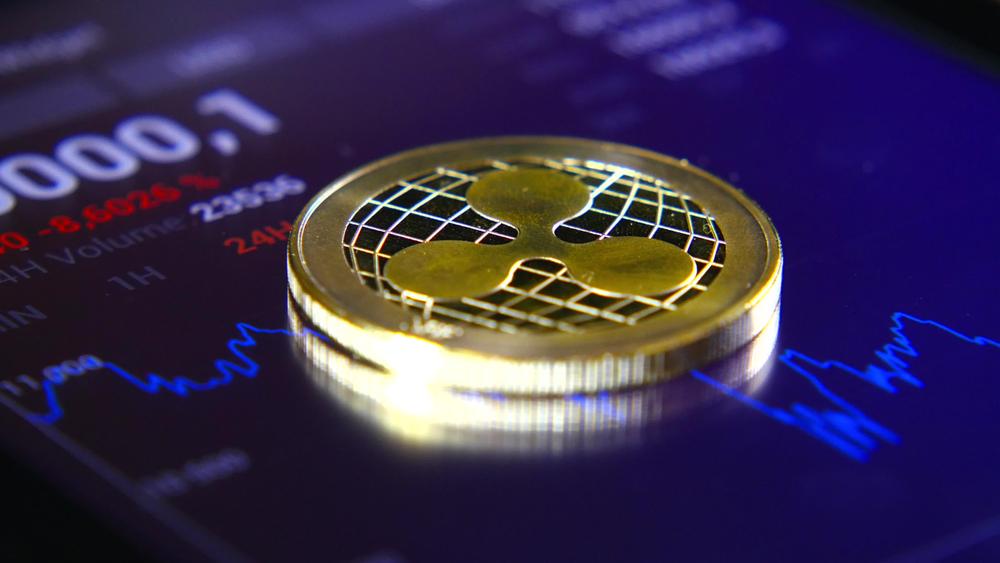 Ripple estimates that XRP lost only 12.49% in trading volume despite the avalanche of trading halts and delistings.
Over-the-counter (OTC) sales have doubled compared to the previous quarter.
---
After the crypto community had to wait a little longer than usual for it, it is now out: the quarterly report from Ripple. As the company writes, in light of the SEC lawsuit, Q4 2020 was "an interesting quarter, to say the least." And even though the damage to Ripple seems huge at first glance, the numbers show that it is limited.
Despite the avalanche of trading halts and delistings from exchanges, "close to 90% of XRP volumes remained intact and many market participants moved forward with business related to XRP outside the U.S.," as Ripple states. 33 market participants announced restrictive measures of some kind against XRP. However, the vast majority articulated only a pause in activity, not a delisting.
The majority of these platforms were U.S. or European venues trading with U.S. clients. These trading venues included Coinbase, Kraken, Bitstamp, and Crypto.com, as well as market makers such as B2C2 and Galaxy Digital. Overall, Ripple estimates that approximately $200 million of XRP volume was affected, or 12.49% of the previous $1.6 billion in daily XRP volume.
However, as Ripple also states, the SEC's lawsuit has created massive damage to the open market. "At least $15B of XRP value was lost in the open market – this does not take into account the 50% rally in the rest of the crypto market over the same time period", as Ripple states.
Ripple's growth in numbers
At the same time, Ripple was able to defy the SEC complaint and post strong numbers even after that. In 2020, the company processed about 3 million transactions through RippleNet, which is almost 5 times the volume growth compared to 2019. Thus, Ripple ended 2020 with "record customer numbers and high on-demand liquidity (ODL) transaction volumes". ODL experienced 12x year-over-year growth, with a notional value of USD 2.4 billion.
Following the SEC filing, Ripple signed more than 15 new customers to date, underscoring "that ODL has real utility and is solving the challenges with cross-border payments for financial institutions and their customers".
As Monica Long, general manager of RippleX, wrote via Twitter, programmatic sales of XRP remained suspended. Ripple focused solely on its over-the-counter (OTC) sales and rentals as part of providing increased XRP liquidity through loans to certain RippleNet ODL customers, Long explained:
As with previous quarters, Ripple continued to focus solely on OTC sales and short-term leases as part of providing XRP liquidity to certain ODL customers in Q4. For well over a year, we haven't sold XRP programmatically.
As usual, three billion XRP were released from escrow accounts in Q4 2020 (one billion per month). Of this, a total of 2.6 billion XRP was returned and subsequently placed into new escrow account contracts. XRP sales totaled $76.27 million, net of purchases, a doubling from the previous quarter ($35.84 million).
Also interesting in light of the SEC complaint, and certainly an argument in Ripple's favor, is the fact that the company's total sales thus amounted to just 0.05% of global XRP volume.