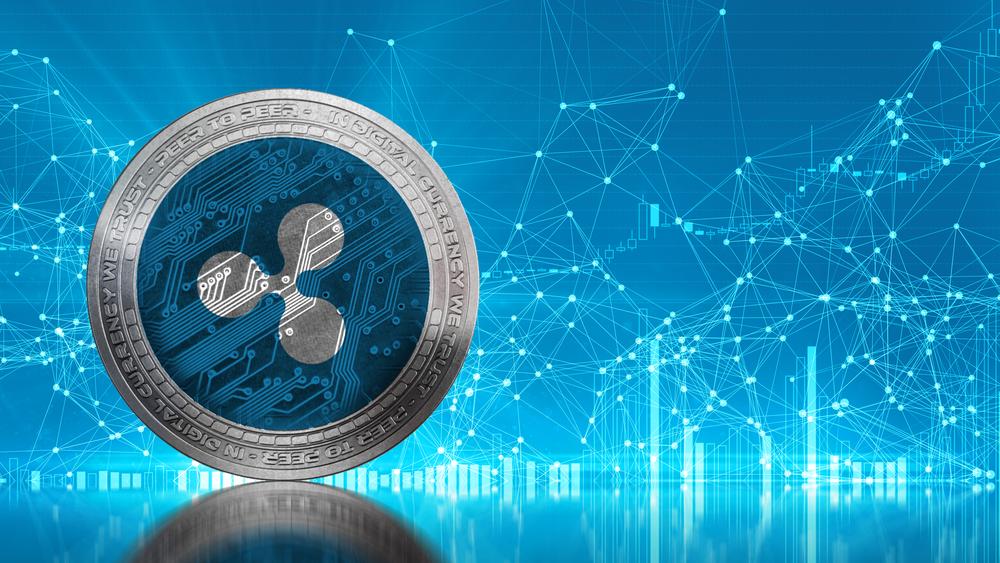 Despite the impact of the corona pandemic, Ripple has signed a total of 28 new production contracts for the XRP based payment platform On-Demand Liquidity in the first quarter of 2020.

According to Ripple CEO Brad Garlinghouse, there will be a "second wave of correspondent bank de-risking", from which Ripple will benefit.
---
In a video stream via YouTube entitled "Q1 2020 Virtual All-Hands Meeting", Ripple CEO Brad Garlinghouse reported on Ripple's achievements in the first quarter of 2020. Of particular interest to XRP investors were Garlinghouse's statements on the adaptation of the XRP based payment platform On-Demand Liquidity. As the CEO of Ripple explained, the company succeeded in signing 28 new production contracts in the first quarter of 2020.
According to Garlinghouse, the company exceeded expectations in terms of acquiring new XRP customers and began to see a slowdown in transaction volume in March as the economic impact of the coronavirus began to take hold.
We saw about an 85% increase in volume across Ripplenet between Q4 and Q1 despite ending March with a slowdown in growth.[…]

Specific to our On-Demand Liquidity, there's a 190% increase from Q4 to Q1. We saw some of our big customers, a player in Thailand, go live. That's driving a lot of volume. We [had]forecast 20 new contracts, and we ended up signing 28 new production contracts in the quarter. So despite the dynamics of the pandemic, we were able to finish the quarter on a strong note.
Garlinghouse also stated that he expects a "second wave of correspondent bank de-risking". On-demand Liquidity will benefit greatly from this, as it makes the need to prefund accounts in the target currency obsolete. While the first wave was propelled by payment service providers in 2008, Garlinghouse expects that banks will want to reduce their overhead and compliance costs in the near future.
I think we gonna see another wave of that de-risking, which […] is an opportunity for Ripple. One manifestation of that is has helped the product market fit of our core products. […] I think the value proposition of On-Demand Liquidity […] only increases.

Another thing that was interesting to watch when we went through the volatility of the last weeks was that you saw in Mid-March some really dramatic volatility in the Philippine Peso where actually for some of our customers it was the only way to get liquidity in and out the Philippines was through ODL.
COVID-19 Impact on Ripple's hiring policy
Garlinghouse further explained that by the end of the year Ripple will be much more prudent about hiring new staff. Ripple has still hired 10 to 15 new employees in recent weeks. But Garlinghouse expects Ripple to reduce the number of new hires for the rest of the year in response to the global economic downturn.
Before the coronavirus pandemic, the company expected to have a total of 575 employees by the end of the year, but now plans to end the year with 515 employees. However, Garlinghouse noted that this would still mean 60 new employees within a year.
Our top recommendation: Buy Bitcoin, Ethereum, XRP and Cardano from eToro
Broker
dd
trgegr

✔️ Buy 15 cryptocurrencies
✔️ Bitcoin CFD with leverage
✔️ Insurance up to €20.000
✔️ PayPal, SEPA, credit card
**= Risk warning: 75% of retail CFD accounts lose money when trading CFDs from this provider.