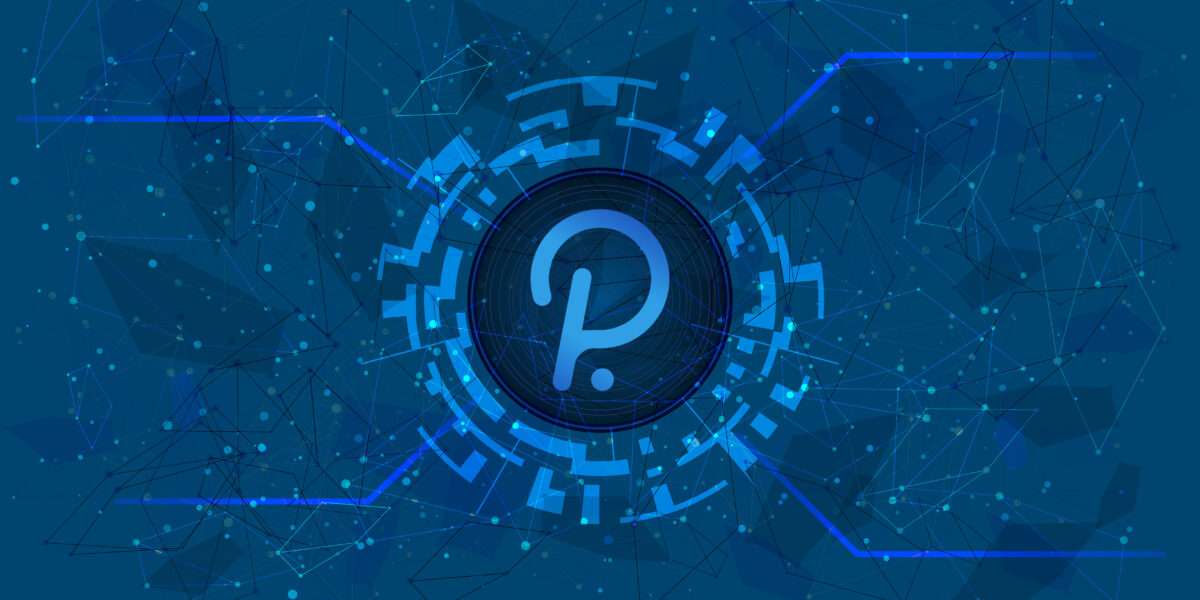 As the DeFi space continues to grow, Polygon has launched a $100M fund that will help onboard new users into the space.
Polygon will support new protocols on Ethereum especially those dealing with scaling issues, helping the entire ecosystem grow.
---
Polygon, formerly Matic, has announced a $100 million fund aimed at supporting new protocols on the Ethereum blockchain. The fund, dubbed #DeFiforAll, will help bring efficiency to the ecosystem, allowing it to adapt to the growing demand for DeFi products. In recent months, the total value looked at in DeFi protocols has revealed an ever-growing demand. But while the demand has grown, the Ethereum blockchain's inability to scale and high gas fees have proven a challenge. Blockchain scaling network Polygon has been at the forefront of solving this since the addition of its Layer 2 solution that saw it rebrand from Matic.
Recently, Aave and Curve Polygon have migrated to Polygon, attracted by its scaling and infrastructure development. Aave, since its launch, has brought in more than $1 billion for locking. Earlier in the week, DeFi yield protocol mStable also announced its migration to Polygon. With the launch of the $100M fund, more protocols will look to switch and work with the network. At the time of press, Polygon has nearly $4B in Total Value Locked (TVL).
Polygon, the top #ethereum layer 2 is going nuts!

Integrations with Aave, Pooltogether, Sushiswap, Open Sea, Curve Finance, Decentraland, and loads of other big #defi applications.

TVL on Aave on Polygon nearing 1 billion. $matic undervalued

— Lark Davis (@TheCryptoLark) April 25, 2021
According to the official announcement, the #DeFiforAll fund will support DeFi over the next 2-3 years. Sandeep Nailwal, Co-Founder and COO of Polygon stated,
Polygon is committed to making DeFi accessible to the next million users, and we hope to achieve this through the #DeFiforAll Fund. We want to support the top DeFi protocols on Ethereum and help them scale and grow with Polygon.
A new phase
Since rebranding to Polygon, the project has been gaining traction in onboarding new protocols. In addition, it has been engaged in several strategic partnerships with projects such as DIGITALAX, with an aim to bring NFTs into the fashion industry. Additionally, it has integrated established DEXs such as SushiSwap.
In a recent interview, Nailwal spoke to the current developments on the project and how it aims to grow alongside Ethereum. Speaking to the motivation behind the rebranding, the COO noted that the initial scaling solution- Plasma, was not able to handle all the emerging, dapps, DeFi, NFTs (non-fungible tokens), application builders, games, and enterprises.
So instead of providing one type of scaling solution on top of Ethereum, we should provide a suite of scalability solutions for developers to choose what they really want.
Developers can now choose from an array of solutions including, Optimistic Rollups, zk-rollups, and data-availability chains. These solutions according to the team have led to widespread adoption of the network.
Polygon price update
Its latest announcement has seen price react positively. Polygon (MATIC) has been a top performer in the last 24 hours with a nearly 10% surge. At the time of press, the altcoin is trading for $0.80. With its market cap slightly above $4B, the coin is ranked 36 in the market. The coin reached $0.89, to set a new ATH mid-week and investors look well-positioned to retest this.