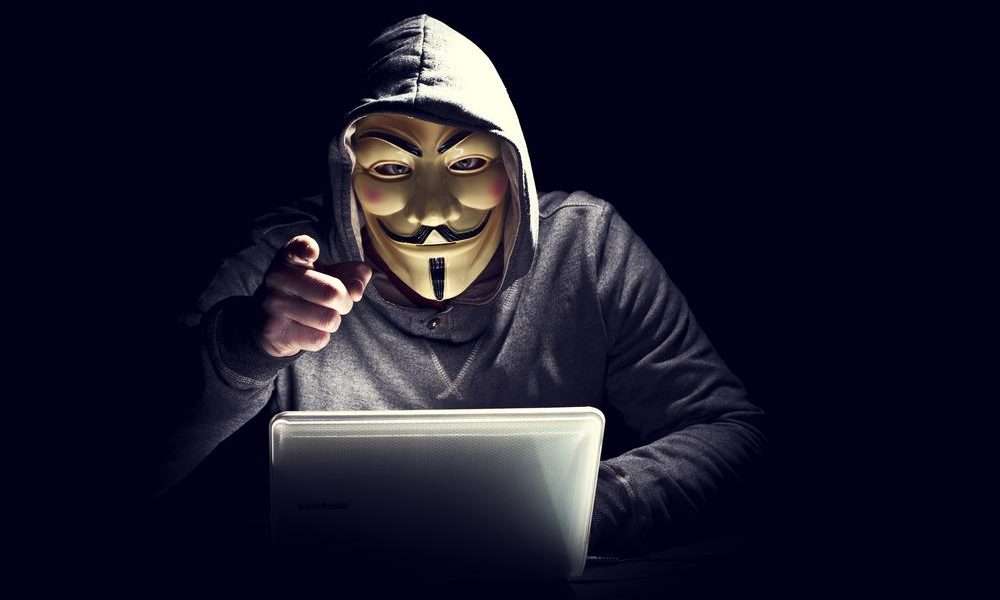 Poly Network has recovered the remaining $141 million stolen in the recent hack after the attacker released a private key to the funds.
Poly Network has confirmed that the private key provided by the hacker worked and the team has gained control.
---
About two weeks after DeFi site Poly Network lost $600 million in crypto assets in an attack, the hacker has finally released the private key for the remaining $141 million. When the attack was announced, the cross-chain DeFi platform said that the attack occurred on three blockchains consecutively. 
Poly Network losses over $600 million to hacker
On the 10th of August, the Poly Network team announced that the platform was attacked on Binance Smart Chain (BSC), Ethereum, and Polygon blockchains. In a note by the hacker posted by Wu Blockchain, the attacker apologized for the inconveniences caused to the Poly Network team. 
The hacker stated in the note to Poly Network:
I didn't want to leave the project in ruins so I had my personal plan to take responsibility of saving the project. My actions, which may be considered weird, are my efforts to contribute to the security of the Poly project in my personal style. The Consensus was reached in a painful and obscure way, but it works.
Following the attack, the hacker published 3-page Questions and Answers. In the Q & A session, the hacker noted that the attack was for funds, and the platform was chosen because "cross-chain hacking is hot."
Notably, USDT developer Tether froze the $33 million worth of stablecoins that was stolen in the attack. The hacker revealed that the reason for the slow refund was to "unlock the USDT."
When the team wrote about the attack earlier this month, the team asked miners of the affected crypto exchanges and blockchains to blacklist tokens from the attacker's addresses. The team further urged the hacker to return the stolen assets, stating that failure to do so would trigger law enforcement agencies to take action on the attack. 
According to a crypto adviser, Mr. Robinson, the hacker's intention was to steal the assets or act like a white hat hacker revealing a bug. Mr. Robinson said that the hacker probably wanted to help the Poly Network become stronger and more secure.
Poly Network acknowledges recovered funds
Poly Network confirmed that the private key provided by the hacker worked, posting a link to an Ethereum transaction. The team tweeted a "thank you" to the hacker, adding that the team is ready for a new journey. 
The hacker concluded the note by saying:
I'm quitting the show. Believe it or not, I have never considered the shared wallet as the "hostage" for ransom. As you may have noticed, I have poured your bounty and my compensation fund from donations into the shared multisig wallet. Not sure if it's convenient, but disturbing the extra assets to the "survivors" would be the last request from this man.