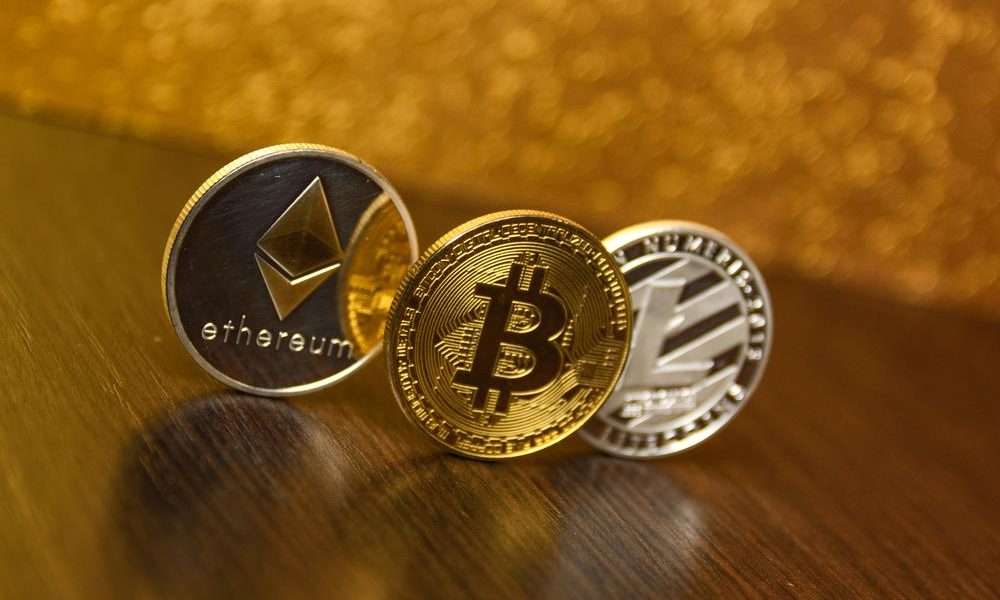 Poloniex now allows its users to start trading within 20 seconds without verification.
Users are upgraded directly to the Level 1 account with numerous benefits.
---
Due to legal requirements, almost all stock exchanges worldwide have now implemented a Know Your Customer (KYC), which requests personal data from users so that money laundering and terrorist financing can be identified and tracked.
Governments around the world have tightened the rules and in some countries exchanges have even had to remove so-called privacy coins such as Monero, Dash and Zcash from their portfolios. Poloniex, on the other hand, seems to be taking a different course and intends to attract new users by abolishing the KYC process.
Poloniex abolishes verification
In a new blog post, Poloniex announces that users will be able to trade cryptocurrencies in the future without revealing their identity. Poloniex has wanted to implement this step for quite some time. However, due to the takeover by Asian investors and the spin-off of Circle, the step has been postponed somewhat.
Now Poloniex has taken the step. From now on, users only need a password and an email address to register on Poloniex. They can then start trading immediately. All new customers can start trading within seconds with a level 1 account. This gives them access to unlimited trading, an unlimited deposit limit and they can withdraw up to 10,000 USD per day.
Furthermore, all users can participate in contests and use the Trollbox. Existing accounts without verification were previously frozen. Poloniex will reactivate them and upgrade directly to a level 1 account with the benefits just mentioned. The aforementioned users will receive a corresponding message by email.
Start trading in seconds ?

We just introduced a new account tier for new customers! All you need is an email address and a strong password and you'll be trading in no time

Sign up now https://t.co/xtiQUcimNE pic.twitter.com/YmtZ2fs1We

— Poloniex Exchange (@Poloniex) December 19, 2019
The community is divided on this step of the exchange. A user on Twitter commented that Poloniex will benefit from it in the short term and attract new customers. However, the risk of fake accounts being used to launder money or finance other criminal activities is increasing.
Justin Sun is one of the Poloniex investors who invested a USD 100 million amount in the exchange to expand the exchange's activities in the Asian region. Sun also pointed out on Twitter that a change in business activities was imminent:
How fast can you get a poloniex account? 20 seconds?
Privacy Coins in the sights of governments worldwide
OKEx already had to remove the Privacy Coins Monero, Zcash and Dash in September this year. This was made necessary by a newly enacted law (Financial Action Task Force), which is designed to combat money laundering and terrorist financing. The BitBay exchange also removed Monero from the exchange, citing the same reasons.
Poloniex on the other hand continues to carry all known Privacy Coins and will not remove Litecoin from its portfolio if Mimble Wimble is implemented. There was a rumor in the community that Litecoin would then disappear from the exchange. It remains to be seen whether this step by Poloniex will attract new users or encourage criminal activity.
Follow us on Facebook and Twitter and don't miss any hot news anymore! Do you like our price indices?