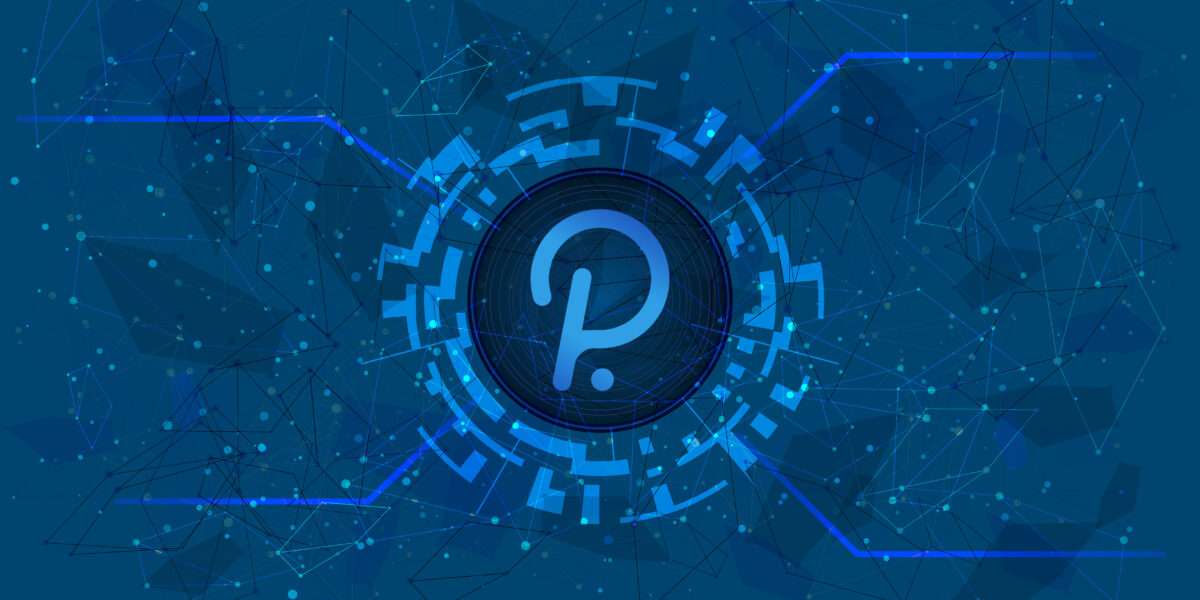 Polkadot has become hedge funds and crypto ventures' favorite altcoin according to crypto data platform Messari.
Another parachain auction is due on Oct.6, DOT's staking rate is steady and developer activity is rising, hence expectations of a bullish breakout.
---
Hedge funds have expressed huge interest in Polkadot (DOT), the 9th largest cryptocurrency by market cap. Based on a report from crypto research and data platform Messari, Polkadot is one of the most commonly held liquid assets (excluding Bitcoin and Ethereum) across Crypto Venture and Hedge Fund portfolios, as of July 2021.
Friendly reminder that $DOT is the most commonly held #altcoin by hegde funds pic.twitter.com/3493RosStp

— Alejandro ™? .DOT (@Pastore1314) October 2, 2021
During the last week of September, DOT experienced losses of roughly 27 percent. However, several new updates have re-ignited engrossment in the multi-blockchain protocol. Altair Network, a Centrifuge-powered project, is officially the tenth parachain to win a slot at the Kusama parachain auction.
Notably, Kusama (KSM) is Polkadot's canary network. Such is an operational blockchain (testnet) with a scarce token supply used for test features for a related mainnet. The latest winner of the parachain slot auction gathered over $61.7 million worth of KSM tokens from 11,200 contributors. Altair Network will enable users to tokenize real-world assets and finance them on the Kusama network. Tokenized assets then go live on the Centrifuge chain, which is Altair's testnet.
Why Hedge Funds are allegedly keen on Polkadot
Over time, Kusama parachain slot auctions have garnered popularity in the crypto space. They have even been integrated into Binance, the world's largest cryptocurrency exchange by daily traded volume. Recently, Kusama Network announced the third batch of parachain auctions, which will go live on Oct. 6.
Additionally, DOT's staking rate was steady at about 63.5 percent at writing time. Kusama's staking rate was also nearly stable at above 43 percent. Historically, steady staking rates have been associated with an increase in token staking, causing a breakout.
Furthermore, developments on Polkadot's network have been on the rise in tandem with bullish network updates. The network has fostered a community of developers and contributors, who have been active in the past year. Teams have built projects with strong utility cases of DOT, fueling the growth narrative. Some of DOT's use cases include smart contract chains, oracle chains, data curation networks, Internet of Things (IoT), identity, and file storage. The protocol's cross-chain bridges also allow seamless movement of assets between chains.
DOT and KSM price actions
According to our data, DOT was changing hands at $31.05 at writing time. The price represents an 8.0 percent week-over-week gain. KSM was changing hands at $337.39, a 4.2 percent gain week-over-week.
Of note, KSM has moved from less than a dollar to the $300-$600 price range in less than two years. With the first five parachains, 10 percent of KSM's supply got bonded (pulled out of circulation). Scarcity drove the asset's price higher, and more of this is expected as additional parachains are onboarded.
Analysts, therefore, remain bullish on both Polkadot and Kusama. The combined networks, dubbed "Dotsama," are being referred to as "money makers" for their upside potential.