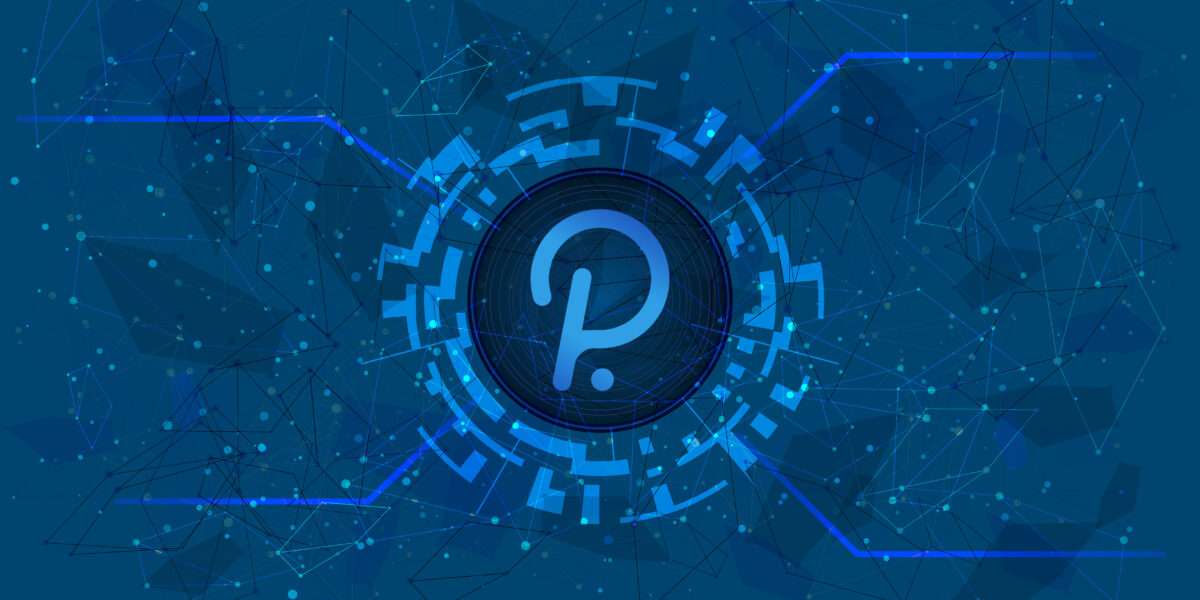 Polkadot has now marked a major event in its history by launching parachain slot auctions.
Projects will compete for the 100 parachain slots by garnering support through crowdfunding initiatives.
---
Polkadot (DOT) is celebrating a huge milestone after launching parachain slot auctions on its network on Thursday. Projects vying for a spot on the Polkadot ecosystem now have the opportunity to launch their crowdfunding efforts using the network's native token, DOT.
Since June, the parachain slot auctions have been running on Kusama (KSM), a canary network (test network) for Polkadot. The auctions have now been officially moved to Polkadot, which has allocated $1 billion in DOT tokens for ecosystem development.
Moonbeam, an Ethereum-compatible smart contract parachain, is one of the projects that is highly anticipated to bid for a spot. Another is Centrifuge, which enables people to finance real-world assets on the Polkadot Network without intermediaries. The third is the Acala Network, also an Ethereum-compatible smart contract platform optimized for decentralized finance (DeFi). These three are among about 10 projects seeking Polkadot-enabled crowdfunding, which will be live starting Nov. 11.
Polkadot launches Parachain auctions
Created by Ethereum co-founder Gavin Wood in 2016, the Polkadot blockchain brings together 100 parachains through a single base platform known as a Relay Chain. Parachain is short for parallelized chains which are the application-specific sub-chains interconnected through the Polkadot Relay Chain.
The Relay Chain provides security for its network of parachains. In contrast, layer-one networks such as Ethereum and Solana support the functionality of the decentralized apps (dApps) on their base layers. Parachains bring a similar concept to that of Ethereum's sharding mechanism, which it plans to roll out with ETH 2.0. Sharding splits a database horizontally into new chains (shards), reducing network congestion and increasing the transaction speed.
From a different perspective, parachains can also be compared to Ethereum's layer-two (L2) solutions such as Arbitrum, Optimism, and Starkware. L2 solutions bring scalability by handling transactions off the Ethereum Mainnet while benefitting from the Mainnet's security model.
DOT price action
The DOT token serves as a governance and fee payment token. It also enables parachain interoperability and bonding (locking) of tokens for new parachains. In the latter, DOT holders bond their assets to the Polkadot network to signal support for a particular project. A primer from Kraken exchange notes that if a project wins an auction, participant's tokens are returned once access to the parachain slot expires. If a project loses, bonded tokens are refunded.
Different from initial coin offerings (ICOs), investors do not have to transfer ownership of their tokens to bidders during parachain auctions.
DOT, now the 8th largest cryptocurrency with a $55.6 billion market cap, was trading at $52.90 at writing time according to our data. This represents a 1.1 percent loss in the day and a 25.7 percent gain in the week. Earlier yesterday, the token marked a new all-time high of $54.96, fueled by the excitement of the parachain auctions from the DOT community.