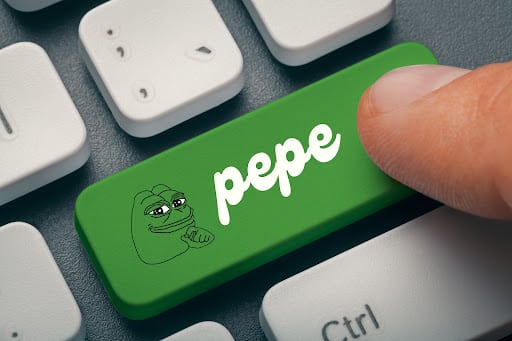 SingularityDAO's research unveils the skewed profits of Pepecoin (PEPE) investment, where early participants garnered the majority of returns.
The study exposes the high-risk environment due to disproportionate holdings by "whales," making the majority of investors more susceptible to loss.
---
Blockchain's bustling landscape recently saw Pepecoin (PEPE), a 'Pepe the Frog' themed meme coin, rise like a phoenix, only to leave the majority of its investors ensnared in a high-stakes game of musical chairs. A report by SingularityDAO points towards the disconcerting reality of early investors walking away with most of the gains, thereby draining the token of substantial liquidity.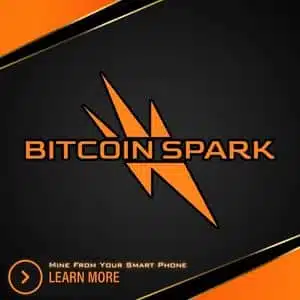 In the initial week of Pepecoin's issuance, the meme coin, burgeoning from a meager five-figure market capitalization, soared to an astounding $33 million. This phase accounted for over 80% of the potential profits. Come mid-May, the tokens escalated to a whopping $1.8 billion market capitalization, overshadowing trading volumes of renowned meme coins like Dogecoin (DOGE) and Shiba Inu (SHIB).
However, this Herculean rise raised eyebrows, with analysts echoing concerns about the overwhelming concentration of tokens in a few hands. This factor made PEPE's price action precariously reliant on a select group of investors. From its May peak, PEPE has experienced a steep decline of 73%, with liquidity persistently proving to be a thorn in the side, according to CoinGecko data.
Senior Quant at SingularityDAO, Rafe Tariq, paints a vivid picture of this scenario, stating, "The limited amount of net liquidity is creating a high-stakes game of musical chairs. Everyday investors, beguiled by the prospects of hefty profits, fail to realize that only a minuscule percentage of investors will reap benefits, while the rest are destined for a burn."
This risk-ridden landscape is further complicated by a small group of large-scale investors, known as "whales," who hold a sizable chunk of PEPE, approximately 25%. Other major investors have a stronghold of around 46% of the presently circulating supply.
This asymmetrical distribution of PEPE casts a long shadow over the coin's price, thereby creating a precarious investing environment for hopeful traders. Tariq accentuates this grim reality, stating that the majority of investors "already missed the opportunity to gain huge profits before even investing in the coin." He further cautions, "What appeared to be an exciting opportunity to make a quick buck on the surface was nothing more than false hope for the average individual."
Crypto News Flash does not endorse and is not responsible for or liable for any content, accuracy, quality, advertising, products, or other materials on this page. Readers should do their own research before taking any actions related to cryptocurrencies. Crypto News Flash is not responsible, directly or indirectly, for any damage or loss caused or alleged to be caused by or in connection with the use of or reliance on any content, goods, or services mentioned.