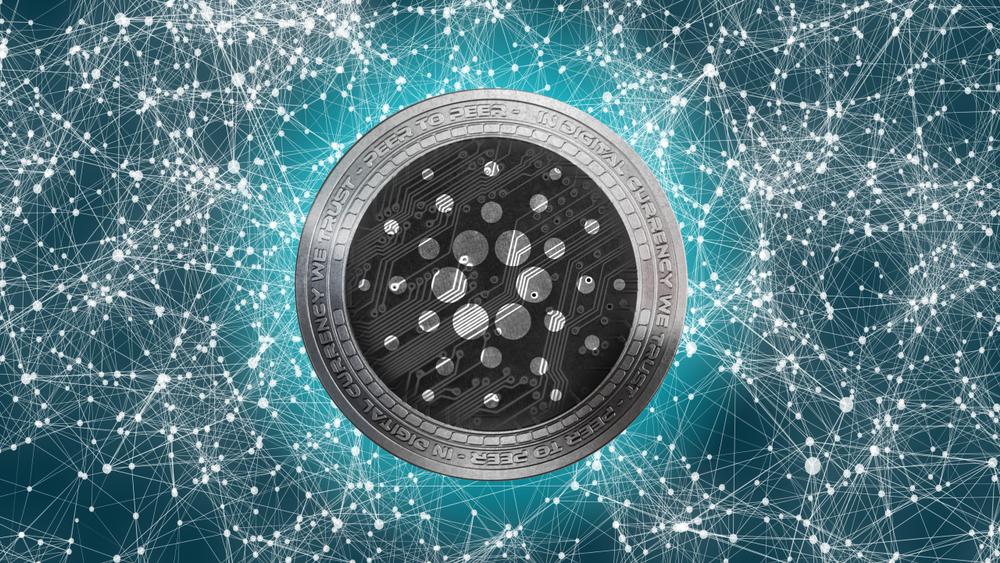 The founders of Cardano and Chainlink have held a discussion about a possible partnership, with Hoskinson announcing an official statement in due course.
Hoskinson also reported on the projects in Africa, which are starting slowly and some are still in the tendering phase.
---
The CEO of Input Output Hong Kong (IOHK), Charles Hoskinson, spoke about current projects, progress and partnerships in the Cardano ecosystem in a one-hour AMA session on Saturday. Probably the most exciting news Hoskinson gave was about a possible partnership with Chainlink (LINK).
One user asked Hoskinson about the progress of Cardano's own Oracle solution and the results of the discussion with Chainlink's founder Sergey Nazarov. Although Hoskinson did not specifically reveal the results of the conversation, he said there would be an official statement on the discussion and partnership in due course.
As the inventor of Cardano stated, one of the basic principles of Cardano is to offer users and developers several options. Hoskinson also stated that Chainlink is a great product that has the potential to be part of a more comprehensive oracle solution. In due course, Hoskinson will therefore reveal the outcome of the conversation with Chainlink's Sergey Nazarov:
We will make a statement at some point, but we had a discussion about Chainlink and it's a great product. It can certainly be part of a broader oracle solution. I believe in choice and it is important to give Cardano users and developers multiple options, everything from stablecoins to oracles and it will be very cool to see what we can accomplish there.
Cardano's projects in Africa and the max supply of 45 billion ADA
Another user asked Hoskinson about the current status of the projects in Africa. As reported by CNF, Cardano Foundation entered into a partnership with the South African National Blockchain Alliance (SANBA) in April to promote the adoption of blockchain technology.
IOHK has also been working for some time on a fertilizer voucher project as part of an initiative to provide African farmers with tools to increase their production. Commenting on the projects in Africa, Hoskinson said:
The ATA bid, the primary bid; we were underbid by another company: It was crazy because we thought the contract would cost $500,000 to. But I really wanted it so I bid $100,000 and somebody came in with $35,000 bid. So there is no way they possibly can make even break even on a contract like that […]

The good news is we can probably come in a sub-contractor on that arrangement so it is a god way to get into the voucher business with the ATA. We are also biding on a telecommunications contract and we are bidding on a transportation contract and there are a few other things
Specifically in Tanzania, Hoskinson reported on a project with a telecommunications company that is building a mesh network related to 4G. The company has only recently received funding, so the project is only slowly getting underway. However, Hoskinson said there will be an official announcement soon.
Asked by another user what will happen when all 45 billion ADAs are in circulation, Hoskinson explained:
The same thing that happens with Bitcoin will happen with Bitcoin. […] Transaction fees cover the system. If we build a global system with a billion users, how many transactions do you think will take place, and the sum of all these fees will cover far more than inflation, including the fact that we may have hundreds of native tokens and will pay fees for them as well.
Below you can see the complete AMA of Charles Hoskinson: