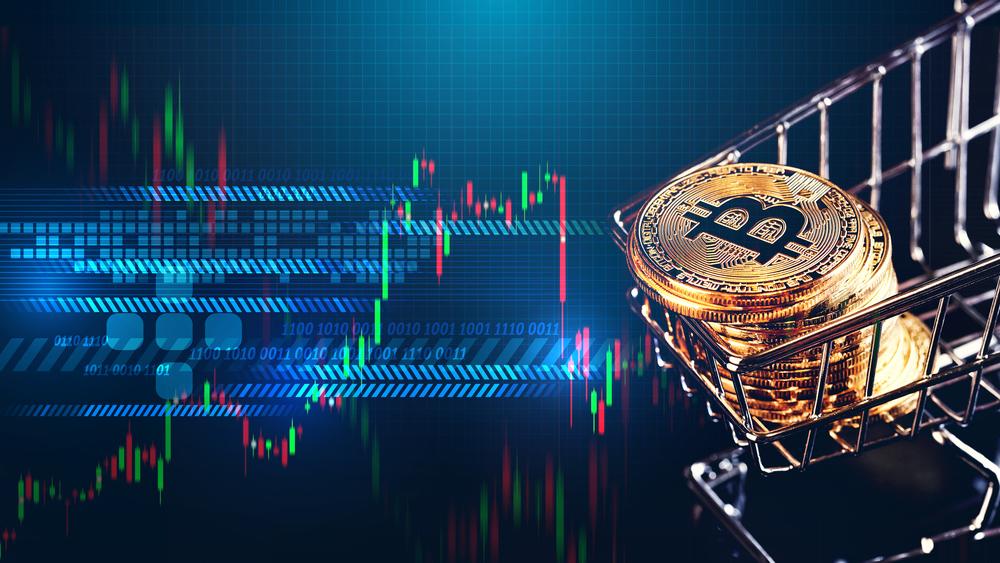 Norway, BlackRock and Vanguard own over $100 million in Bitcoin (BTC).
Bitcoin's market "real dominance" stands at 93%, according to MicroStrategy's CEO.
---
A report by Arcane Research has revealed that the Norwegian Government Pension Fund, the Vanguard Group and BlackRock Fund Advisors together indirectly own more than 10,000 Bitcoin (BTC). The report presented by the research firm states that the aforementioned entities have a stake in BTC as shareholders in the company MicroStrategy. The company has recently publicly disclosed the purchase of 38,250 BTC.
Therefore, the report notes that each entity's percentage of ownership of MicroStrategy corresponds to a certain amount of Bitcoin. As shown in the table below, BlackRock Fund owns 15.24% of MicroStrategy's shares and therefore has an estimated indirect BTC exposure of 5,829.39 BTC ($63.8 million). The Vanguard Group has 11.72% of the shares and an exposure of 4,482.90 BTC ($49.1 million). Finally, the Norwegian Government Pension Fund has a 1.51% ownership of MicroStrategy shares and an exposure of 577.58 BTC ($6.3 million).
According to Arcane's report, the Norwegian government's pension fund, also known as the Oil Fund, is one of the largest in the world. The Fund has an estimated value of $1 trillion in various assets that include 1.4% of all global stocks. Therefore, Arcane believes that the Fund is likely to have indirect exposure to BTC in its other investments, in addition to MicroStrategy.
MicroStrategy CEO gives "real" figure for Bitcoin dominance
Meanwhile, MicroStrategy's CEO, Michael Saylor, has provided details about the company's investment in Bitcoin. In an interview with Raoul Pal, the technology company's CEO said that "half of MicroStrategy's Board of Directors owned Bitcoin personally before pitching" the strategy of making Bitcoin their primary treasure trove asset.
In the interview, Saylor was very bullish about Bitcoin and among other relevant facts suggested that the company will continue to acquire BTC. He also indicated that Bitcoin is better as a reserve asset than gold:
This is not a speculation, nor is it a hedge… this is a deliberate corporate strategy to adopt the bitcoin standard (…). Bitcoin is a living thing. It keeps getting smarter. Gold is not going to get 100x smarter In the next few years Bitcoin is harder, smarter, and faster than gold.
MicroStrategy's CEO further revealed that he personally took care of the purchase of Bitcoin. In a tweet following the interview, Saylor shared figures to "show the real dominance" of Bitcoin in the market. Saylor believes that to obtain such a figure, it is necessary to separate "networks for crypto applications" (Ethereum, TRON, EOS) from "networks for crypto assets" (Bitcoin, Litecoin, Bitcoin SV). In that sense, Saylor estimates that Bitcoin's market dominance has risen from its low point of 71% to 93% today.