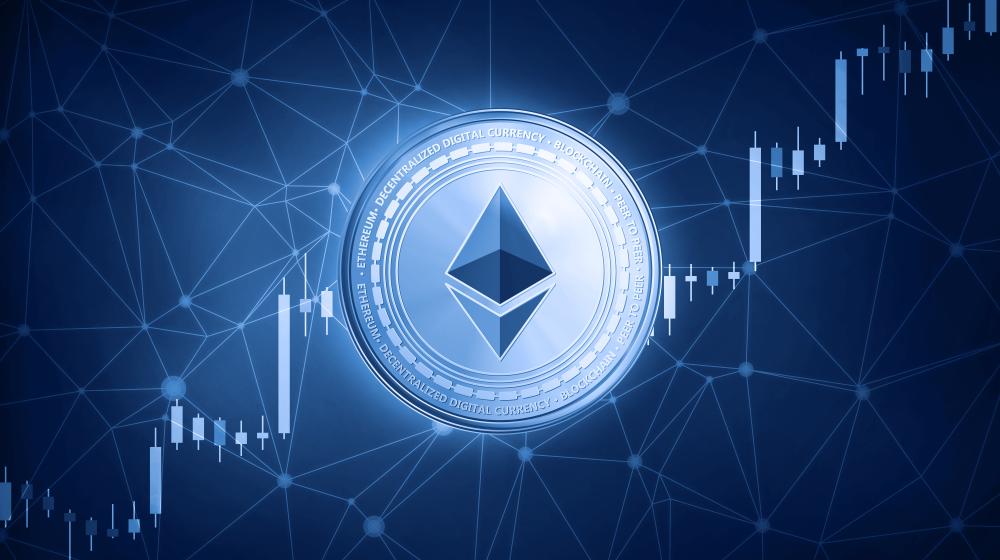 As controversy grows over crypto mining and especially Bitcoin mining, Norton is looking to support users interested in Ethereum mining.
The software company says it plans to add "more reputable" cryptocurrencies later on.
---
Norton 360 has been a big player offering an online security suite, cloud backup, as well as VPN services to millions of users. Their experience of malware protection is what has led the company to explore crypto mining. According to a release by the company, users interested in mining no longer have to dig in sketchy sources to get crypto mining software.
Their new line of service is dubbed Norton Crypto and the company plans to launch this to a small number of customers before expanding to its more than 13 million global users.
Norton will begin by offering Ethereum mining which will come as a pre-installed component. This will make it much easier for users who have little experience in mining to get into the industry.
Norton admits that users have to disable their security software to mine run mining software. This has been inconvenient for many of its users. But now, the company is set to allow users to mine Ethereum, the second-largest cryptocurrency in the world.
Vincent Pilette, CEO of NortonLifeLock stated;
As the crypto economy continues to become a more important part of our customers' lives, we want to empower them to mine cryptocurrency with Norton, a brand they trust,
On top of allowing users to mine Ethereum, the company will allow customers to store their cryptos in a cloud wallet. This can then be pulled into Coinbase whenever the users decide to sell.
The security experts envision a crypto miner that will be able to utilize computing power that is otherwise wasted when the computer is laying idol or using little power. Some software in the online market purport to offer this but as Norton notes, users have to dig deep in the web and be familiar enough with the industry to sort out the genuine and the fake.
Norton: We will add more reputable cryptocurrencies
The company clarified that it expects to add more "reputable cryptocurrencies" in the future. This was viewed as a slam on Ethereum as it is viewed as one of the more traditional and high energy-consuming blockchains, similar to Bitcoin. These blockchains, especially Bitcoin, have come under scrutiny in recent months with several institutions, governments and high profile individuals like Elon Musk criticizing the network for its energy consumption.
The company has not been clear about what coins it will add but has stated that it is looking into coins that will offer the highest rewards for the computing capacity. As digital assets continue to be widely adopted, companies like Norton are compelled to be more innovative and offer users products focused on the growing trend, further accelerating the growth of the assets.