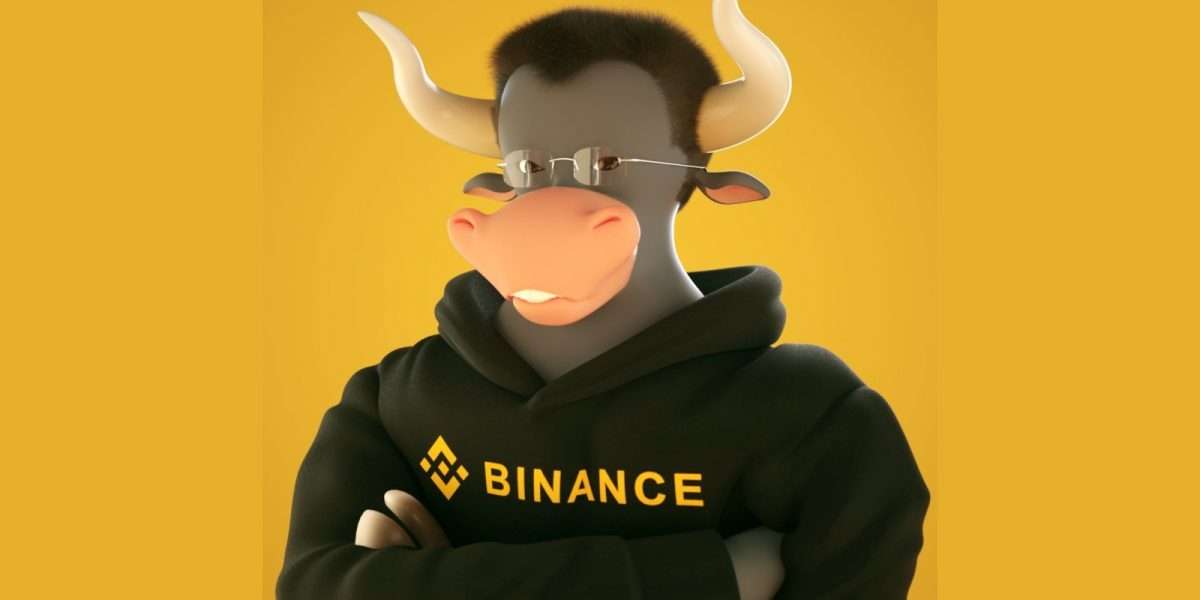 Both new and existing users are expected to complete "intermediate" verification to access services like deposit, trading and withdrawals.
Binance has in recent months been criticised by governments for not adhering to local financial legislation.
---
Crypto exchange Binance has announced that all users will have to undergo Know Your Customer (KYC) verification. In an announcement on their website, Binance explained that this was in order to improve user protection and in response to improvements in global compliance standards. This applies to new users creating accounts and existing users who have not yet completed KYC verification.
Existing users who only completed "basic tier" will now have to complete "intermediate tier" verification. This will enable them to access services like crypto deposits, trades and withdrawals. They will be restricted to only being able to withdraw crypto until they complete the KYC. This is expected to be implemented in phases to maintain a proper user experience.
Changpeng Zhao, Founder and CEO of Binance, said:
User protection is an integral part of our DNA and core values. Our vision is to create a sustainable ecosystem that is safe for all participants. In the last four years we have laid the groundwork by investing heavily in security and user protection, supporting law enforcement from around the world with high-profile investigations and helping cybercrime victims recover millions of dollars worth of stolen funds […] We aim to work more collaboratively with policy-makers to improve global standards and discourage bad actors.
In basic tier verification, users are required to provide their name and date of birth. The move to the intermediate tier will require that both new and existing users provide passport details and upload a selfie for verification.
Binance KYC decision prompted by regulatory pressure?
It is unclear if the decision to improve their security is in direct response to recent widespread criticism of its policies and security measures. In recent weeks, banks from Malaysia, Singapore, the UK, Italy, the Cayman Islands, and Japan have all cited a lack of compliance with local financial services policy.
As recently as August 18, the Dutch Central Bank (De Nederlandsche Bank or DNB) issued a warning against the cryptocurrency exchange for operating in the country without a requisite license. According to the bank, Binance was operating outside Anti-Money Laundering (AML) or anti-terrorism financing legislation.
Binance is providing crypto services in the Netherlands without the required legal registration with DNB. This means Binance is not in compliance with the Anti-Money Laundering and Anti-Terrorist Financing Act and is illegally offering services for the exchange between virtual and fiduciary currencies and it is illegally offering custodian wallets. This may increase the risk of customers becoming involved in money laundering or terrorist financing.
In addition to the press release, Binance also tweeted about the new verification requirements.
"We are announcing these measures to double down on efforts relating to Know Your Customer (KYC) and Anti-Money Laundering, which will further enhance user protection and combat financial crime." the exchange added.
Binance constantly reviews its products and services to enhance user protection, provide a safe crypto environment and to align with the evolving global compliance standards. As an important step forward, we're updating our global KYC requirements for all users.

— Binance (@binance) August 20, 2021