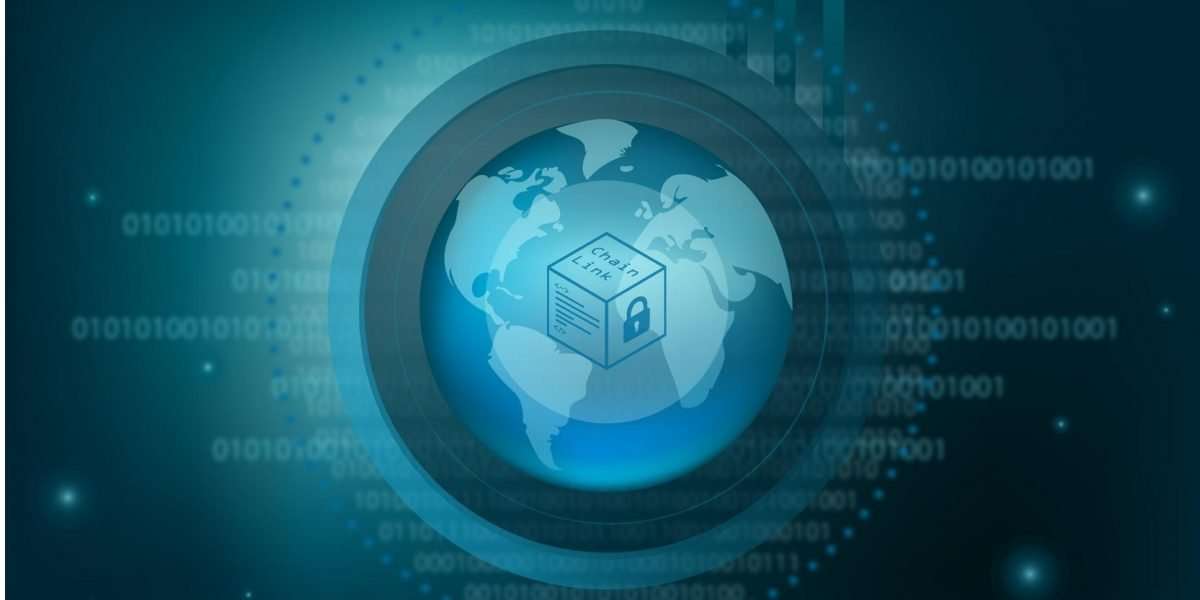 Everipedia will use Chainlink to enable the publication of U.S. election results in association with AP.

Everipedia OraQle oracle as a service platform will be used by organizations to provide data directly to the blockchain.

---
In a press release, the Associated Press (AP) and blockchain company Everipedia announced their new partnership. The goal will be to use a new product that leverages Chainlink to publish U.S. election results on the blockchain. The partners emphasize the need to help create verifiable sources of information.
According to the statement, AP has been part of the U.S. election process since 1848 at the national level. This year they will be charged with declaring a winner in 7,000 contests. Those results will go into Everipedia's product to reliably transmit the information using Chainlink's oracle infrastructure.
AP will "sing the data cryptographically" and broadcast the key on Everipedia's official channel, according to the release. AP's director of data licensing, Dwayne Desaulniers, had this to say about the cooperation:
AP is the gold standard in counting the vote and declaring election winners, and we are pleased to work with Everipedia to use our race calls in this innovative way.
Chainlink enables oracle as a service platform
The product developed by Everipedia is an oracle-as-a-service platform called Everipedia OraQle. It has been created to "solve the problem of oracles in the blockchain". Therefore, it offers its users sources "cryptographically signed" by worldwide organizations, according to the statement. The platform will run on Chainlink's oracle service.
Everipedia's product uses cryptographic attestations made by verified entities so that the information can be processed directly to a blockchain and used in smart contracts. Everipedia offers a profit to organizations that contribute with specific topics that can range from elections, sports, weather, world events, among others. Everipedia co-founder and CEO Theodor Forselius said:
We are incredibly honored and excited to work with The Associated Press, an organization with an impeccable reputation and history in journalism that is dedicated to advancing facts.
On the other hand, Everipedia co-founder and president Sam Kazemian said the company has always aimed to provide real-world information on the blockchain. Kazemian added:
(…) our OraQle product, powered by the IQ token, will advance that mission. We're very excited to see the decentralized finance space leverage the important facts and data we are bringing on-chain.