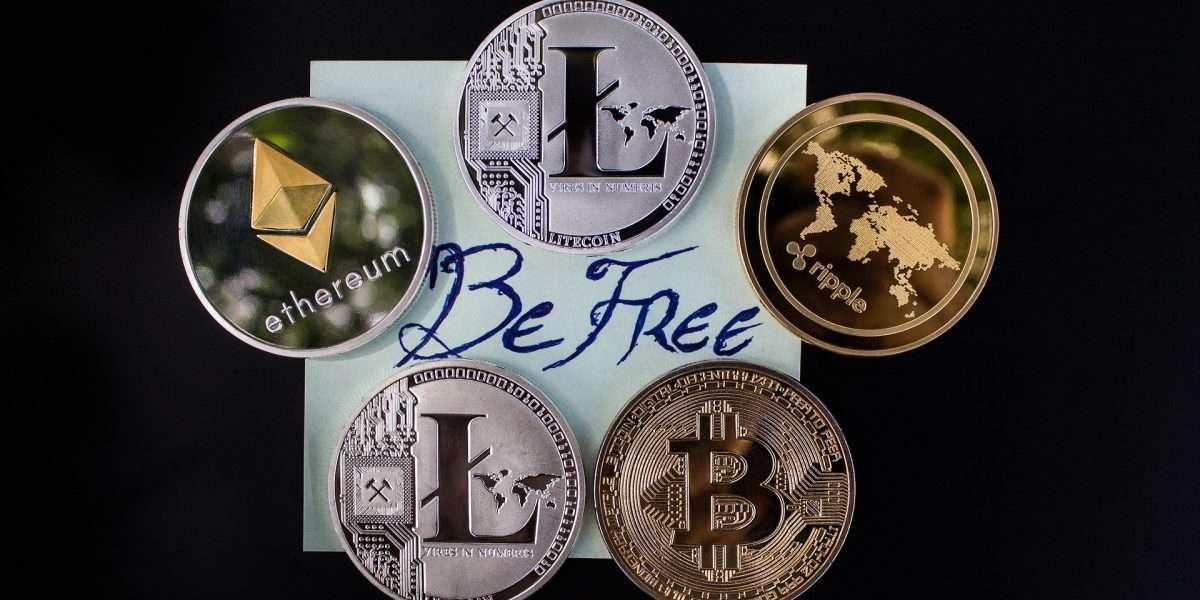 A new study found that one in four Americans owned crypto, marginally higher than the number of Americans with savings accounts, for the first time ever.
The study also found that millennials were the biggest crypto fans, with younger, higher-earning males dominating the ownership charts.
---
For the first time ever, there are more Americans who own cryptocurrencies than there are with savings accounts, a new study has found. The study showed that crypto ownership has surged since July last year, with the low prices at the time and widespread media coverage being touted as the main reasons.
The study, titled "The State of Consumer Banking and Payments," was conducted by Morning Consult, a global business intelligence company.
On crypto, the company found that adoption had surged as the asset class went mainstream.
JUST IN: For the first time the number of US citizens holding #crypto (24%) has surpassed the number of citizens with a savings account (23%).

— Watcher.Guru (@WatcherGuru) February 15, 2022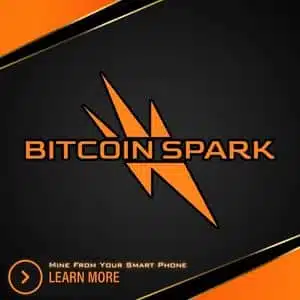 The number of Americans who own crypto according to the study is one in four, or more accurately, 24 percent by December last year. With the U.S having a population of 332 million by the latest estimates, this puts the number of crypto owners in the U.S at 79 million.
There are varying estimates on the number of global owners. The Wall Street Journal puts the number at 114 million people, which would imply that American investors make up 70 percent of all global Bitcoin owners. A Crypto.com study puts this number at 106 million, which would mean American investors account for an even higher percentage.
The study by Morning Consult doubles down on previous studies which have found that the number of Americans invested in crypto has been on a steady rise in the past few years.
In November, one conducted by Pew Research Center, a Washington think tank, found that 16 percent of Americans have invested in, traded, or owned crypto. This would put the number of crypto owners at 53 million. The study also found that 86 percent have at least heard about crypto, showing just how mainstream the asset class has become. In 2015, only 1 percent said they had invested in crypto, while only 48 percent had even heard of Bitcoin.
Are the crypto ownership numbers genuine?
As more studies reveal the meteoric rise of crypto ownership numbers, there have been concerns about whether they are genuine.
I don't believe that almost 1 out of 4 own crypto

— JOSE (@Jose313) February 15, 2022
One of the most recent to question these figures was Shaktikanta Das, the governor of India's Reserve Bank. He told media outlets:
I don't claim that I have 100% information. Since it is an unregulated territory, we don't get full information. But whatever information and feedback we have, with a reasonable amount of confidence, I think that the number of participants in the crypto market seems somewhat exaggerated.
Away from the crypto doubters, a probe into the data reveals other trends that the surveys may not have factored in. For one, most crypto owners have multiple wallet addresses. Some wallets even generate a new address every time a user transacts.
And then there's the crypto ownership concentration. A study by the National Bureau of Economic Research in October last year showed that the top 10,000 investors control about a third of the cryptocurrency in circulation. With some altcoins, this concentration is much higher. For instance, one whale account controlled about 28 percent of the DOGE supply at some point last year.
The concentration was such a big issue that even the Dogefather himself, Elon Musk, voiced his concern.
If major Dogecoin holders sell most of their coins, it will get my full support. Too much concentration is the only real issue imo.

— Elon Musk (@elonmusk) February 14, 2021
Crypto News Flash does not endorse and is not responsible for or liable for any content, accuracy, quality, advertising, products, or other materials on this page. Readers should do their own research before taking any actions related to cryptocurrencies. Crypto News Flash is not responsible, directly or indirectly, for any damage or loss caused or alleged to be caused by or in connection with the use of or reliance on any content, goods, or services mentioned.