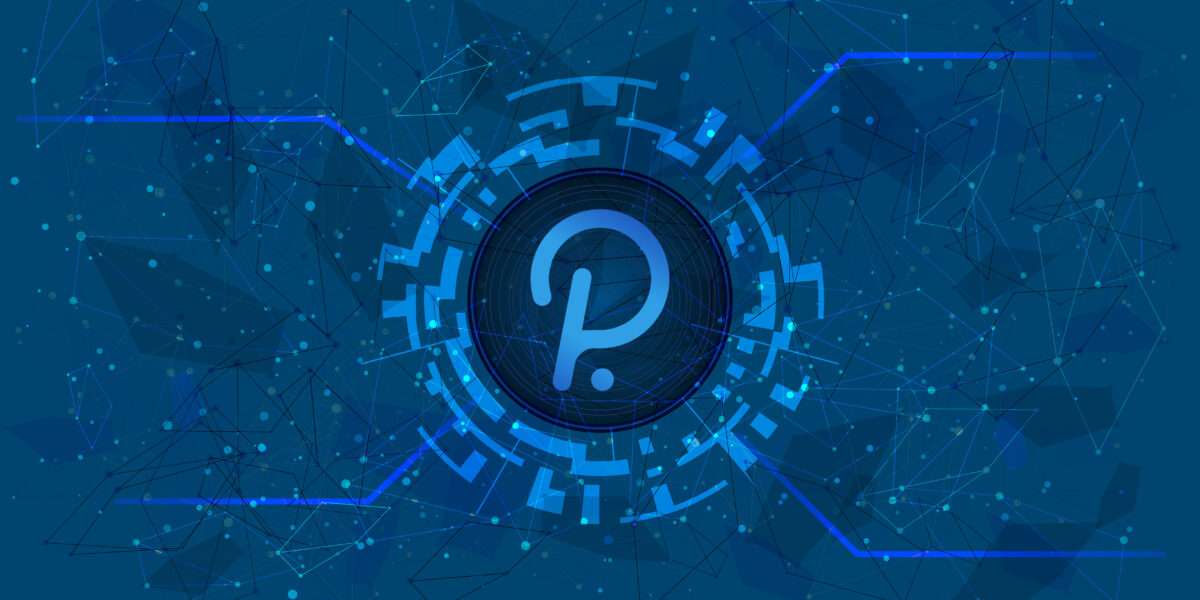 PureStake closed a $6 million funding round to further advance the launch of Moonbeam with Kusama's and Polkadot's parachains in Q3.
Protocols with planned or live integrations on Moonbeam include SushiSwap, Balancer, IDEX, Seascape, Linear Finance and Ocean Protocol.
---
PureStake, the company developing the Moonbeam smart contract platform, today announced the closing of a $6 million strategic funding round. The funding round was led by CoinFund, a leading blockchain-focused investment firm and saw participation from Binance Labs, ParaFi, Coinbase Ventures, Fenbushi Capital, IOSG Ventures, and previous seed investors.
Moonbeam is developing an Ethereum-compatible smart contract platform on the Polkadot network, which will allow developers to deploy existing Solidity smart contracts and dApp front-ends on Moonbeam with minimal changes. Within Polkadot's ecosystem, Moonbeam is considered one of the most prominent contenders for a parachain spot. Examples of protocols with planned or live integrations on Moonbeam include SushiSwap, Balancer, IDEX, Seascape, Linear Finance, and Ocean Protocol.
The money from the funding round will be used to hire development resources, build additional integrations and developer tools, conduct third-party security audits, and establish a market presence in Asia. Ultimately, PureStake is aiming to launch Moonbeam in phases, likely later this year – subject to the launch of parachain functionality on Polkadot and Kusama, respectively.
Currently, a testnet for the parachain deployment is live. Once Kusama and Polkadot launch their parachain auctions this year, "Moonriver" for Kusama will be deployed, followed by Moonbeam for Polkadot. Derek Yoo, CEO of PureStake and founder of Moonbeam, said in reference to the new funding:
From the beginning, we have prioritized broad and strategic distribution when fundraising. The partnerships forged in this round — which include some of the most well-respected names in the industry — will provide us with the capital, guidance, and global traction we need to launch the Moonbeam network and establish it as a center of DeFi, NFT, and other activity on Polkadot.
Jake Brukhman, CEO of CoinFund added:
We see enormous potential in the Polkadot space, and Moonbeam is setting the state of the art of Ethereum compatibility on Polkadot as well as developing a robust smart contracting facility in the new network. We are pleased to be able to support the Moonbeam team as they continue to make incredible technical progress in this space.