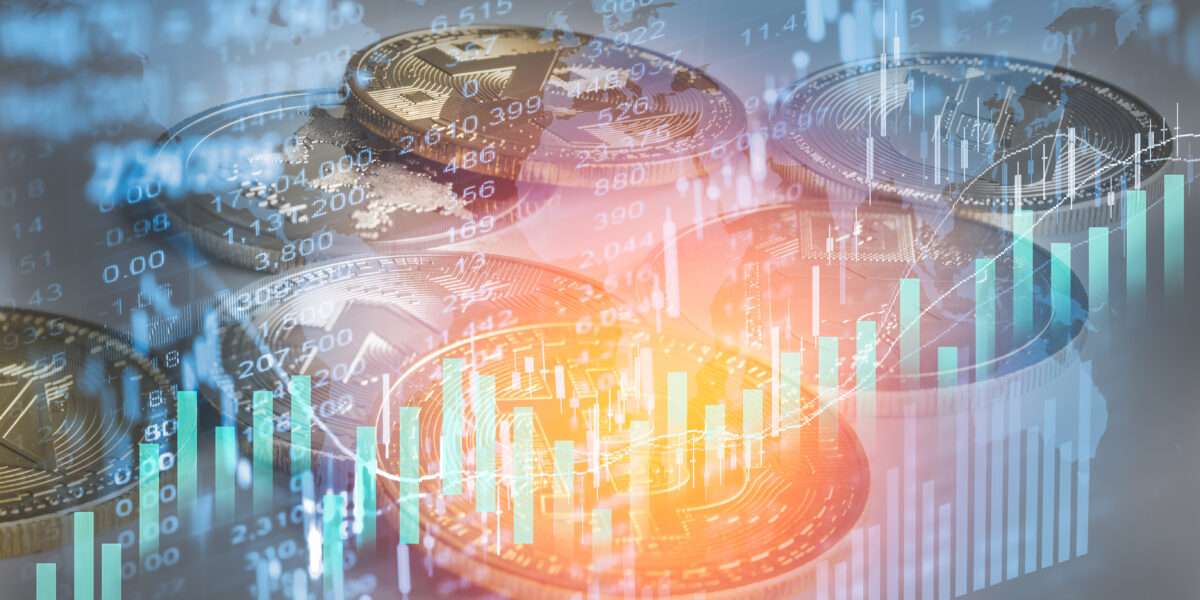 Grayscale has filed to register five new trusts for Cardano, Cosmos, Polkadot, Monero, and Aave.
The company's assets under management reach $24.5 billion, Bitcoin fund stands at $20 billion.
---
Grayscale could launch new products based on Monero (XMR), Polkadot (DOT), Cardano (ADA), Cosmos (ATOM), and the Ethereum-based decentralized finance token Aave (AAVE). While the filing doesn't mean that Grayscale will necessarily release any products to the public, it increases the chances.
In a report by Coindesk, it is stated that the digital asset manager filed documents in the registry of the state of Delaware, United States, for funds based on the referenced cryptocurrencies. The registration was made on January 27 by the company operating as Grayscale's statutory trustee, the Delaware Trust Company. Below is a copy of all registrations by the State of Delaware with the numbers under which the trusts by Grayscale were filed.
The news was considered extremely bullish by the respective cryptocurrency communities. In particular, the Monero community has celebrated the possible introduction of a Grayscale Trust. In recent months, Monero's privacy features have led to increasing pressure from regulators, which is why some exchanges around the world have delisted the privacy coin. However, the news could be a game changer.
'Grayscale Investments, the world's largest digital asset manager, has filed to register five new trusts for cryptocurrency assets' – Monero included! https://t.co/LdZdQe61yb

— Monero || #xmr (@monero) January 28, 2021
Grayscale getting ahead of market trends?
If confirmed, it would mean that Grayscale would be making a bigger bet on DeFi, interoperability, and privacy. These three features gained traction during 2020 and could gain even greater importance in 2021. This is due to increased investor and institutional interest in DeFi and regulatory uncertainty in the United States.
The price of Ethereum has boomed in recent months for several reasons. The increase in Total Value Locked (TVL) to its DeFi ecosystem is one of the most relevant. With Cardano and Polkadot poised to become a bigger competition for Ethereum, Grayscale could benefit from a product that absorbs institutional interest in interoperable blockchains.
On the other hand, if U.S. regulators decide to approve the new rule against "unhosted wallets," investors could increase the adoption of privacy coins, such as Monero. Adoption would be driven by the need to circumvent a rule that has been mostly considered unfair by the crypto community.
Again, the biggest beneficiary could be Grayscale's products. The digital asset management firm had one of its best quarters at the end of 2020, as reported by CNF. Currently, Grayscale has $24.5 billion in assets under management. Its largest trust continues to be the one based on Bitcoin with $20 billion.
01/27/21 UPDATE: Net Assets Under Management, Holdings per Share, and Market Price per Share for our Investment Products.

Total AUM: $24.5 billion$BTC $BCH $ETH $ETC $ZEN $LTC $XLM $ZEC pic.twitter.com/hX9SfTRWAW

— Grayscale (@Grayscale) January 27, 2021