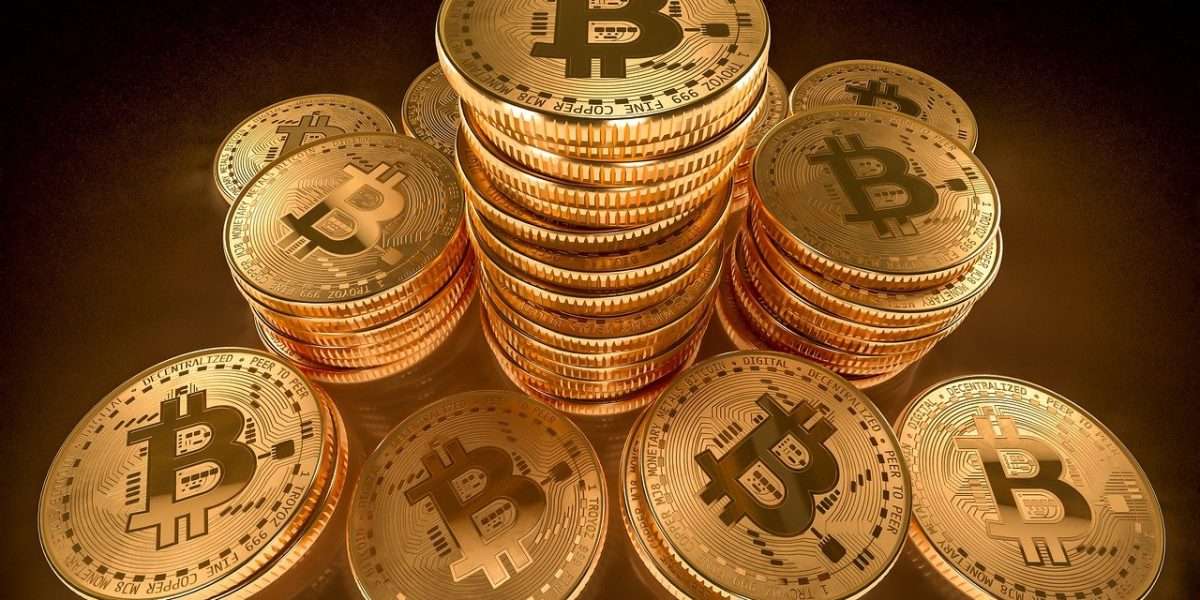 MicroStrategy CEO Michael Saylor says the company will "continue to deploy additional capital" into their "digital asset strategy."
The software firm released its Q2 earnings Thursday, showing a 13 percent increase in revenue year-over-year.
---
MicroStrategy, the largest publicly traded business company will continue amassing Bitcoin (BTC), says its CEO, Michael Saylor. Speaking during the company's Q2 earnings announcement on Thursday, Saylor said the latest funding had catapulted them into acquiring over 105,000 BTC. At this, he was referring to Capital International Investors, which had acquired a 12.2 percent stake in the company.
"We continue to be pleased by the results of the implementation of our digital asset strategy," he said.
Going forward, we intend to continue to deploy additional capital into our digital asset strategy.
MicroStrategy Bitcoin acquisition strategy
Since August 2020, the Tysons, VA-based software firm has been on a Bitcoin purchasing spree for its treasury reserve. The firm's 2020-devised corporate policy states that all cash outside of operations should be held in the form of Bitcoin.
With that, the company began purchasing Bitcoin with every knocking opportunity. A couple of months ago, MicroStrategy spent $500 million raised through junk bonds sale which was used to purchase more Bitcoin. Moreover, the firm filed with the SEC to acquire more Bitcoin holdings following the sale of its class A common stock. MacroStrategy LLC, a subsidiary of MicroStrategy, holds an estimated 92,079 Bitcoins.
Bitcoin acquisition went on despite BTC plunging below $40,000, with the company counting roughly $63 million in losses with the drop. At press time, Bitcoin was trading at $38,806, according to our data. At these prices, MicroStrategy now holds more than $4 billion worth of Bitcoin.
Reportedly, other major firms, such as Tesla, Square, and Coinbase have also purchased cryptocurrency worth hundreds of millions of dollars. For some investors, this move has opened the doors for them to gain exposure to digital assets without actual self-custody. It also marks a big turnaround especially since companies holding Bitcoin was considered exposing them to a lot of volatility and fragility.
Financial report
As of June 30, the non-GAAP (generally accepted accounting principles) market value calculation of MicroStrategy's Bitcoin holdings was $3.653 billion. This figure reflected Bitcoin's price at the time of $34,763. Additionally, the non-GAAP digital asset cost basis was $2.741 billion equal to $26,080 per Bitcoin.
According to data, MicroStrategy made $125.4 million in revenue for Q2, a 13.4 percent increase from its performance the same time a year ago. The gross profit for the quarter was $102,3 million. This represented an 81.6 percent gross margin, up from 78.3 percent over the same period last year.
Nevertheless, with the results, the company's shares shaved off 2.2 percent to $611.48 during Thursday's after-hours trading session.
In the past, investors have been reacting to stock as the price of Bitcoin moves. For instance, in early 2021, as Bitcoin rose to its all-time $60,000 high, investors flocked the company. This brought shares to as high as 21.6 percent in February. Thereafter, as Bitcoin prices began to descent, investors began being wary, fearing tying their fate to that of Bitcoin. Others are now just sitting on the fence, waiting to see how events unfold.