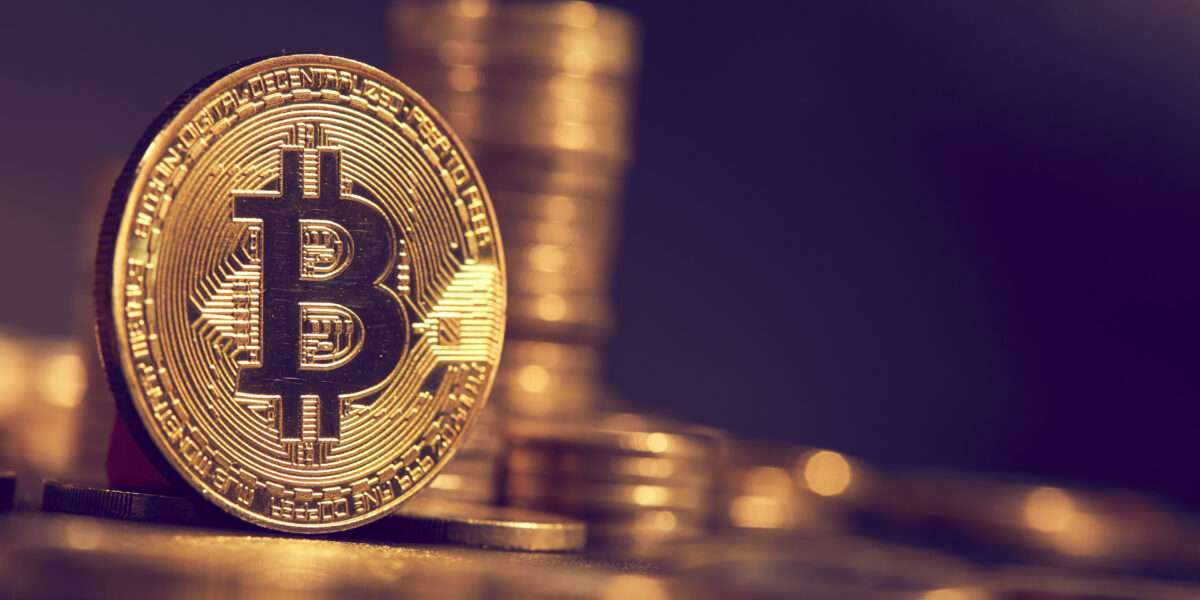 MicroStrategy has plans to buy more Bitcoin with proceeds from the sale of $1 billion of its common A stock.
The company has formed a subsidiary- MacroStrategy LLC., which manages all its BTC holdings.
---
Business intelligence company MicroStrategy is planning to sell up to $1 Billion of its stock, and it may use the proceeds to buy more Bitcoin. According to a filing with the US Securities and Exchange Commission (SEC), MicroStrategy plans to sell up to 1 Billion of its class A common stock. The company proposed a public sale of the stock through an "Open Market Sale Agreement" with Jefferies LLC. The sales agreement allows MicroStrategy to offer, issue and sell stocks from time to time. 
MicroStrategy to use stock sale proceeds on Bitcoin acquisition 
Explaining how the company will use the proceeds from the stock sales, MicroStrategy noted in the SEC filing:
We intend to use the net proceeds from the sale of any class A common stock offered under this prospectus for general corporate purposes, including the acquisition of bitcoin….
MicroStrategy began its Bitcoin acquisition spree in August last year and has continued to buy more since then. Initially, the company got about 21,454 BTC worth $250 million. At the time, the company said it was making Bitcoin its primary treasury reserve asset. MicroStrategy also revealed plans to buy more coins. Now, MicroStrategy holds 90,079 BTC worth about $3.7 billion. 
The intelligence company noted some of the risks that may affect "forward-looking statements." MicroStrategy stated that its BTC acquisition strategy exposes the company to Bitcoin-associated risks such as its volatility. In addition, the publicly-traded company said its BTC holding may attract regulatory scrutiny. 
MicroStrategy has seen gains in its BTC acquisition as the value of the cryptocurrency has surged more than 5 times since the company's first purchase. When MicroStrategy bought its first BTC in August 2020, the coin traded at $11,653 per coin. However, the cryptocurrency spiked to reach a high of $63,498 in April before the recent price correction to about $33,000. At the time of writing, Bitcoin is trading around $40,000, and experts have predicted that it will continue to pull in gains till it reaches $50,000. 
Also Read: Finally $40,000 – Bitcoin breaks past a critical resistance as experts eye $50,000 as the next milestone
MicroStrategy further bullish on BTC purchase
As MicroStrategy remains bullish on Bitcoin despite the price fall, the company is preparing to buy more BTC. In an announcement, MicroStrategy said it would use the $480 million proceeds from the firm's recently completed $500 million bond sale to acquire additional Bitcoin. 
As stated in the press release, MicroStrategy has formed a new subsidiary called MacroStrategy LLC. The business intelligence company said MacroStrategy is in charge of its total BTC holdings. 
Furthermore, MicroStrategy mentioned its two corporate strategies, including growing the company's enterprise analytics software business. MicroStrategy said the development is to further its vision of intelligence globally. The company stated its second strategy as:
Acquire and hold bitcoin, which we view as a dependable store of value supported by a robust, public, open-source architecture untethered to sovereign monetary policy.
Notably, MicroStrategy has most of its treasury in Bitcoin. Despite that, the recent crypto market crash had nearly no impact on its stock. Except for a 17.37 percent loss in the last three months, the company has been rising over the past year. At press time, MicroStrategy is at a premarket trading price of $605.72.