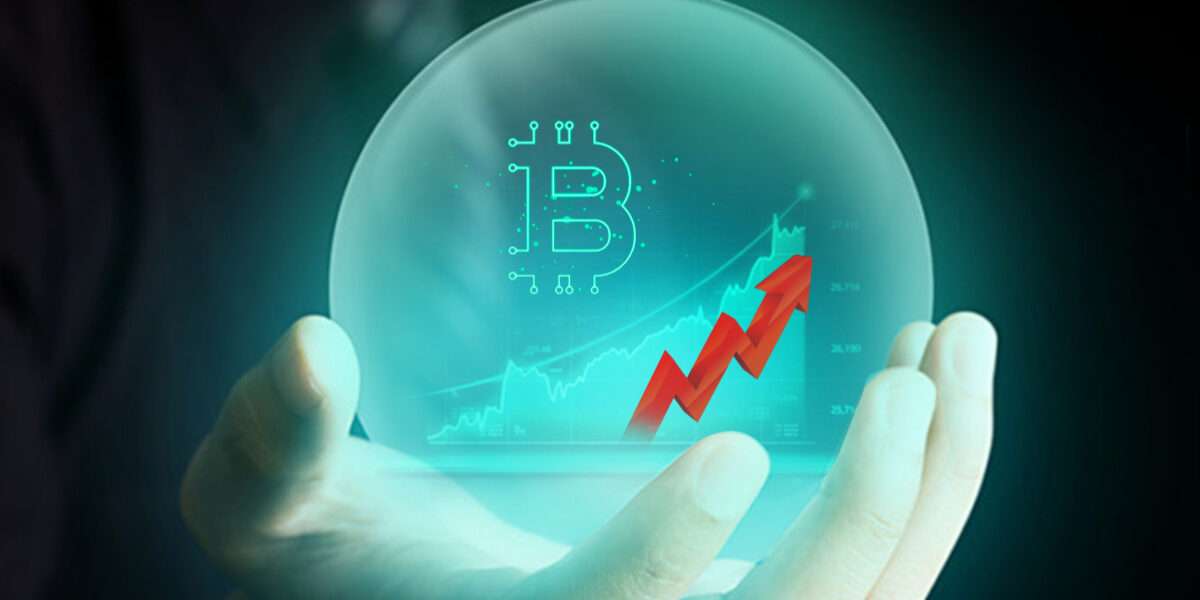 The second-largest wholesale mortgage firm United Wholesale Mortgage (UWM) halts plans to allow Bitcoin (BTC) and Ether mortgage payments after a successful test run.
 UWM cited increased costs and crypto regulations uncertainties as reasons behind its decision.
---
US second-largest mortgage lending company United Wholesale Mortgage (UWM) has decided to drop Bitcoin (BTC) and Ether payments after successfully conducting a test run of the new payment system. UWM said that the decision to decline cryptocurrency payments comes from increased costs and uncertainty around crypto regulation.
Due to the current combination of incremental costs and regulatory uncertainty in the Crypto space, we've concluded we aren't going to extend beyond a pilot at this time.
As per the Thursday test run announcement, the successful pilot program saw UWM conduct a total of six cryptocurrency payments, one in September and five in October.  The firm said that the purpose of the pilot was primarily to see whether accepting BTC payments would present an easier, faster and cheaper solution.
Additionally, UWM stated that it was proud to be the first mortgage lender to successfully pilot blockchain technology for payments. The firm added that the decision demonstrated its commitment to innovate for the long term, according to CEO Mat Ishbia.
UWM has been a leader in technology for years because we never stop pushing the envelope and challenging the status quo on what makes the loan process faster, easier and cheaper for independent mortgage brokers and borrowers.
UWM to continue monitoring innovations in crypto payments
UWM said it learned a great deal about cryptocurrency transactions, despite its decision to stop at the pilot phase. UWM said that these lessons will help it avail cryptocurrency transactions once they get to a point to propel the firm forward.  UWM also plans to continue monitoring the cryptocurrency industry and developments around blockchain technology for potential future use.
UWM first announced plans to test mortgage payments using Bitcoin and Ether during the firm's Q2 conference meeting in August. CEO Ishbia said at the time that the firm was excited to be the first Mortgage Company to execute cryptocurrency payments, starting with Bitcoin, in the US.
Meanwhile in Canada, Toronto-based mortgage brokerage firm Matrix Mortgage Global has been accepting Bitcoin (BTC), Ether (Ether) and Bitcoin Cash (BCH) and several stablecoins since April 2021. The firm employs the services of crypto firm BitPay to enable its cryptocurrency payment services. BitPay is a popular choice for institutions looking to incorporate crypto payments into their wholesale and retail businesses. BitPay includes endorsements from top investors such as Mark Cuban.
Bitcoin ETF accelerating BTC towards $64K
In Spain, the Spanish political party the People's Party introduced a bill in August proposing to allow property owners to make mortgage payments using cryptocurrencies.  The bill also proposed that the real estate sector should be allowed to develop its own Cryptocurrency for mortgage purchases.
UWM's announcement comes amidst BTC accelerated rally to the $64,000 price level, driven by rumors about the approval of the first Bitcoin ETF in the US, in the third week of October.
UWM is a Michigan-based mortgage company founded nearly fifty years ago which offers wholesale mortgages to mortgage brokers, small banks, correspondents, and local credit unions.