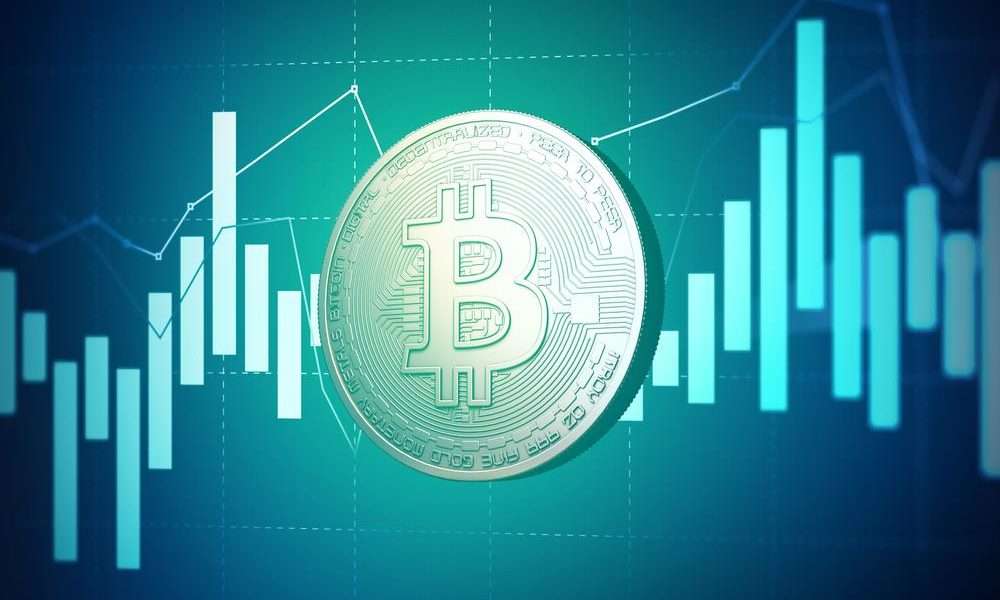 Bitcoin has to rise above $11,000 in order to start a new bull run.
Experts can't find a common consensus on whether Bitcoin is bullish or bearish, but the $10,000 mark must be held so that no new downward trend follows.
---
Bitcoin has been able to hold above the $10,000 mark, but has failed to break through the next resistance along the $10,500 mark. Within the last 24 hours, the Bitcoin price has dropped by 1.1% and is trading at $10,200. The market capitalization has also changed little and stands at $189.72 billion at the time of writing.
Blockroot's founder and prominent Bitcoin trader Josh Rager said on Twitter that Bitcoin will not enter bullish territory again until BTC closes over $11,000 on the daily chart. The sideways movement so far and the lack of new buyers still holds the possibility that Bitcoin could fall below $10,000, starting a new bear cycle.
Not much up to update, sideways

Won't be bullish until back above $11k and preferably over $11,250+

As long as we have cartoon cats saying "never below $10k again"…

Bitcoin still has a chance to drop back and close below $10k

— Josh Rager 📈 (@Josh_Rager) September 10, 2020
Other experts are currently unable to find a common consensus on the direction Bitcoin will take next. BTC trader "Byzantine General" is also cautious, but Bitcoin could show a short correction below the $10,000 mark and target the $11,000 mark. According to some analysts, this could be a period of ongoing consolidation, with all weak and nervous traders being kicked out of the market.
Cmon baby, let's do it.$BTC pic.twitter.com/gE8JAw3vmR

— Byzantine General (@ByzGeneral) September 10, 2020
Bitcoin price in the wake of gold
According to a new report by Bloomberg, Bitcoin and gold have the highest correlation since records in 2010:
Over 12 months the quasi-currencies are correlated at around 0.80. This is the highest value in our database since 2010.
Gold prices have risen sharply since March to today, so these developments could be a bullish sign for Bitcoin if the correlation is maintained and BTC follows the gold price. Bloomberg analyst Mike McGlone says that current developments indicate that Bitcoin will stay above $10,000 and gold above $1,900.
McGlone goes on to say that current economic developments are putting enormous pressure on governments worldwide and vast amounts of fresh fiat money are being printed. Investors are increasingly showing a trend to invest in alternative assets such as Bitcoin to protect their capital from further rising inflation. This could also be another catalyst for a rising Bitcoin price in the coming weeks.
Corona pandemic accelerates adaptation of digital currencies
As we reported earlier, the corona virus has been a major contributor to the adaptation of crypto currencies such as Bitcoin. At an online conference on September 10th, Christine Lagarde, President of the European Central Bank, said that consumers are using digital currencies faster than they thought and COVID-19 has been a key catalyst for this development:
The pandemic has served as a catalyst, accelerating the transition towards a digital new normal. A vast majority of consumers expect to continue to use digital services as often as they do now or even more often.
When asked whether there will soon be a digital euro, the ECB has not yet found a clear answer:
But, like many other central banks around the world, we are exploring the benefits, risks and operational challenges of doing so.