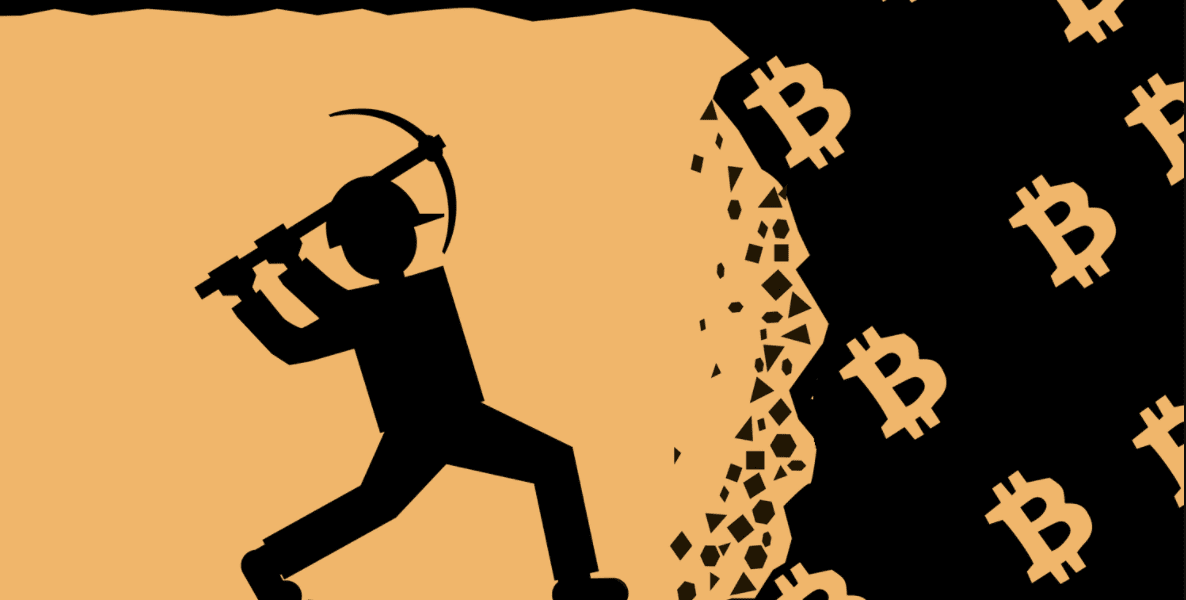 Marathon Patent Group is about to triple its mining capacity with a new order of 70,000 rigs.
The company is in stiff competition with Riot Blockchain for supremacy in the American mining space.
---
Several American firms have heralded themselves as the ones to redistribute some of the global Bitcoin hash power from China to the United States.
Marathon Patent Group, a Nevada-based mining firm, appears to be making good on that promise as it looks to end the year on a high.
Scaling up rapidly
This week, Marathon Patent Group announced that it had completed perhaps the biggest mining rig purchase order in the United States. Per a press release, the Nevada-based firm explained that it had committed to purchasing 70,000 Antminer S-19 ASICs from Chinese manufacturer Bitmain.
The press release pointed out that this new purchase will see Marathon's operating capacity increase to 103,000 miners. That will bring the company's hash rate output to 10.36EH/s. Bitmain will begin sending the orders next year, with 7,000 mining rigs arriving in July. The order should be complete by December 2021.
Merrick Okamoto, Marathon's chief executive, explained that the order would be Bitmain's largest ever. With a total cost of $170 million, it marks a milestone for the Chinese manufacturer in price and quantity. Okamoto added:
"We appreciate the hard work their team is putting in to fulfil this order… Our relationship with Bitmain is an important component of our potential for future success, and we look forward to continuing working with them to scale our business."
America becoming mining' next frontier
Marathon has been on a significant shopping spree this year. In October, the firm announced the purchase of 10,500 S19 Pro rigs to bolster its capacity.
Before the order, Marathon only had 2,560 mining rigs at its facilities. The firm had revealed its intention to command 2.56 EH/s by July 2021. This would provide Marathon control over two percent of the global Bitcoin hash power. Right now, it"s on pace to smash that estimate.
Marathon's growth has shown that the dream of bringing significant Bitcoin mining hash power to the United States is indeed possible. However, the firm isn't the only one making waves.
Last week, mining firm Riot Blockchain announced yet another purchase, picking up 15,000 Antminer rigs from Bitmain. As the Colorado-based firm confirmed, the order comprised 12,00 Antminer S19j Pro miners and 3,000 S19 Pro rigs. The entire purchase cost Riot $35 million, with delivery and deployment set to run from May to October 2021.
Riot explained that the purchase would improve its hash rate by 65 percent. It will bring the company's total capacity to 37,000 miners, with an estimate showing that its hash rate could jump to 3,8EH/s. Energy consumption should also hit 120 megawatts.
San Francisco-based Layer1 is also in the mix, with the company launching operations last year. At the time, the firm claimed to be on a mission to scoop up about 30 percent of China's hash power. Sadly, the firm's operations have been hampered by a recent patent infringement lawsuit from tech firm Lancium.