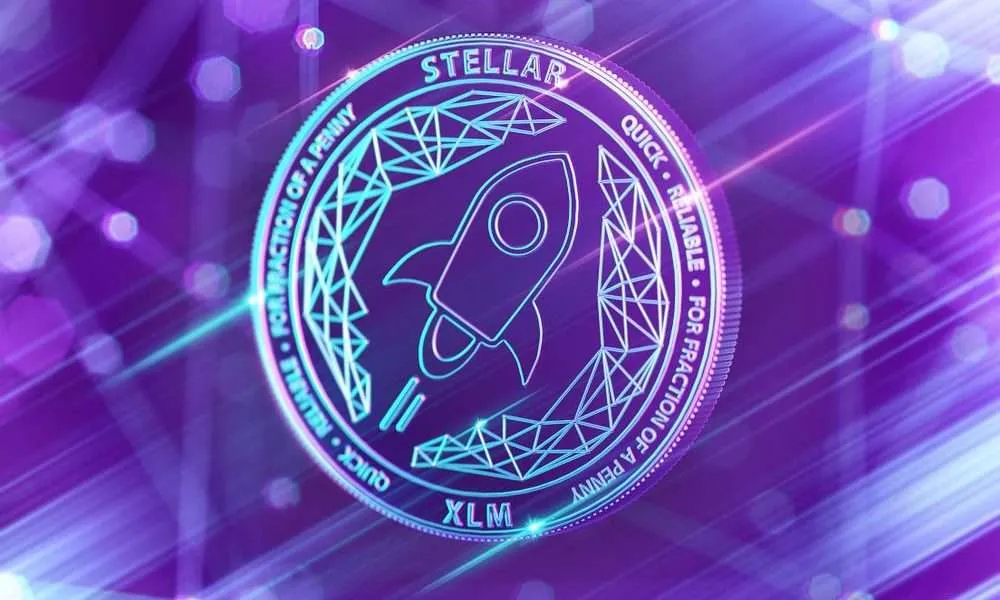 One of German's oldest banks has issued a Euro-backed stablecoin.
The asset comes amid debates over stablecoin regulations in Europe. 
---
Stablecoins have been increasing in utility and penetration in 2020. Despite regulatory uncertainty, one of the oldest banks in Europe is stepping into the scene. Bankhaus von der Heydt (BVDH), a major German bank, has announced the launch of a Euro-backed stablecoin.
Maintaining control of its asset
Per an official announcement from BVDH, the asset will run on the Stellar network and will be the first of its kind to be launched by a major European bank. Known as the EURB stablecoin, the asset was launched in partnership with tokenization and crypto asset custody service provider Bitbond.
Speaking on its choice of partners, the bank explained that it had been studying blockchain technology for almost a year. Managing Director Philipp Doppelhammer said that the bank had been drawn to Stellar and Bitbond due to their ease of asset issuance and management.
The EURB stablecoin is fully backed by the Euro. BVDH noted that the asset wouldn't be openly available on exchanges as it looked to maintain strict identity verification and know-your-customer (KYC) standards.
Customers looking to acquire the asset will need to hold the fiat equivalent in an escrow account with the bank. This will trigger the asset's issuance. Speaking on its use, BDVH explained that developers of financial applications can use the EURB to settle on-chain asset transfers.
Its underlying platform, developed by Bitbond, provided the bank with complete control of the asset's security. This empowers the bank to mint and burn tokens at its discretion. Doppelhammer added that the asset's first use case would be to facilitate cross-border money transfers. The company already has a partnership with SatoshiPay, a local blockchain payments company, and its business partners.
Denelle Dixon, the chief executive of the Stellar Development Foundation, also praised the partnership as it brought a legacy bank in contract with a rising blockchain firm.
Adding a high-quality, bank-issued euro asset to Stellar is meaningful for our users and builders on our network, powering a new wave of financial innovation, leveraged immediately by Stellar-based apps including DSTOQ, Vibrant, and Lobstr.
Europe-wide stablecoin regulations in the works
The asset is coming at a watershed moment for the European Union. The economic bloc has been debating regulations for stablecoins for a while, and it appears to be making some progress.
In September, five major European economies – France, Spain, the Netherlands, Italy, and Germany – backed the European Commission's intent to draft regulations for stablecoins. The laws primarily look to ensure adequate customer protection levels and maintain government regulators' ability to influence monetary policies in their jurisdictions.
These countries' finance ministers were particularly wary of private stablecoins, particularly Facebook's upcoming Libra stablecoin. They counseled that these stablecoins be banned from operating within the European Commission until their regulatory, legal, and oversight issues had been addressed.