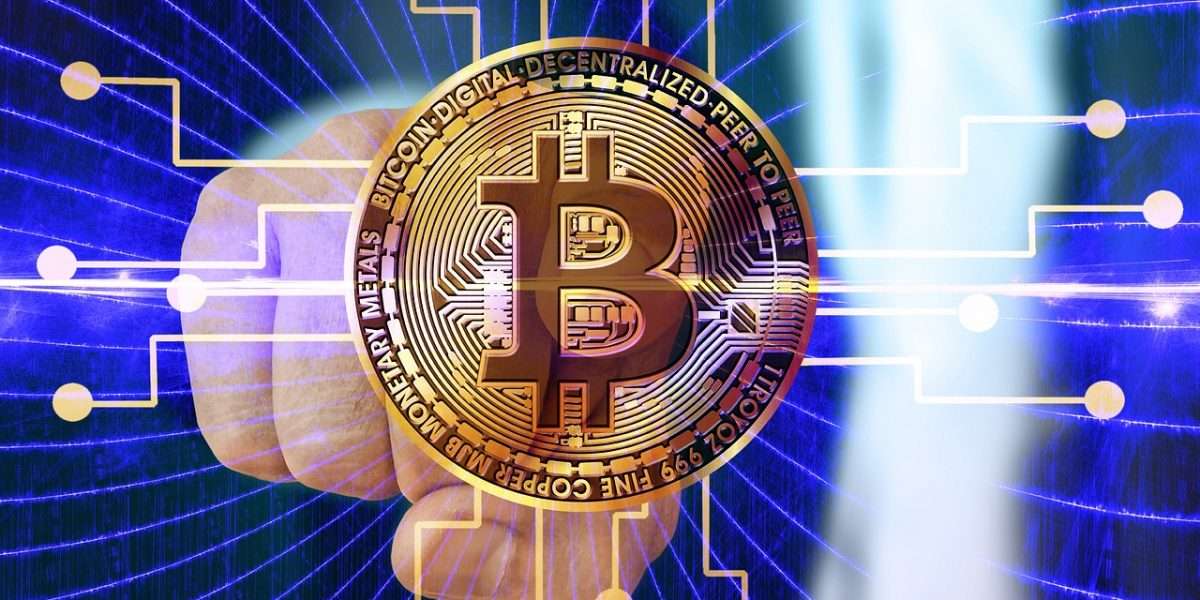 A Polynesian country, officially named the Kingdom of Tonga seeks to follow in the footsteps of El Salvador by adopting Bitcoin as legal tender.
El Salvador president celebrates breaking record number of citizens using Bitcoin wallet Chivo.
---
Lord Fusitu'a, a Lord Member of Parliament for the Niuas in the Parliament of the Kingdom of Tonga has touted Bitcoin as a first truly global natively open monetary system. The politician noted in an interview that Bitcoin could play a major role in the country's economy and is not only a sensible choice it's almost the only choice for remittance and a hedge against inflation in his country and other economically challenged nations. Fusitu'a now seeks to integrate Bitcoin into the Tongan financial system following in the footsteps of El Salvador.
A few weeks ago, El Salvador became the first nation in the world to adopt Bitcoin as legal tender. President Nayib Bukele pushed for the move, noting that it was an ideal remittance option and as an investment option for just over 6 million citizens. Although the launch was marred with issues such as opposition from some El Salvadorians and the Chivo wallet system failure, the government has worked to improve on this and the president only recently confirmed that over 3 million Salvadorians are using the government-backed Chivo wallet.
Related: Chivo wallet is 95% fixed, President Bukele assures Salvadorians
Bitcoin ideal for Tonga remittance
Lord Fusitu'a, who has clearly indicated on his Twitter bio that he is a Bitcoin advocate wants his small island country to follow in the same steps as El Salvador. In an interview in which he shared a snippet of it on his social media account, the politician notes that his country is one of the most remittance dependant nations with World Bank figures showing that these remittances account for 38 percent and 41.1 percent of the GDP.
A brief snippet of my interview with @iamprianka for @abcnews

Was glad to provide a Pacific perspective on why #Bitcoin the first natively global monetary system & it's payment rails the lightning network (w/ apps like @ln_strike) can solve remittances.https://t.co/7zPTUqcFcR pic.twitter.com/XpuypugnIm

— Lord Fusitu'a (@LordFusitua) October 4, 2021
A recent report showed that by switching to Bitcoin, Western Union and other financial service providers bridging the gap in El Salvador would lose in excess of $400 million every year to Bitcoin. Using Bitcoin means Salvadorians can send and receive money at cheaper fees. In addition, instead of waiting for days to receive payment, this now takes a considerably shorter time.
Read More: Western Union and other financial companies to lose $400 million yearly to BTC in El Salvador
Fusitu'a notes that Tonga faces similar problems that El Salvador faced before adopting Bitcoin. He noted that Western Union takes about 30 percent, on average, with the fee going as high as 50 percent similarly to El Salvador. By using Bitcoin, these fees will fall significantly. It will also be by far the fastest means of remittance. The politician further views Bitcoin as an investment asset that could improve citizens life.
Bitcoin is the first truly global natively open monetary system. Blockchain is the most optimal storage medium for money if your goal is decentralization and complete, egalitarian democratization of money.
Since sharing his views, the politician has received wide praise from the Bitcoin community. However, in terms of adoption, this is even less significant than El Salvador which has a population of just over 6 million people. Tonga has a population of fewer than 200,000 people. In general, it is a step in the right direction that continues to place pressure on other nations to adopt Bitcoin.