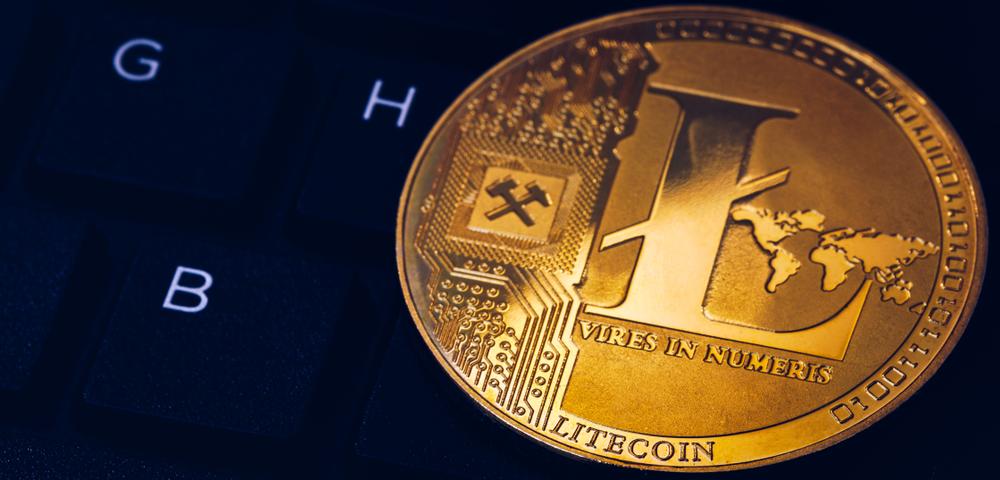 In a new update the developers have reported on the progress of MimbleWimble for Litecoin. The developers are currently focusing on restructuring the code base shared by Grin++ and Litecoin.
In addition, the standardization of patterns that were originally followed inconsistently has been completed.
---
David Burkett, the developer of Grin++, recently gave an update on the progress of Litecoin's MimbleWimble. The developer stated that the MimbleWimble extension blocks are in progress. MimbleWimble is a protocol for Litecoin that was developed to give the network more privacy and fungibility. The developers of Litecoin started work on the project in the second half of this year. The project is partly financed by a crowdfounding.
Grin++ and Litecoin will share code logic
Burkett made his last update in November. In the current update, the developer of Grin++ stated that MimbleWimble is in the development of the extension blocks. In addition, Burkett concentrated during this month on restructuring the core logic that will be used by Grin++ and the Litecoin protocol:
This involves all of the logging, serialization, crypto, error handling, and common data structures (headers/blocks/txs).
A large part of the project code in this phase was written for Grin++. However, Burkett claimed that he was able to review and correct parts of the code that had been done in a short time. For that reason, the developer of Grin++ said:
I'm standardizing patterns that were originally followed inconsistently, backfilling missing tests, and adding better documentation.
Burkett also had the opportunity to report on the project's priorities for January. First, the team will attempt to determine a suitable build method for the code. This is because the code will be spread through repos. Therefore, "a slightly more complex build process is needed". At the moment, it has not yet been determined which build method will work for the project, but Burkett is leaning towards a simplified version of the libbitcoin build system.
Other priorities of the project include: defining LTC models (determining exact fields and serialization format), moving the implementation database to libmw-core to be compatible with new tests, and improving a synchronization mechanism for Grin to be used by Litecoin. Litecoin's founder, Charlie made a post on his Twitter account about the progress of MimbleWimble. Lee also took the opportunity to remind potential investors that they can contribute to the project's development fund.
Here's the December update on MimbleWimble on Litecoin by @DavidBurkett38: https://t.co/wbmcQJEcDQ

Fundraising for the Litecoin Confidential Transaction Fund is going strong. We are 1/4 of the way there. But we still need your help #LitecoinFam. Thanks! https://t.co/lHZE1ipGtn pic.twitter.com/iDoGlp3vMG

— Charlie Lee [LTC⚡] (@SatoshiLite) December 30, 2019
Critics of Litecoin's MimbleWimble protocol
The MimbleWimble protocol has been praised for the development it will have in safeguarding the privacy of its users. However, it has also received criticism because it will make Litecoin a privacy coin. These typs of cryptocurrencies like Monero, Dash and ZCash have been under attack lately. Crypto exchanges have removed them from their plattforms because they do not comply with international regulations and authorities.
The price of Litecoin stands at $42.20 and has recorded a 1.80% loss in the last 24 hours.
Follow us on Facebook and Twitter and don't miss any hot news anymore! Do you like our price indices?
Our top recommendation: Buy Bitcoin, Ethereum, XRP and Cardano from eToro
Broker
dd
trgegr

✔️ Buy 15 cryptocurrencies
✔️ Bitcoin CFD with leverage
✔️ Insurance up to €20.000
✔️ PayPal, SEPA, credit card
**= Risk warning: 62% of retail CFD accounts lose money when trading CFDs from this provider.
Last updated on