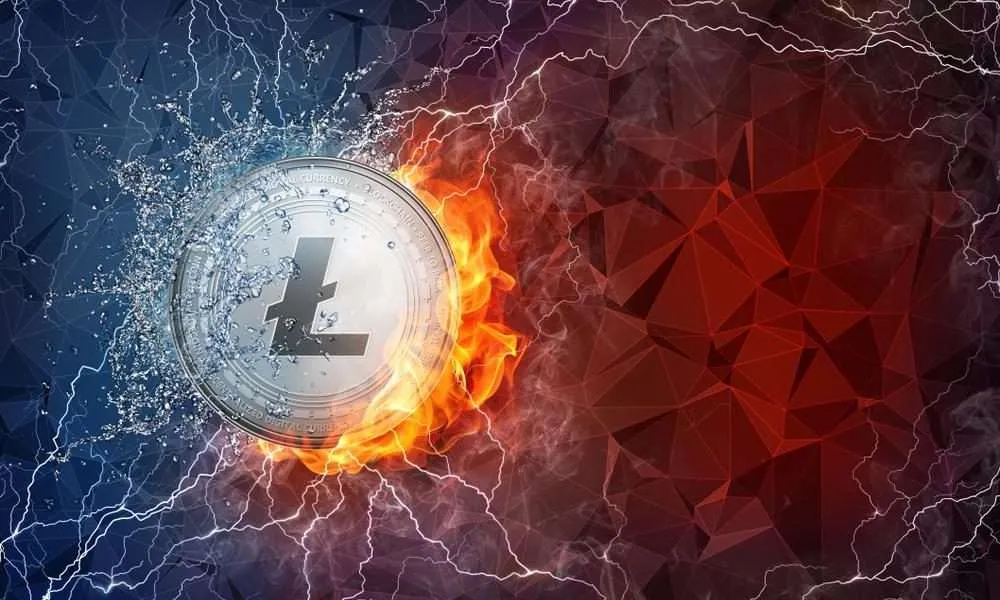 Most of the panellists from Finder have predicted the price of Litecoin will reach $266 by the end of 2021
81 percent of the experts, however, think LTC is losing relevance and will not regain its top 10 ranks.
---
Litecoin (LTC) is likely to be worth $266 by the end of 2021. This is an average forecast published in a report made by 42 fintech specialists from product comparison site Finder.
Notably, the coin was launched by former Google engineer Charlie Lee in 2011 as a "lite version of Bitcoin." The crypto asset trended in the top ten positions for at least a decade but then competition pushed it below. LTC now falls in the 14th position with a market capitalization of $12.53 billion.
For the past three days, the coin has been trading between $175 and $187. At writing time, LTC was exchanging hands at $178, according to our data.
That said, 76 percent of Finder's experts doubt the coin will ever see the top ten heights again. A third of the whole group was of the opinion that Lee's LTC sale "tarnished Litecoin's reputation." Nonetheless, 24 percent of panelists think LTC will worm its way back to the top ten. Of these, 15 percent think it will happen by the end year, while 9 percent think it will happen by 2025.
Litecoin and its market outlook
Some Finder panelists believe that Litecoin still has brand recognition. One of the more bullish panellists, Ryan Gorman, co-founder of Trade the Chain noted,
People new to the space will continue to trade Litecoin because it is always one of the first crypto assets added to new on-ramps like PayPal, Venmo, etc. That built-in support should help it continue to gain value despite being mostly irrelevant.
Also present were Sagi Bakshi the CEO of Coinmama, and Joseph Raczynski a Thomson Reuters technologist. University of East London Senior Lecturer, Dr. Iwa Salami was also part of the team. 81 percent of them concurred that Litecoin has been losing its relevance.
Nevertheless, one panellist maintained a strong bullish outlook towards the digital asset. The contending expert predicted that LTC would achieve $900, $3,000, and $6,000 for each of the years to come. He was supported by Konstantin Boyko-Romanovsky, All nodes CEO, who said that LTC will reach $180 by the end of the year and over $300 by 2025.
"The price of Litecoin does not always seem to correlate with the price of Bitcoin, which is very interesting to observe. However, it makes it even harder to predict LTC's price 10 years down the road," Konstantin remarked.
Differently, John Hawkins, a senior lecturer at the University of Canberra, had the lowest LTC prediction of about $80.
Litecoin now has little media profile and seems to offer no advantage over Bitcoin,
Separate Finder.com polls show that Dogecoin (DOGE) prices will tap $1.21 by 2025 and $3.60 by 2030. Another report from the same experts shows that Ether will hit $4500 this year and $18,000 by 2025.