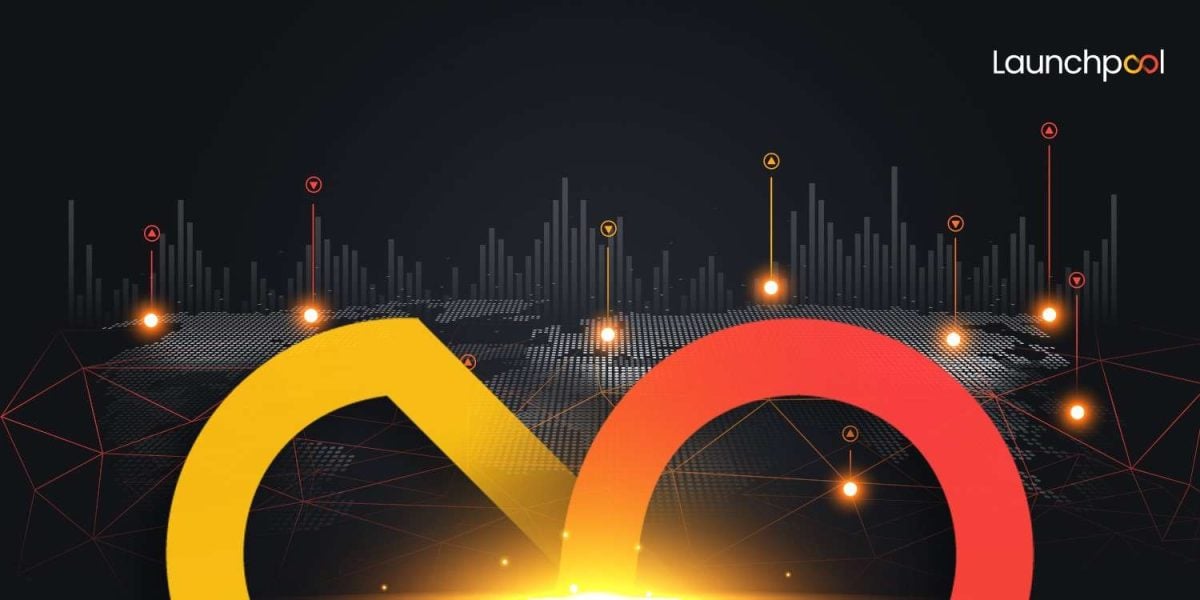 Launchpool: A group of crypto industry participants who pool together resources to launch projects.
This project is in no way affiliated with Binance or the Binance Launchpool.
---
After the financial fiasco that recently unfolded between hedge funds, Wall Street, centralized financial applications, and Reddit users, it is becoming clear to many that it is time to usher in a new system that doesn't disproportionately favor specific stakeholders in an ecosystem. This is where Launchpool comes in, a new blockchain based investing platform that lets investment funds and project communities work side by side on the same terms towards a commonly shared goal. With this new platform, stakeholders will no longer need to be pitted against each other to profit, reimagining the traditional investment space.
LPOOL is the key to Launchpool's financial equality
The Launchpool economy runs on the LPOOL token, the native cryptocurrency of the platform that allows its community of investors, marketers, influencers, customers, and traders access to a portion of an investment fund's deal flow. LPOOL owners who stake their tokens will gain access to a share of these deals on the same terms as early investors, giving them access to equitable investing and allowing them to develop the project knowing they are receiving equal terms.
Launchpool is preparing for its token distribution and the beginning of staking, but has already associated with a variety of top tier blockchain focused investment firms like Jun Capital and Alpha Sigma Capital, the latter of which saw returns of 122x from its initial CEL investment. These collaborations show the viability of the platform; integration of many more investment firms are due to happen.
Enabling a better ecosystem for all participants
Launchpool doesn't just provide value to project stakeholders but also to the projects themselves. When a new project partners with Launchpool, they get access to promotion through association throughout the entire community, the ability to leverage industry contacts with extremely successful investment funds, access to capital, a large and diverse customer base, and commitment from the community to engage with the project they're backing. This system allows everyone to grow together towards the common goal of user growth and mass adoption.
Staking rewards and project launch
The alpha version of Launchpool is gearing up for its release, with staking scheduled to start on February 15th and distribution taking place exactly one week later. Staking LPOOL will open a gateway for users to access new deals previously inaccessible to small caliber investors. Using these newly theorized incentivization mechanisms, Launchpool will be able to flip the traditional financial system on its head, rewarding everyone equally in their participation in project growth.
Telegram – https://t.me/launchpoolxyz
Twitter – https://twitter.com/LaunchPoolxyz