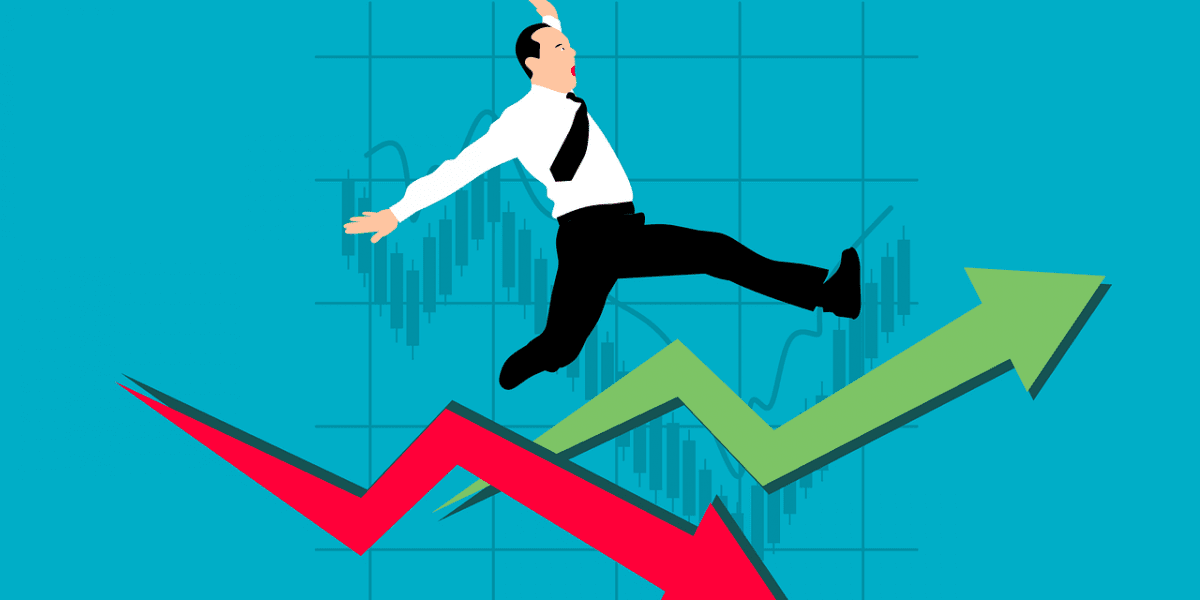 The recent developments in the Polkadot ecosystem will likely support a continuous bull run for its native token, DOT. 
eToro's listing of the DOT's token on its platform will increase trading volume and subsequently a rise in the crypto's price. 
---
The recent developments happening on the Polkadot ecosystem have been supporting DOT's price, maintaining the $30 price level as it currently trades at $31.93. Polkadot has been pulling in daily gains emulating Bitcoin which has reached $55K in what is a nearly 5-month high. Data shows that DOT has gained 3.50 percent in the last 24 hours according to our data.
Recent developments in the Polkadot ecosystem
Polkadot's continuous gains can be tied to few propelling factors, especially DOT's recent listing by social trading and multi-asset brokerage company eToro. eToro's listing of the DOT token on its platform can be considered one of the biggest fundamental developments supporting Polkadot. Being on eToro's listing will enable users to buy, sell, and hold DOT via the social trading platform. In addition, the listing will also influence an increase in the trading volume of the DOT token, an achievement for Polkadot. At the same time, a rise in trading volume will also influence its price value in the long term.
Our word, our bond.

Welcome Polkadot $DOT and Filecoin $FIL to the eToro family – bringing our total number of cryptoassets to 31🎉 https://t.co/SIiSWGITKR

— Ask eToro Team (@eToroTeam) October 5, 2021
eToro decided to list Polkadot due to the growing interest in trading the cryptocurrency. Notably, there has been an increasing interest in DOT among both retail and institutional investors. Now, eToro users will have access to trade Polkadot among other crypto offerings the social trading platform offers. 
Furthermore, multichain initial decentralized offering platform Polkastarter has announced its latest update, Polkastarter V2. The update finally came after one year after the project started. This introduces a host of new features. These features will increase activity among the Polkadot community, improve customer experience, and streamline UI. Additionally, the Polkastarter V2 brings an updated dashboard as well as staking as IDO farming options. This will allow users to earn yields on their holdings. Cross-chain projects raise funding on the Polkastarter platform.
Polkadot integrates DeFi
In addition to the latest developments on the Polkadot ecosystem, decentralized finance (DeFi) aggregator Dot.Finance has released its DAO governance framework. This allows investors to have a voting right on proposals. Holders and stakers with at least 2,500 PINK tokens will have a say in deciding the future strategy of the platform. Possibly, this move will trigger on-chain activity on the network.  At the same time, it may influence the price of DOT over the coming weeks and months. 
Last month, Polkadot Web3 wallet Talisman secured $2.35 million in an initial financing round. According to an announcement, Talisman is planning to launch a wallet extension on the 22nd of next month.
In an earlier report, Crypto News Flash data some reasons factors that may trigger Dot's continuous bull run to a new ATH. The report stated that Polkadot had been increasingly integrating DeFi. Last month, SubQuery generated about $9 million to develop the first aggregation layer on Polkadot.