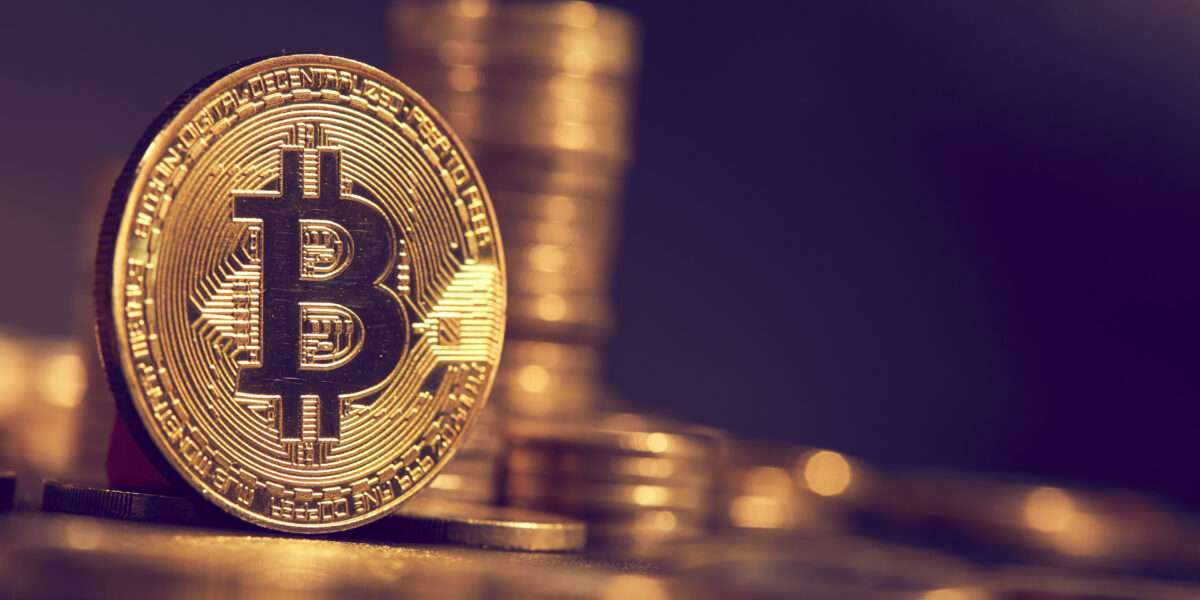 Trader Lark Davis named his top 5 coins that he believes will yield very high returns this year, with Ramp and ROSE at the top of the list.
He also named three token sales that he believes investors should be seeking to invest in – Glitch, Paid Network and e-Money.
---
One of the most popular crypto YouTubers Lark Davis has named his top five coins to watch in 2021 for the highest returns on investment. The YouTube star believes that altcoins are "how investors will get seriously rich this market cycle," he revealed in a recent video. Ramp, a decentralized finance (DeFi) protocol for unlocking the value of staked assets tops the list.
The year of DeFi
Davis advised investors to target altcoins in the current market cycle for higher returns on investment. He pointed to those under the $100 million market cap range as the best investment targets.
Altcoins are for making the big gains. Bitcoin is for keeping those gains when you get them.
Ramp is Davis' most recommended cryptocurrency in the current market cycle. With DeFi growing at an astronomical rate in recent months, billions of dollars have remained locked up in different protocols. Ramp allows investors to unlock the value of staked assets without selling the underlying assets. Investors get the rUSD stablecoin upon unlocking the assets, which they can then exchange for USDC. This allows them to invest in other areas such as yield farming in DeFi or place it in lending platforms like BlockFi.
If Ramp can capture even a fraction of the value staked in the big Proof-of-Stake chains, then the token should see a lot of price appreciation. […] The token price is really low, but it has doubled since I first mentioned it last week."
Oasis Network's ROSE token is second on the trader's list. The network is a DeFi platform that allows its users to control personal and sensitive data with complete privacy. Major hacks in recent years have underlined the need for a decentralized protocol, and Oasis can fill this gap.
Oasis has attracted some of the biggest names in digital currency investing. They include Binance, Andreessen Horowitz, the Winklevoss twins, Polychain, Pantera Capital and more.
Right now, most of the market is sleeping on Oasis. If we see this technology start to get used,then we could see this really take off. A $1 billion market cap during this bull run is not an insane price target.
The return of token sales
While token sales were the hottest investment sector three years ago, they have faded off in the face of price slumps. However, Davis believes that the current price surge is reviving the industry. He singled out three token sales that he believes could yield the best return for investors.
As you've probably noticed, with altcoins going crazy, token sales are back in fashion again. Investors are once again making multiple X's on token sales straight out of the gate.
The first is Glitch, a blockchain agnostic super protocol that enables trustless money markets.
Glitch has a profit-sharing model built in for token holders with 20% of all fees and revenue shared with token stakers.
The Hong Kong-based company starts its token sale today, January 11, on TrustSwap.
Investors should also keep an eye on the PAID Network, a Polkadot based cryptocurrency targeting the legal system. It aims to reduce the costly overheads that accrue in legal processes. It will do this through smart contract-based borderless agreements and a decentralized reputation system. Investors can also stake the token on DeFi protocols.
Lastly, Davis touts one of the newest entrants in the stablecoin sector, e-Money, as one to watch. While there are quite a high number of stablecoins, e-Money targets multiple fiat currencies. It already offers the euro, Swiss franc and the national currencies of Denmark, Sweden and Norway.