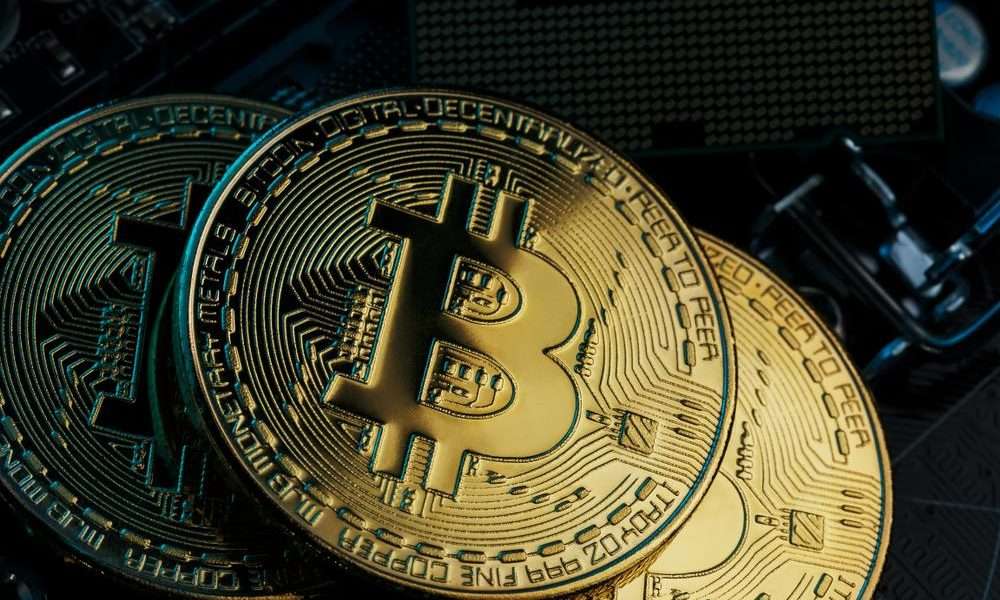 A motion

for

sanctions by the lawyers of Ira Kleiman accuses the self-appointed inventor of Bitcoin, Craig Wright, of already possessing the private keys to the estimated 800,000 BTC.
---
The legal team of Ira Kleiman, Dave Kleiman's brother, has filed a motion for sanctions and brought new charges against Craig Wright. The self-proclaimed inventor of Bitcoin is currently still engaged in a lengthy legal battle with the brother of his deceased and alleged former partner. In the motion for sanctions filed on May 21, Kleiman's legal advisers claim that Wright refuses to grant access to the alleged funds, which are estimated at 800,000 BTC:
(Wright) has the ability to open the encrypted file, but won't because it will contain evidence of the partnership and its Bitcoin holdings.
The document also refers to Wright's announcement that he will "sink the crypto market" and he already has spent about $1.6 million in BTC. According to the lawyers, this proves that Craig Wright owns the private keys, but refuses to grant access to the funds. According to the document, Wright knows that by disclosing the private key file, he would also make public that Kleiman is also entitled to receive the half of the Bitcoin.
Wright's refusal to open the encrypted file strongly suggests he knows that its contents will include partnership records, support the existence of a partnership between Wright and Dave Kleiman, and that the 820,200 bitcoin on the CSW Filed List (or other comparable amounts) belong to the partnership, as well as the blockchain related intellectual property created before Dave died.
The document also highlights Wright for his lies, forgeries, and "utter contempt for the legal system." In this sense, the representative of Ira Kleiman demands that further measures need to be taken against the behavior allegedly demonstrated by Wright:
For the foregoing reasons, Plaintiffs respectfully request that the Court issue an order pursuant to its inherent powers striking Dr. Wright's Amended Answer and entering a default judgment against Dr. Wright
Our top recommendation: Buy Bitcoin, Ethereum, XRP and Cardano from eToro
Broker
dd
trgegr

✔️ Buy 15 cryptocurrencies
✔️ Bitcoin CFD with leverage
✔️ Insurance up to €20.000
✔️ PayPal, SEPA, credit card
**= Risk warning: 62% of retail CFD accounts lose money when trading CFDs from this provider.
Last updated on