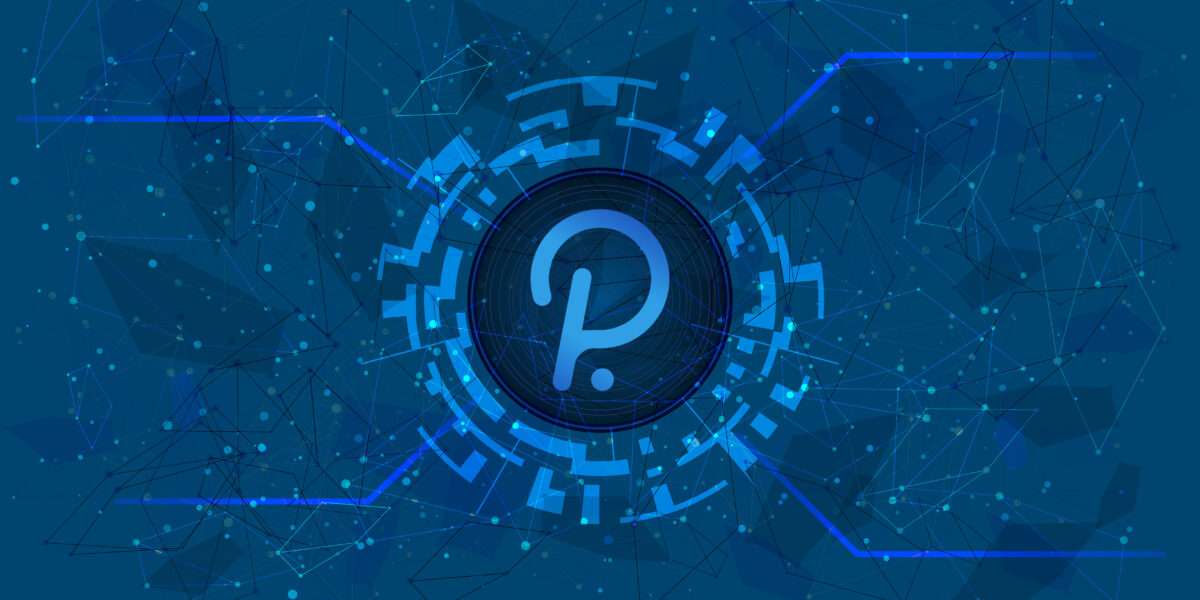 Some of the world's largest investment banks including JPMorgan, Bank of America Merrill Lynch and Goldman Sachs have invested in Polkadot.
They invested by buying shares of the 21Shares' Polkadot ETP which gives them exposure to Polkadot without having to buy the cryptocurrency itself.
---
Some of the world's largest financial institutions are getting deeper into the cryptocurrency world, but this time, it's not just in Bitcoin and Ethereum. Led by America's largest bank JPMorgan, they have invested in Polkadot, the fourth-largest cryptocurrency.
As per Bloomberg Terminal data, these firms invested in the cryptocurrency by purchasing shares in the first-ever Polkadot exchange-traded product (ETP). They include US giants Goldman Sachs and Bank of America Merrill Lynch, London-based financial markets firm TP ICAP, Swiss investment bank UBS and Japanese financial behemoth Nomura.
As per the Bloomberg data, which CoinDesk reviewed, the firms have invested in the Polkadot ETP by Swiss firm 21Shares. The firm's shares debuted on the SIX Exchange recently, trading at $22. They have since then shot up and are currently trading at over $36.
ETPs have become the new avenue for traditional firms to get into the digital assets market. They allow them to invest in the assets without direct exposure to cryptocurrencies. These firms don't have to set up a wallet or deal directly with retail traders. ETPs also allow the highly regulated firms to meet all the oversight requirements.
Michael Lie, an executive at Flow Traders revealed the market has been attracting immense interest. Flow Traders was one of the highest purchasers of the 21Shares' ETP shares. He remarked:
We've seen the interest in trading cryptos increase markedly. These products are an easy way to gain exposure to cryptocurrencies, without having to worry about custody.
The digital asset ETP market records stellar growth
According to the Bloomberg Terminal data, Goldman Sachs purchased the highest number of Polkadot ETP shares. The bank bought three lots of shares equaling 9,600. Nomura under the ticker symbol 'INCA' purchased 9,280 shares while Flow Traders purchased 6,897 shares.
UBS and JPMorgan purchased 2,770 and 500 shares respectively. ICAP now owns 1,000 shares while Bank of America has 2,200 shares.
According to CoinDesk, Goldman Sachs has yet to acknowledge the ETP purchase. A spokesperson for the bank claimed it had no knowledge of the trades but would look into it.
The Polkadot ETP investment is proof that traditional financial firms have an increasing appetite for digital asset products. The Polkadot ETP launched just two weeks ago and has already attracted some of the world's largest banks. While launching the ETP, 21Shares CEO Hany Rashwan revealed that his firm has received several requests to avail more digital assets. Institutional investors are seeking to find regulated inlets into the industry, he claimed, adding:
We remain committed to the unprecedented demand we are seeing from institutional investors wanting exposure to crypto-assets and 21Shares remains ahead of the curve for delivering innovative yet simple financial products on the market.
21Shares launched just two years ago and in that time, it has become one of the leading cryptocurrency ETP providers globally. Earlier today, it revealed that it had hit the $1 billion in assets under management milestone. It currently offers 12 cryptocurrency trackers in all exchanges in Germany, Switzerland and Austria. 21Shares currently boasts of having over 90% share of the cryptocurrency ETP market.