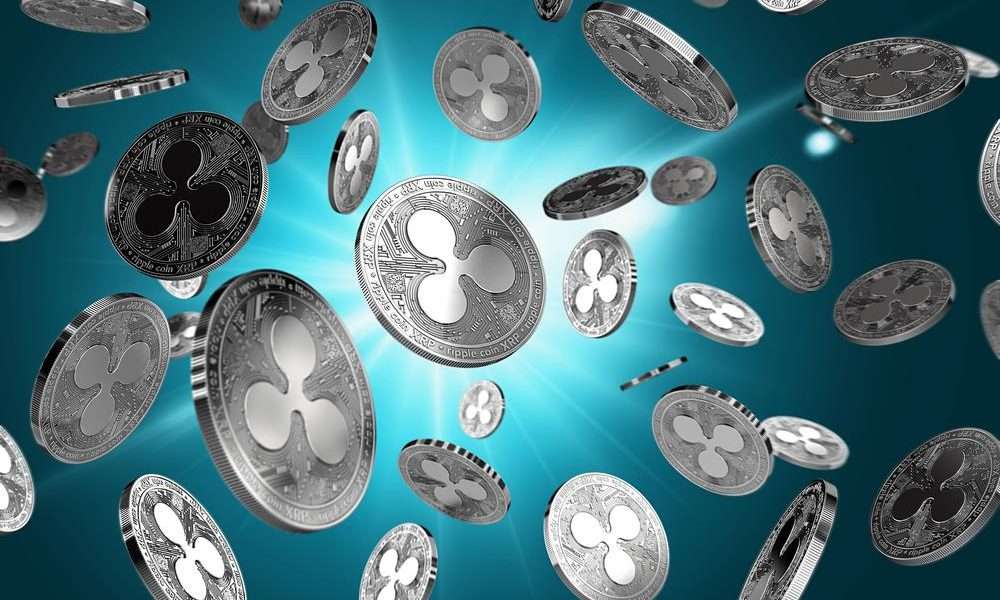 A Japanese cryptocurrency exchange has revealed that it will relist XRP on September 22 as the market gets more confident that Ripple can beat SEC charges.
Meanwhile, the price has continued to struggle even after Ripple has shown a strong side in court and continues to edge closer to a positive outcome.
---
When the U.S Securities and Exchange Commission announced that it had filed charges against Ripple for selling a security, the XRP market collapsed. The price took a hit, with billions of dollars lost in days. And then came the delistings. Top exchanges like Coinbase, Binance and Kraken either halted trading of the cryptocurrency or delisted it all together. One by one, they are now relisting XRP, and the latest is TaoTao, a Japanese exchange.
TaoTao announced recently that it would relist the cryptocurrency, which has now dropped to seventh in the market cap charts. The Japanese trading platform will enable all XRP services on September 22 at 16:00 local time.
A report by Yahoo Japan reveals that the exchange will first conduct routine maintenance on the said date. It will then offer trading pairs based on Bitcoin, Bitcoin Cash, Ethereum and Litecoin.
#Japanese crypto exchange TAOTAO will be relishing #XRP from 22nd of September! ?? https://t.co/VMTTvtItDp#XRPCommunity #XRPHolders #XRPARMY #crypto #btc #eth

— Canvas Group (@Canvasjpn) September 12, 2021
TaoTao launched in May 2019, having previously offered its services as BitARG. At the time, it was partly owned by YJFX, a subsidiary of Yahoo Japan. In October last year, it was acquired by the SBI Group, a staunch Ripple and XRP partner and supporter. This was after acquisition talks with Binance had hit a wall.
The SEC case could make or break XRP
TaoTao joins a number of exchanges that have now relisted XRP, including Phemex and Japan's Rakuten Exchange. However, the major exchanges have refrained from making the move and instead chosen to await the completion of the legal face-off with the SEC.
Recently, Coinbase was caught up in a short-lived relisting mishap after a glitch in its professional trading platform showed that it had taken the leap. The exchange would come out to refute the news, much to the disappointment of the 'XRP Army' and shortly after, the price tanked by 10 percent.
The continued distance that major exchanges like Coinbase, Kraken, OKEx and Binance have put between them and XRP shows just how significant the current legal battle is to the future of the cryptocurrency. If the SEC were to win and XRP is declared a security, this would effectively shut out the token from virtually all major exchanges operating in the U.S.
The XRP price has continued to struggle ever since the SEC set its sights on Ripple. As CNF reported, there are many experts who believe that the token will never recover from the legal battle.
Read More: XRP to be worth $1.23 by end of 2021, as some experts say it won't survive the SEC lawsuit
In the past week, XRP has lost 18 percent and at press time, it trades at $1.07, 70 percent below its all-time high of $3.84 which it set over three and a half years back.