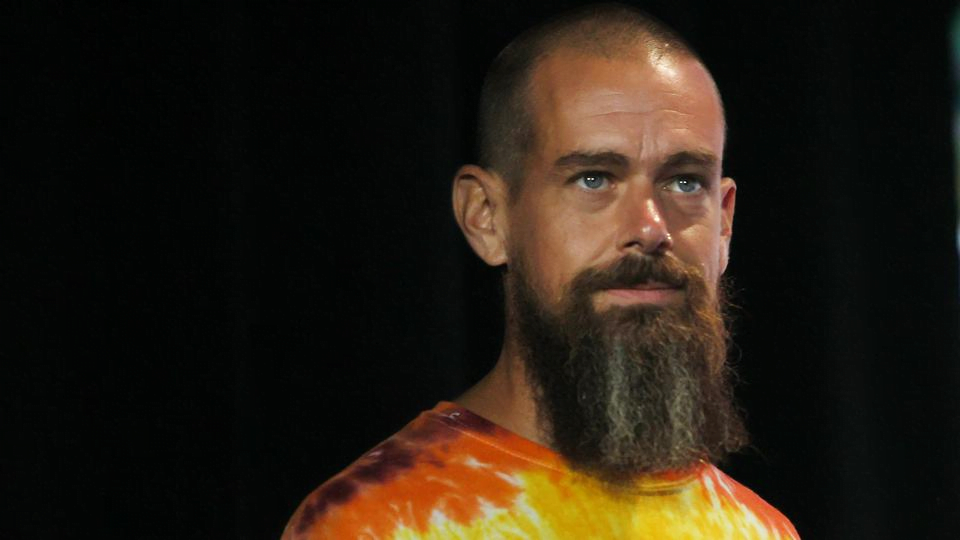 Payments processing firm Square is rebranding to Block, a move likely to increase its influence and contributions to blockchain technology.
The name change is accompanied by a joining of five of Dorsey's projects under the Block family.
---
Digital payments firm Square is rebranding to Block, supposedly in a shift towards blockchain technology.
According to a Wednesday tweet, Square said the change would bring together five related projects under the Block umbrella. These include Square itself, Bitcoin-focused decentralized exchange (DEX) TBD, music and video streaming platform Tidal, and Square Crypto. The latter is a crypto-focused branch of the payment processing company. Per an accompanying press release, Square Crypto will also be rebranding to Spiral as it joins the Block ecosystem.
"Block references the neighborhood blocks where we find our sellers, a blockchain, block parties full of music, obstacles to overcome, a section of code, building blocks, and of course, tungsten cubes," said Square.
We've been working to make this change for over a year, and it only represents a change of our official corporate name; not our purpose, our vision, our structure, or how we operate.
Square rebrands to Block
Just two days ago, Square – now Block – CEO Jack Dorsey stepped down as Twitter CEO. Parag Agrawal, the company's chief technology officer (CTO), took over the post. Dorsey cited the need to give his replacement space to work without his influence at the social media giant.
Dorsey's resignation brought on speculations that he would focus more on crypto and blockchain through Square, similar to Facebook when it rebranded to Meta. This might just be unfolding, starting with the name change. However, his efforts are likely to lean more on Bitcoin, a cryptocurrency he has, on multiple occasions, shown to be his favorite. One time he even expressed his willingness to leave Square or Twitter, should Bitcoin "need more help."
"Block is a new name, but our purpose of economic empowerment remains the same," said Dorsey on the name change. "No matter how we grow or change, we will continue to build tools to help increase access to the economy."
Notably, the legal name change will take effect "on or about" Dec. 10, according to Square. No organizational alterations will occur to any of the five projects.
Brief history and achievements
Based in San Francisco, Square was jointly founded in 2009 by Jack Dorsey and Jim McKelvey. Since going public in Nov. 2015, Square has quickly risen to the ranks of one of the largest payment companies in the US. It has also expanded its business model to include business analytics, employee management, and scheduling. Additional offerings are the peer-to-peer (P2P) payment service Cash App, and software, and point-of-sale hardware for businesses of assorted sizes.
Square contributed to the development of the Bitcoin-focused DEX TBD. Moreover, In June, Dorsey noted some tentative plans for the company to produce a hardware wallet for Bitcoin.