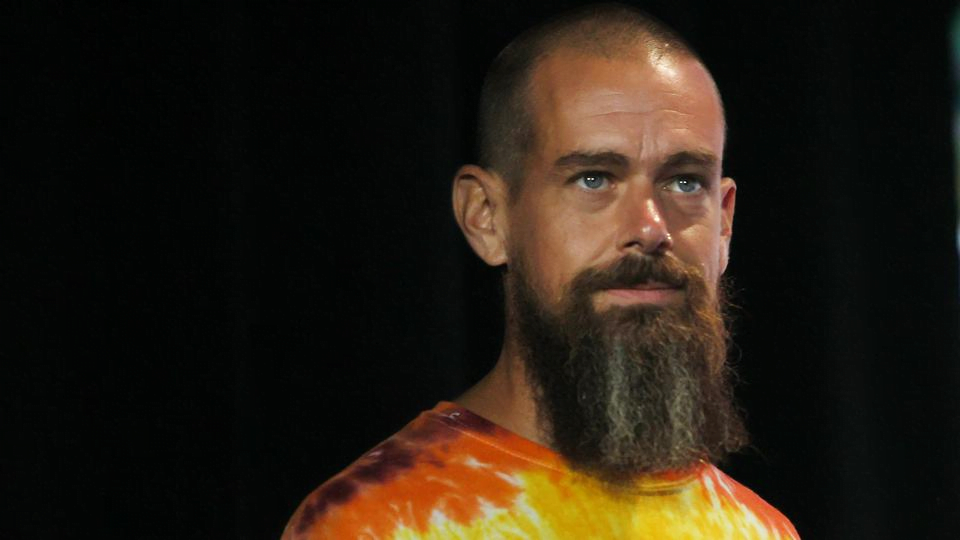 The former Twitter CEO thinks that Bitcoin holds all possibility of replacing the USD.
But many analysts argue that Bitcoin is a better store of value instead of a transactional currency.
---
Former Twitter CEO Jack Dorsey is going all bullish on Bitcoin (BTC) and believes that Bitcoin will replace the U.S. Dollar in the future. Currently, the USD is the strongest currency accounting for 60 percent of the global trade as per the latest report from the Federal Reserve.
In one of the recent Twitter posts, popular American rapper Cardi B asked whether if Bitcoin can replace the USD. In a response to it, Dorsey said " Yes, Bitcoin will". Dorsey has been supporting the Bitcoin movement for a while by participating in the Bitcoin community.
Post quitting his role as the CEO of Twitter, Dorsey has been increasingly focused on his payments firm Block, previously Square. Block will focus on new developments specifically in the crypto space as well as will work on building a Bitcoin-focussed decentralized exchange (DEX).
Related: Jack Dorsey's Square rebrands to Block in a bid to dive further into Blockchain
On a personal level too, Jack Dorsey has been exploring the Bitcoin ecosystem. Earlier this year, he announced owning one entire BTC node. With Jack Dorsey believing that Bitcoin will replace the U.S. Dollar, we assume it will be the most dominant currency for global trade.
However, not all leaders believe this to be true. Many see Bitcoin just as a store-of-value instead of a currency due to its rapid volatility.
Elon Musk prefers Dogecoin over Bitcoin
In one of his recent interviews with TIME Magazine, the world's richest man Elon Musk said that Dogecoin would be a better choice over Bitcoin as a transactional currency. He said:
Fundamentally, bitcoin is not a good substitute for transactional currency. Even though it was created as a silly joke, dogecoin is better suited for transactions. [T]he transaction volume of bitcoin is low, and the cost per transaction is high.
Furthermore, Musk also believes that bitcoin could be a better store of value as people consider it HODLing for years instead of frequently selling it.
Jack Dorsey and Elon Musk have been often seen at odds with each other. However, the two have a somewhat similar opinion on the recent craze surrounding Web 3.
Jack Dorsey: Web 3 is a buzzword
While Web 3.0 has been the recent buzzword in the tech space, we have yet to see some concrete developments in this sector. In one of his recent tweets, billionaire Elon Musk noted: "Has anyone seen Web 3? I can't find it".
Responding to it, he said that it's somewhere between a and z.
It's somewhere between a and z

— jack⚡️ (@jack) December 21, 2021
Dorsey was probably taking a dig at venture capital firm Andreessen Horowitz popular as a16z, which has been making investments in the Web 3 space.